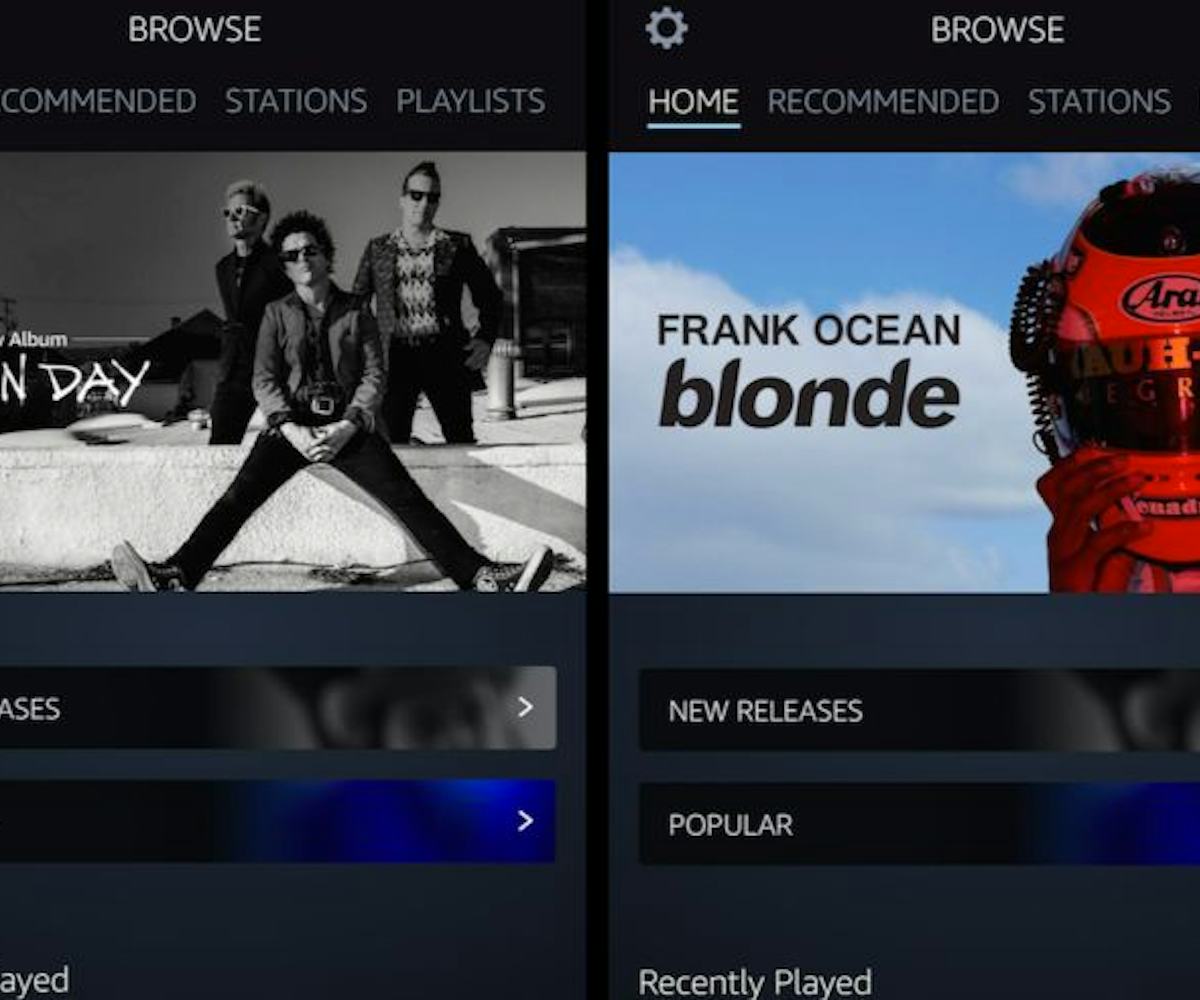 Amazon Is Hoping To Lure Customers To Its New Streaming Service With A Secret Weapon
Introducing Amazon Music Unlimited
It seems crazy, but Amazon is plunging itself into the crowded and fiercely competitive music streaming space with Amazon Music Unlimited, launching today. The company is attempting to wean consumers off Spotify, Apple Music, and, to a lesser extent, Google Play, with an arsenal of new features that they're hoping will separate the product from its competitors.
The obvious place to start is with the price. At $7.99 per month, Amazon Music Unlimited can be cheaper than both Spotify's premium service and Apple Music. We say can, because this price is only granted to Amazon Prime members. Average plebs will have to pay $10 dollars a month. For the most part, there are no major differences between Amazon Music Unlimited and its competitors, besides minor quirks that won't be enough to win over customers who already have their streaming games figured out.
Amazon's real play here is trying to make its voice-activated speaker system, Amazon Echo, as ubiquitous in people's homes as a microwave. Owners of the Echo, which costs $179.99, will be able to subscribe to Amazon Music Unlimited for just $3.99 per month, which is a pretty amazing deal considering everything else the Echo is capable of. (However, you will only be allowed to access the service on your Echo—not your phone or your laptop.) When combining the powers of the Echo with the powers of AML, you'll be able to request songs with your voice, find songs based on lyrics, ask for a playlist to fit a specific mood or from a certain time period, and if a song title is on the tip of your tongue, Echo will do its best to locate the track for you.
It's unlikely that Amazon Music Unlimited will usurp Apple Music or Spotify anytime soon, but if you have the Echo or have been considering buying it, this feels like a pretty good bet.