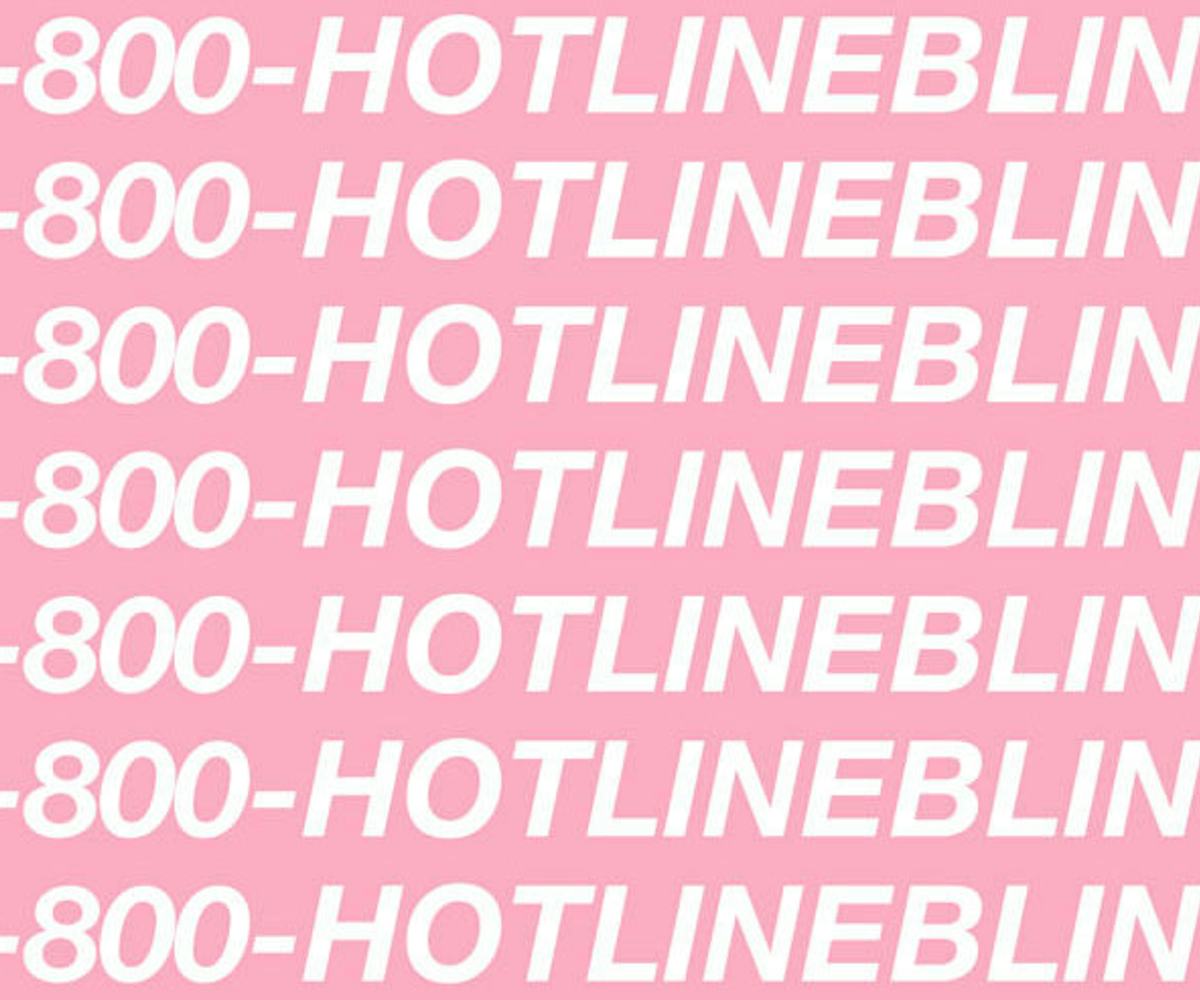 Did 'American Horror Story' Kill "Hotline Bling"?
matt bomer takes on aubrey graham
Is "Hotline Bling" officially over? Drake's upgrade of D.R.A.M.'s "Cha Cha" had a good run, and the memes, remixes, and reinterpretations are pretty far gone at this point. But that didn't stop American Horror Story from taking on the anthem during last night's episode, when Matt Bomer took a moment to stop whatever he was supposed to be doing and danced to the song for a solid 30 seconds. The scene consists of him mimicking all of Drake's corny moves while smoking a cigarette and drinking some booze. Oh, and he's wearing a turtleneck.
It seems as though we've hit peak Drake and his forthcoming album Views From The Six hasn't even dropped yet. We just wish that Ryan Murphy invited Drake, who is also an actor, on the show to make a proper cameo appearance. "Hotline Bling" was good while it lasted, and this is truly a great time to be alive, but enough becomes enough at a certain point. Watch the horror, above.