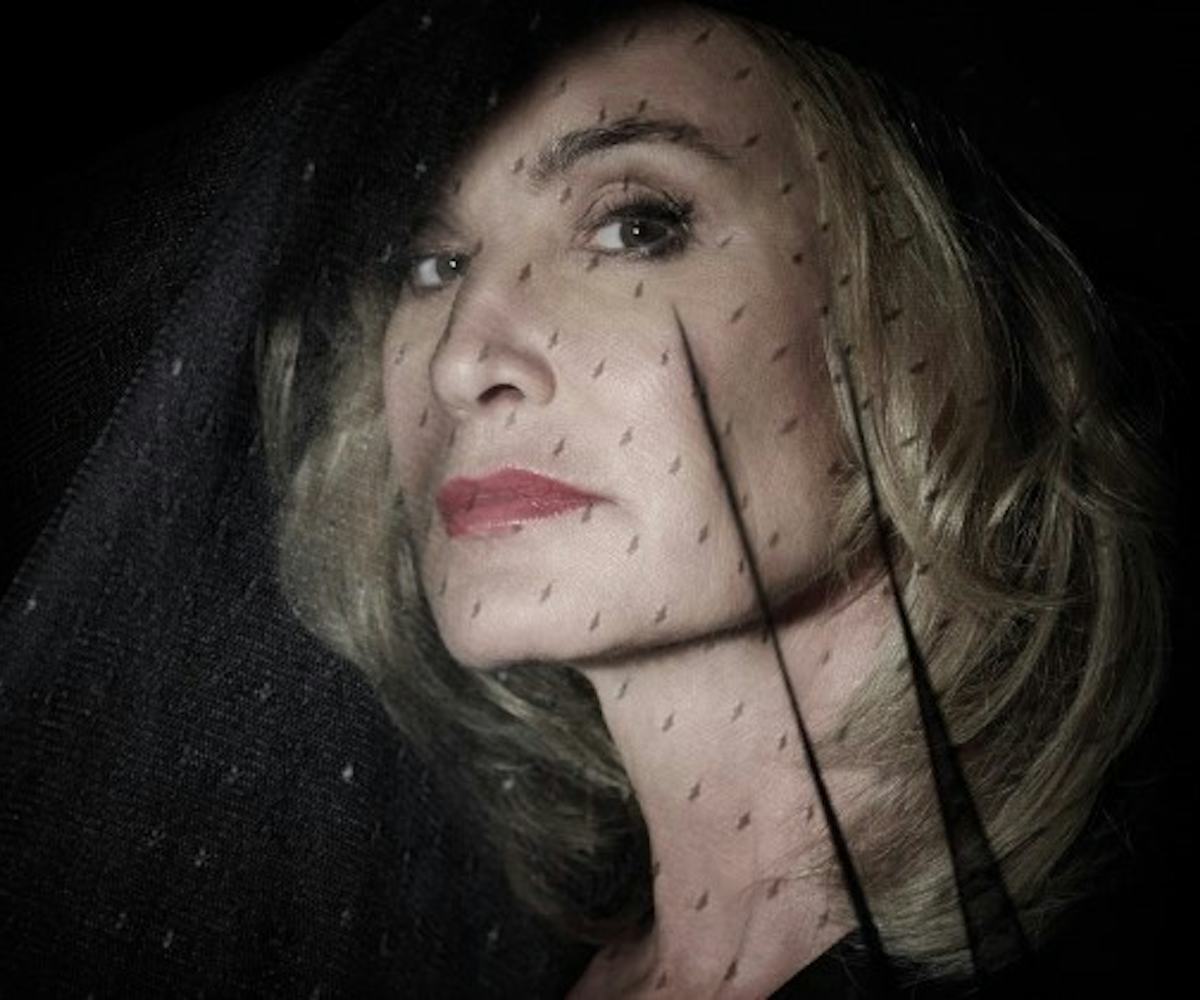 photo courtesy fx
jessica lange backtracks, may return to 'american horror story'
stop playing with our hearts, jess
We were bummed when Jessica Lange suggested—and then confirmed—that she would not be returning to American Horror Story for next season's "Hotel" arc. If you're unaware, she's become sort of the crazy backbone to the crazy anthology series (and a hero of ours). The fact that Lady Gaga herself would be showing up in AHS season five was cold, cold comfort.
But now Lange has completely flipped on us, telling The Wrap that if show creator Ryan Murphy, "came to me and said, 'Would you want to do a small character for a couple episodes?' I would absolutely say yes if I liked it." She added, "This was a great collaboration, so I would love to keep working with him." What? We mean, that's great—but what?
Look, Jess, we understand that maybe when you said you were "done", you meant you were "done" with full-season commitments to the very demanding show and would be happy to pop in and out of set for a couple of weeks. That, or maybe you were actually, honestly "done," but have had a change of mind given your time away and how insane next season looks. Hell, maybe you were just messing with our heads.
Whatever it was or is, just stop. Come back for "Hotel," come back for season six, and stop playing cat-and-mouse with our souls. This is serious business, here.
(via Cosmopolitan)