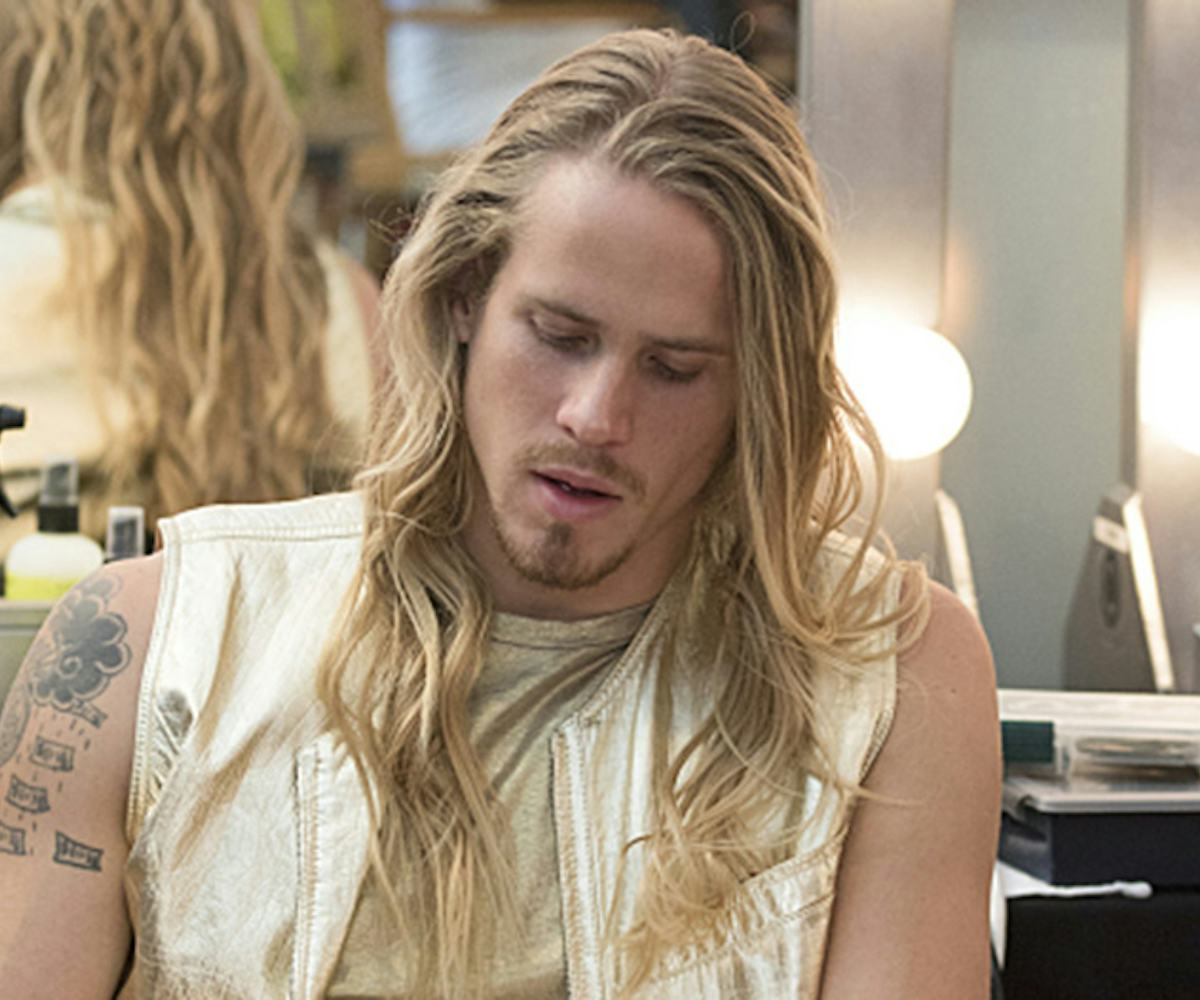 Photo: Aaron Epstein/The CW.
'ANTM' Recap: That Time We Went Behind The Scenes
what happens in the house, doesn't stay in the house.
Friday's episode was dope!
It's really enjoyable to watch and relive all these never-before-seen moments from this cycle of ANTM. We've had so many fun nights in that house, and since we couldn't really leave the house during the competition, we had no choice but to turn the crib into a nightclub. Everyone went crazy—but especially DMA. Devin, Ashley and I honestly just enjoyed every moment in that house. I mean, it's not every day that you're living in a mansion in Los Angeles.
There were a lot of confessions in the house and everyone was speaking their mind. But when you're living with so many people, you have to be able to express yourself.
You guys also saw Hadassah, Mame, and I on a behind-the-scenes shopping spree. And for a little more exclusive detail, we got to split $200 total. Not complaining, but that's, like, $66 each. So basically, we all were able to buy a T-shirt. Womp.
Then in Vegas, the cameras caught me back on the prowl. We were in Vegas, I'd had a few drinks and was looking for some female attention…what's wrong with that?!
But that's enough behind-the-scenes footage; let's get ready for this week's new episode! If my calculations are correct, it's going to be a good one. Tune in on Friday, October 30 at 9/8c on The CW.