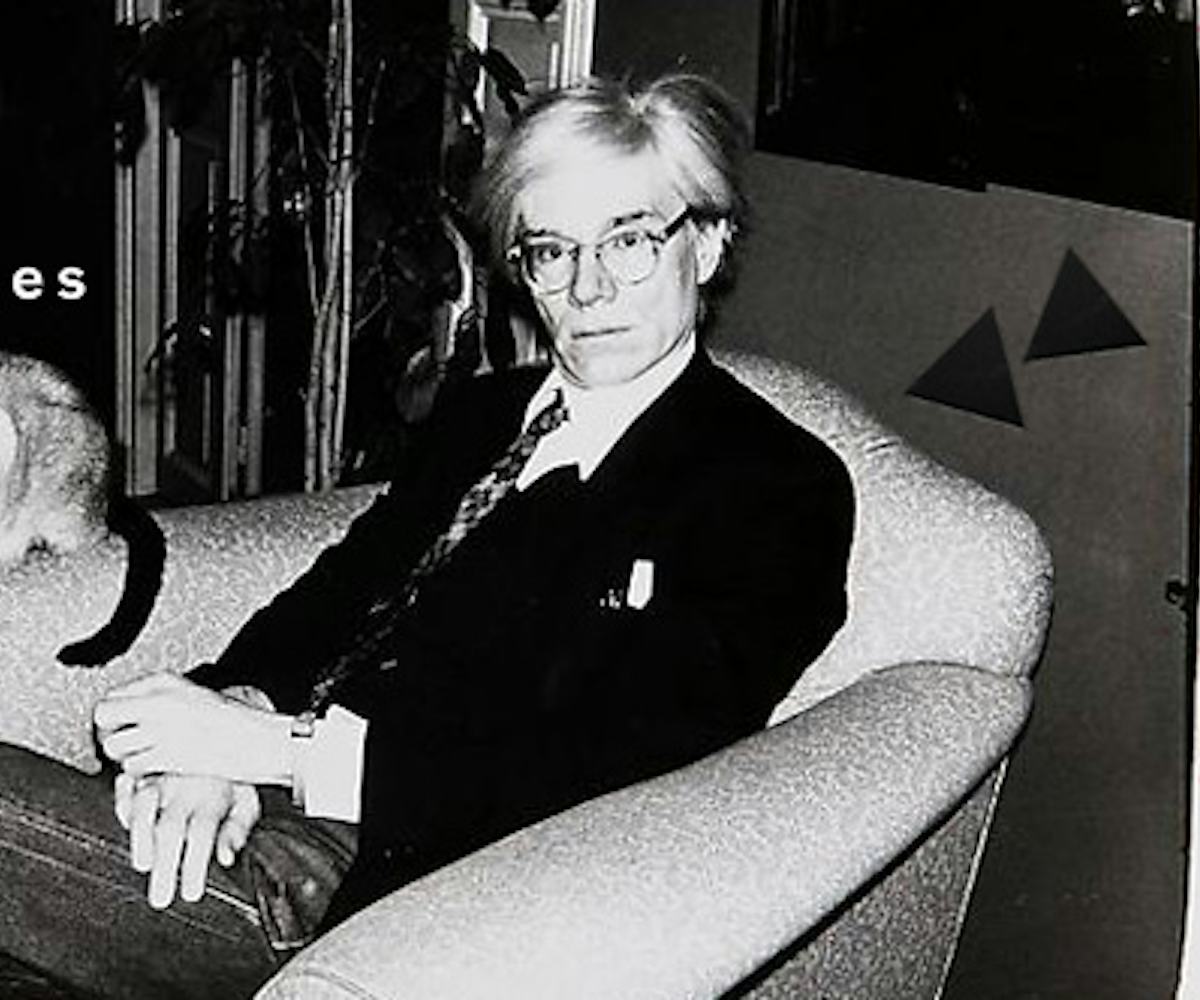 ANDY'S ARCHIVES
lost warhol polaroids resurface in a nyc gallery show.
Believe it or not, Factory Girl magic still happens today: an anonymous individual recently came across 150 Andy Warhol polaroids that were presumed lost until now.
In addition to Warhol himself, the snaps feature cameos from famous faces like Farrah Fawcett, Keith Haring, and Elizabeth Taylor and were taken just after the artist discovered the Polaroid camera. Although they were the epitome of instant gratification (which he was obsessed with, clearly...), that's not all- these saturated images were the inspiration behind Warhol's signature silk prints.
If you want to see them for yourself, New York's Danziger Projects has snatched up 23 of the rare images for a new gallery show this month. For now, click our favorite finds below and see why the impossible project isn't so impossible, after all.
Andy Warhol: Photographer is on display now at the Danziger Projects, NYC.
Farrah Fawcett
Tatum O'Neal
Self Portrait
John Lennon
Debbie Harrie
Andy Warhol, cc. 1977
Keith Haring and Dolly Parton, 1985
Paramount Pictures Arch