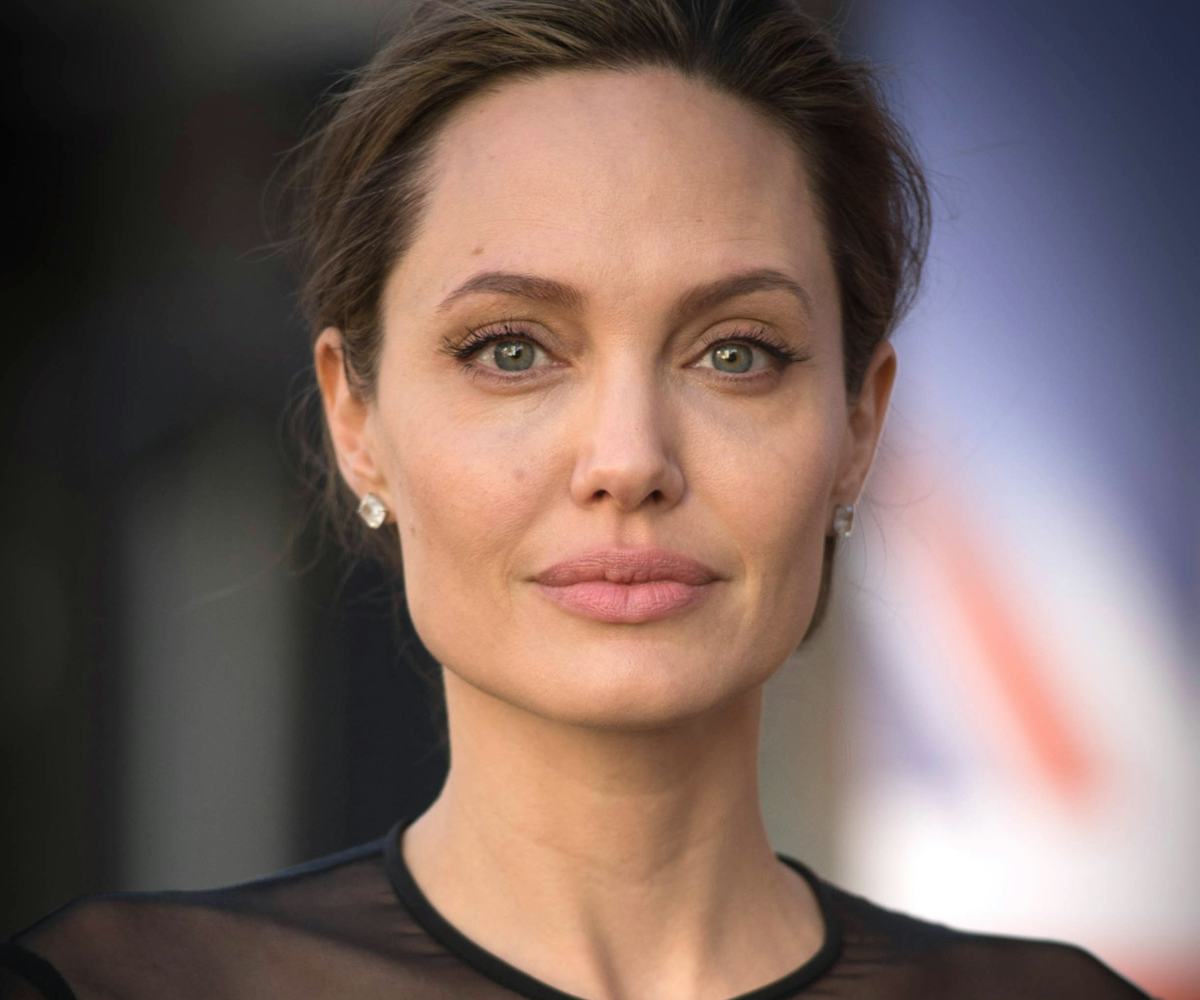 Photo by WPA Pool/Getty images
Angelina Jolie Is Getting Back To Work With The War Movie 'Shoot Like A Girl'
It looks like Angelina Jolie is ready to put her domestic troubles behind her by getting back to work. The star is circling a juicy role in the upcoming war movie Shoot Like a Girl. Based on the memoir Shoot Like a Girl: How One Woman's War Against the Taliban Led to Her Victory Over the Department of Defense, the film will follow the exploits of Air Force Major Mary Jennings Hegar, a rescue helicopter pilot who did three tours in Afghanistan. 
Jolie of course, would play Hegar, who was awarded both a Purple Heart, and the Distinguished Flying Cross for her elite efforts in the Middle East. Though no director is officially attached, we wouldn't be surprised if Jolie decided to do it herself. After the success of her sprawling epic Unbroken, there is little doubt that she can handle the size and scope of what promises to be a mammoth production. 
Now that the dust has begun to settle on her high profile divorce, we're excited for both Jolie and Brad Pitt to get back to doing what they do best: being the biggest movie stars on the planet. Look for Hegar's memoir to hit shelves in March of next year, with the film version set for sometime in 2018.