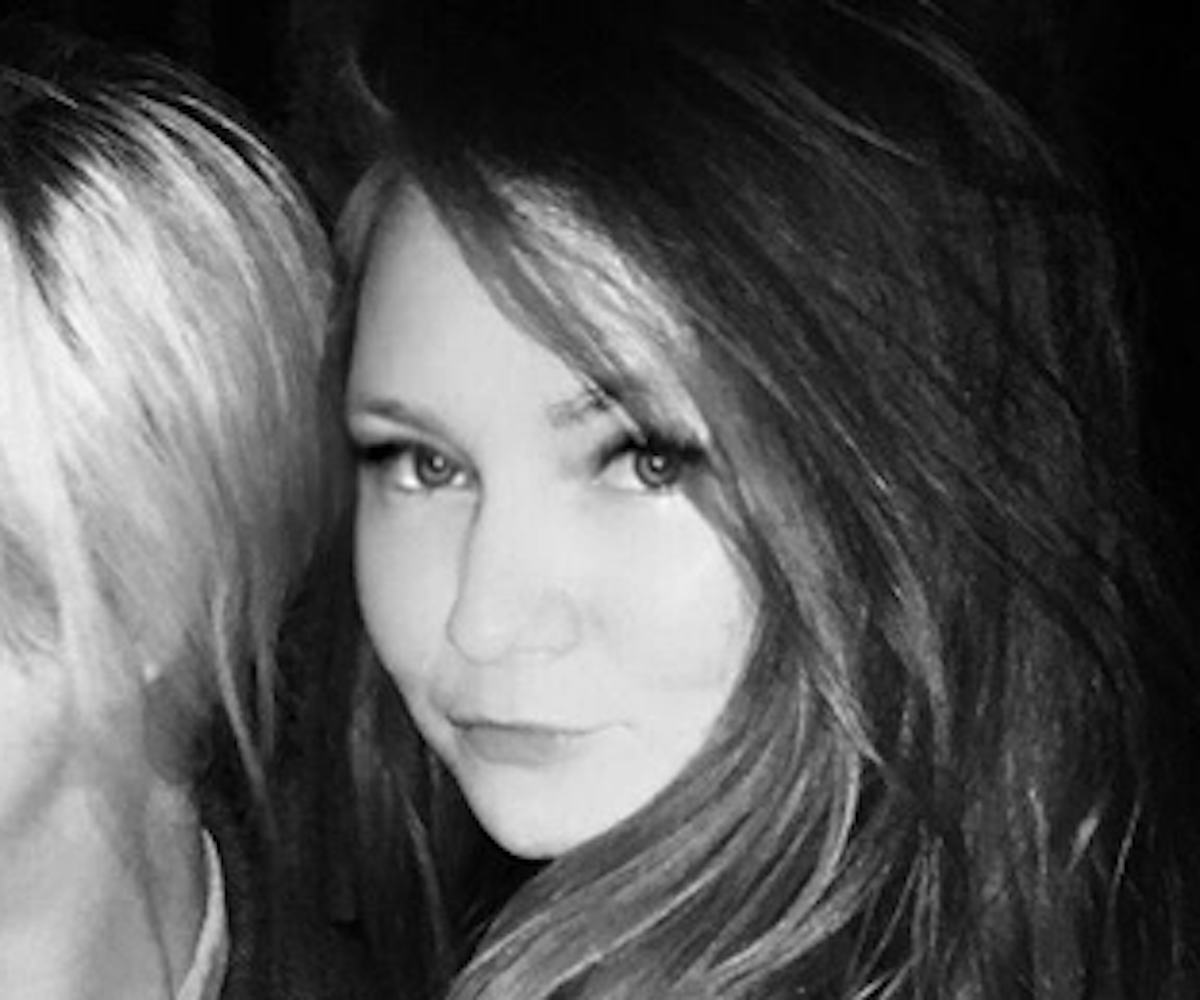 Photo via Instagram.com/TheAnnaDelvey
You Can Now Send Scammer Anna Delvey Fan Mail
To her cell in Rikers Island
If you're looking to get in touch with one of this generation's most notorious scammers, you're in luck. Turns out, Anna Delvey (real name Anna Sorokin), the infamous fake German heiress who conned NYC's elite out of thousands of dollars, is now accepting mail to her cell in Rikers Island.
Sorokin's Instagram account recently uploaded a screenshot of the Notes app with instructions on how to get in touch with her. The photo's caption, "Tyra Mail," references the mail Tyra Banks sent to contestants on her reality TV series America's Next Top Model.
The post noted that, while Sorokin will not be receiving any visitors from "strangers or media," she will be accepting letters from the public. Her inmate number was also included in the post.
This isn't the first time a post has been uploaded to Sorokin's Instagram account while she's in the jail complex. Earlier this month, someone uploaded a photo of her and Neffatari "Neff" Davis, the 11 Howard concierge Sorokin befriended during her (mostly free) stay there, with the caption "Thelma & Louise." The post has since been deleted.
While it's unclear who, exactly, is running Sorokin's account as she awaits trial, her cry for attention shouldn't come as a surprise. Last week, it was reported that, instead of showing "remorse" for her crimes, Sorokin seemed more concerned as to who would be playing her in the new Shonda Rhimes-helmed Netflix series. We guess some things never change.