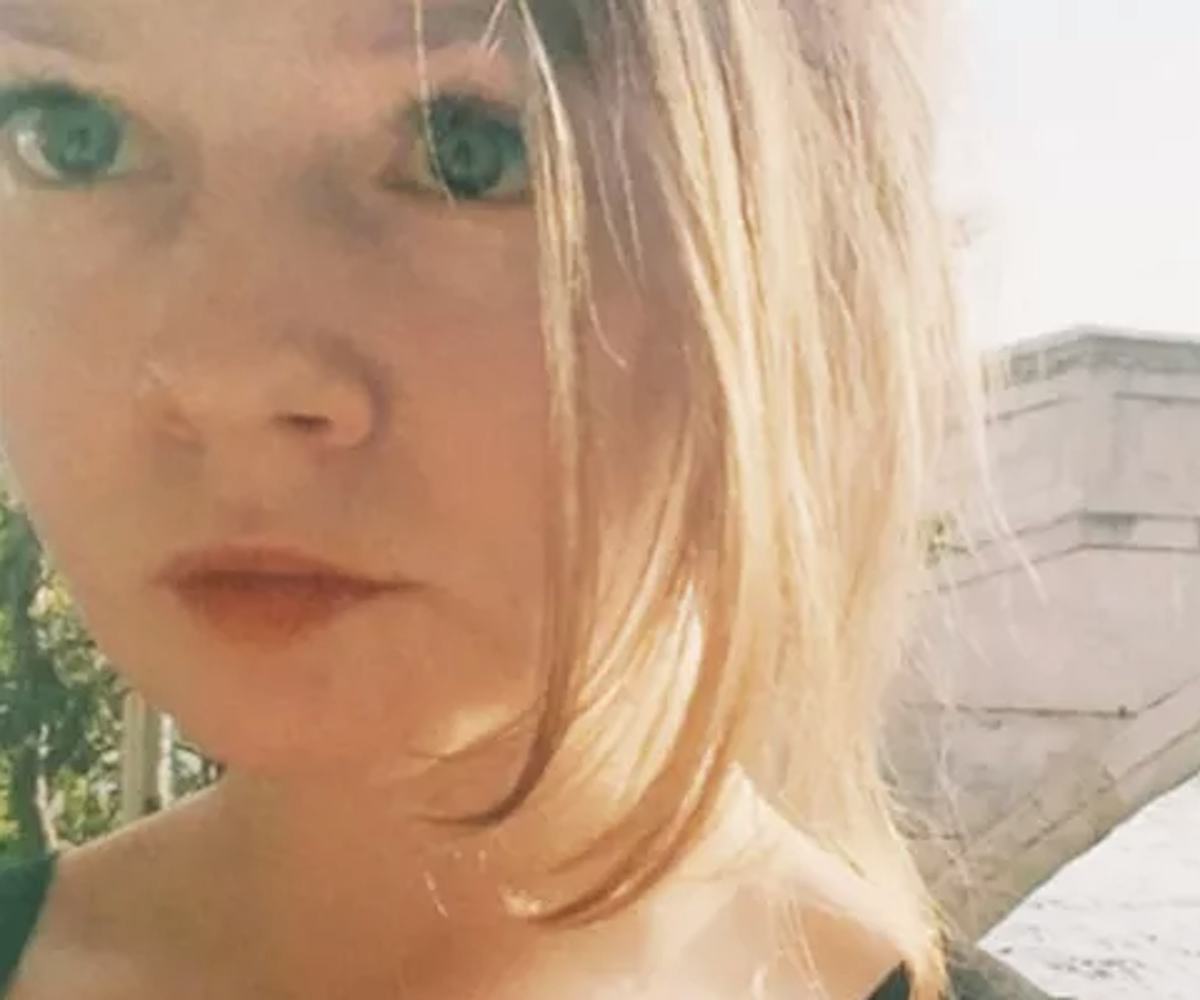 Anna Delvey More "Concerned About Who's Going To Play Her In Movie" Than Her Scamming
According to a judge who "sees no remorse" from her
Viral wannabe New York socialite and grifter Anna Delvey (whose real name is Anna Sorokin) doesn't seem sorry for the scamming she's done.
The 27-year-old moonlit as a wealthy German heiress, conning various fashion insiders, hotels, businesses, banks, and other big shots out of thousands of dollars. She currently faces charges for theft of services and grand larceny (her scheming adds up to around $275,000). She's pleaded not guilty and has reportedly been offered a plea deal. When speaking with New York Magazine, she described Rikers Island (where she's currently being held) as "not that bad" and "like, this sociological experiment." Her delusions may be humorous to those following her story from afar, but according to the New York Post, the judge assigned to her case isn't laughing.
"I see no remorse," Justice Daniel Kiesel reportedly said during Sorokin's hearing Tuesday. "She seems more concerned about who is going to play her in the movie than what she's done to the people she allegedly took advantage of." Did we forget to mention that Sorokin has a movie being made about her? Yes, Shonda Rhimes is bringing Sorokin's story to Netflix and, for the record, our vote goes to Amanda Seyfried for the lead role.
Kiesel then proceeded to turn down Sorokin's lawyer's request for one-to-three years in prison, calling it "a mere slap on the risk for a crime this serious." Her case will go to trial September 18 and she faces up to 15 years in prison.