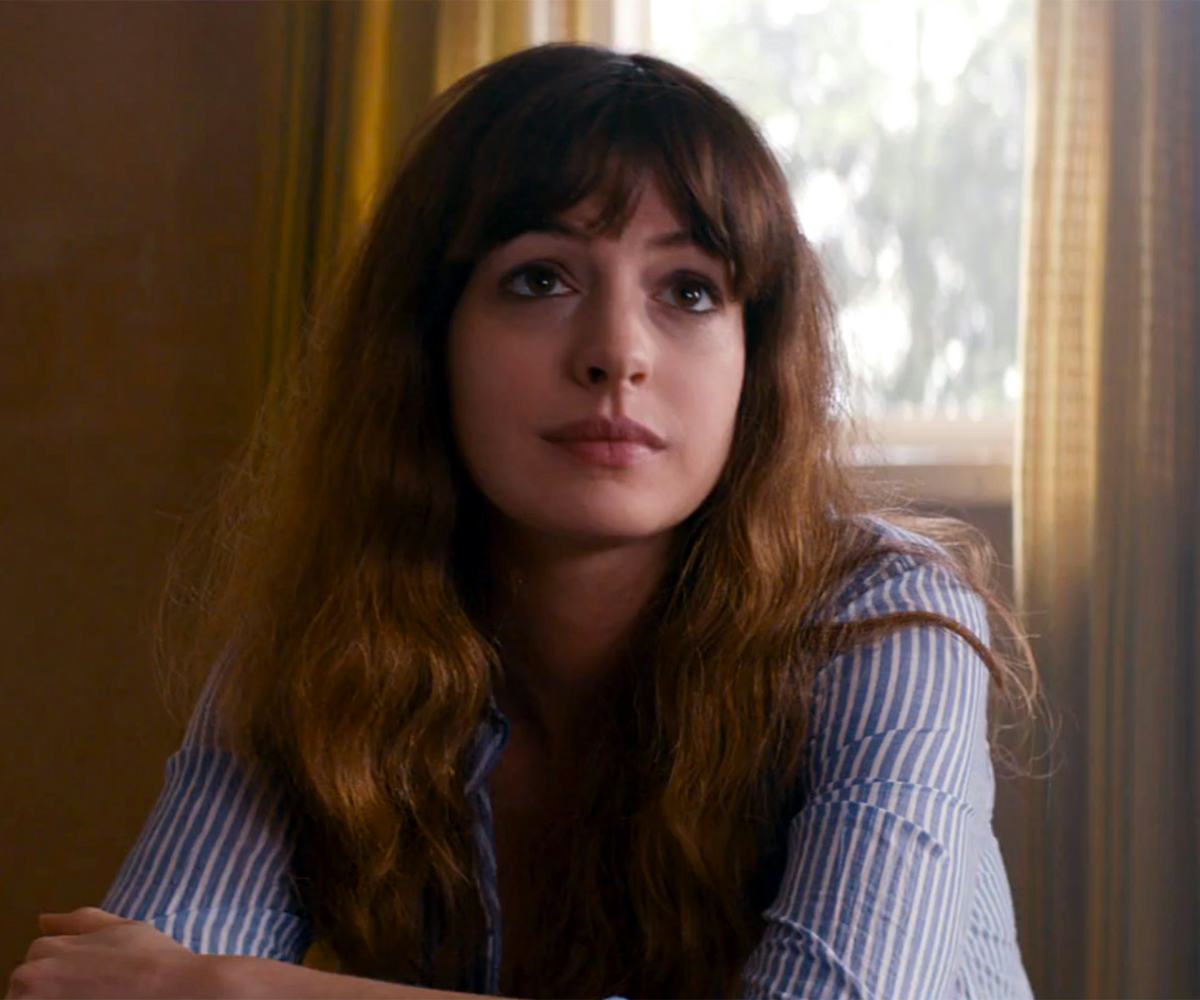 Anne Hathaway Controls A Giant Monster In The 'Colossal' Trailer
You gotta give Anne Hathaway credit. Most actors of her stature would have laughed off the Colossal script for being the vision of an insane person. But not Hathaway. She's savvy enough to see that a movie about an over-the-hill party girl who discovers she can control a giant monster rampaging through South Korea has the potential to be something truly unique, that is if it could just stick the landing. 
And apparently, it does. In the second trailer for Nacho Vigalondo's festival hit, we see Hathaway get dumped by her handsome boyfriend (Dan Stevens) and forced to move back to her hometown, where she reconnects with her old friend played by Jason Sudeikis. There, she slowly comes to the realization that whatever movements she makes, the monster will replicate them. At first, she's freaked out by this strange, psychic connection, but by the end of this trailer, she's empowered by it, an obvious metaphor for her taking back control of her life. Colossal hits theaters on April 7, and you can watch the trailer above.