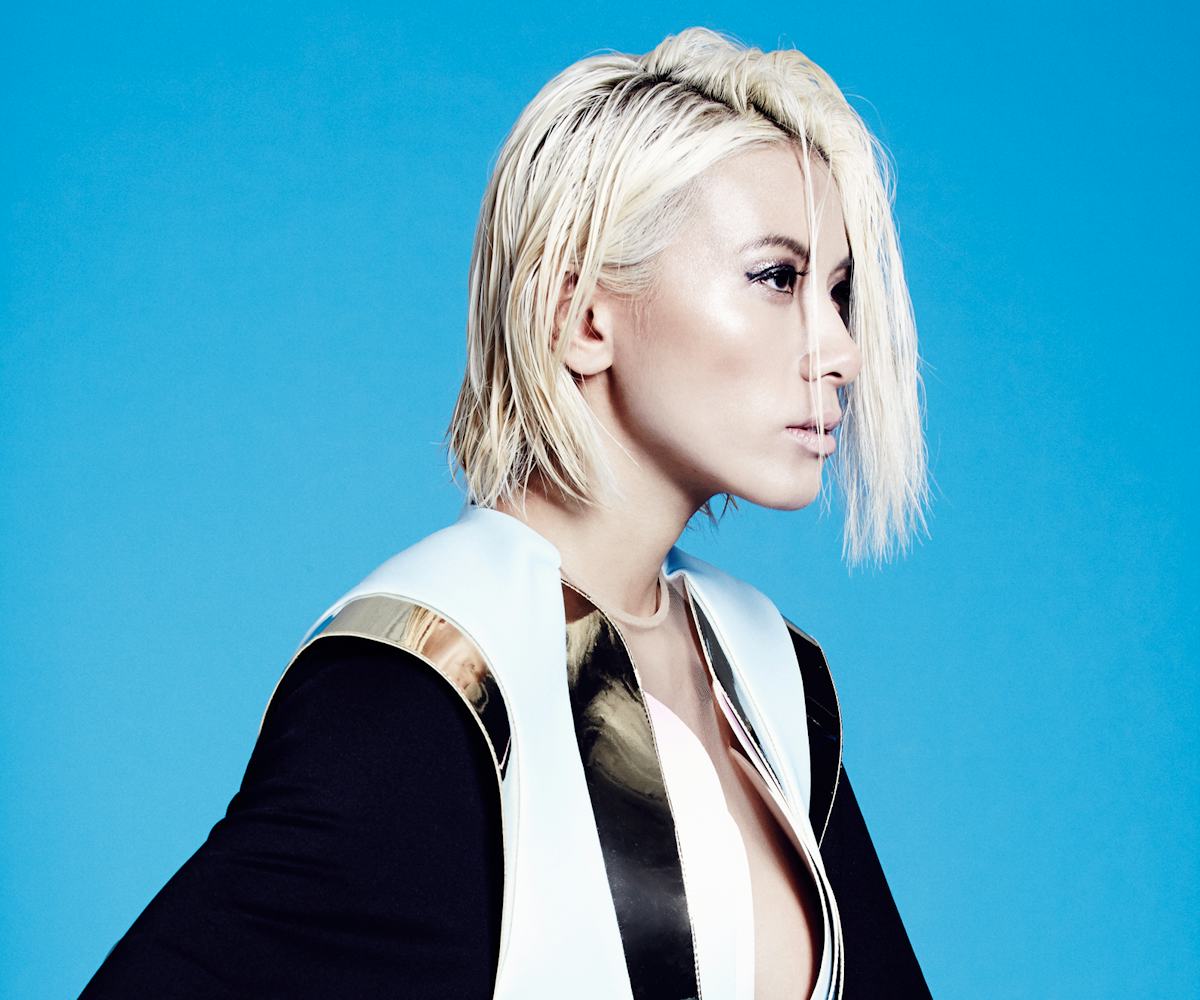 may kwok's ultimate anti-valentine's playlist
because who needs true love when you have justin timberlake?
Today might be February 14, but it's also Friday…which means it's dance party time. Forget V-Day, forget significant others, forget everything, because New York DJ May Kwok has made an anti-Valentine's playlist just for us, featuring all of our favorites. The common theme running through these jams from Rihanna, Mariah Carey, and Justin Timberlake might be heartbreak, but with songs 
this 
good, you can't help but sing along (yes, even long after the annoying V-Day hype is over). Stream it below!
Rihanna-"Stay"
Miley Cyrus-"Adore You"
Beyonce- "Jealous"
Solange-" Losing You"
Justin Timberlake-"What Comes Around Goes Around"
Jay Z- "Song Cry"
JLo- "All I Have Ft. LL Cool J"
Mariah Carey-"Heartbreaker"
Justin Timberlake- "Cry Me a River"
Destiny's Child- "Survivor"
Rihanna- "Love the Way You Lie"
John Legend-"All of Me"
Miley Cyrus- Wrecking Ball"
Lykke Li- "I'm Good, Im Gone
The Knife-"Heartbeats"
Cee Lo-"Fuck You"