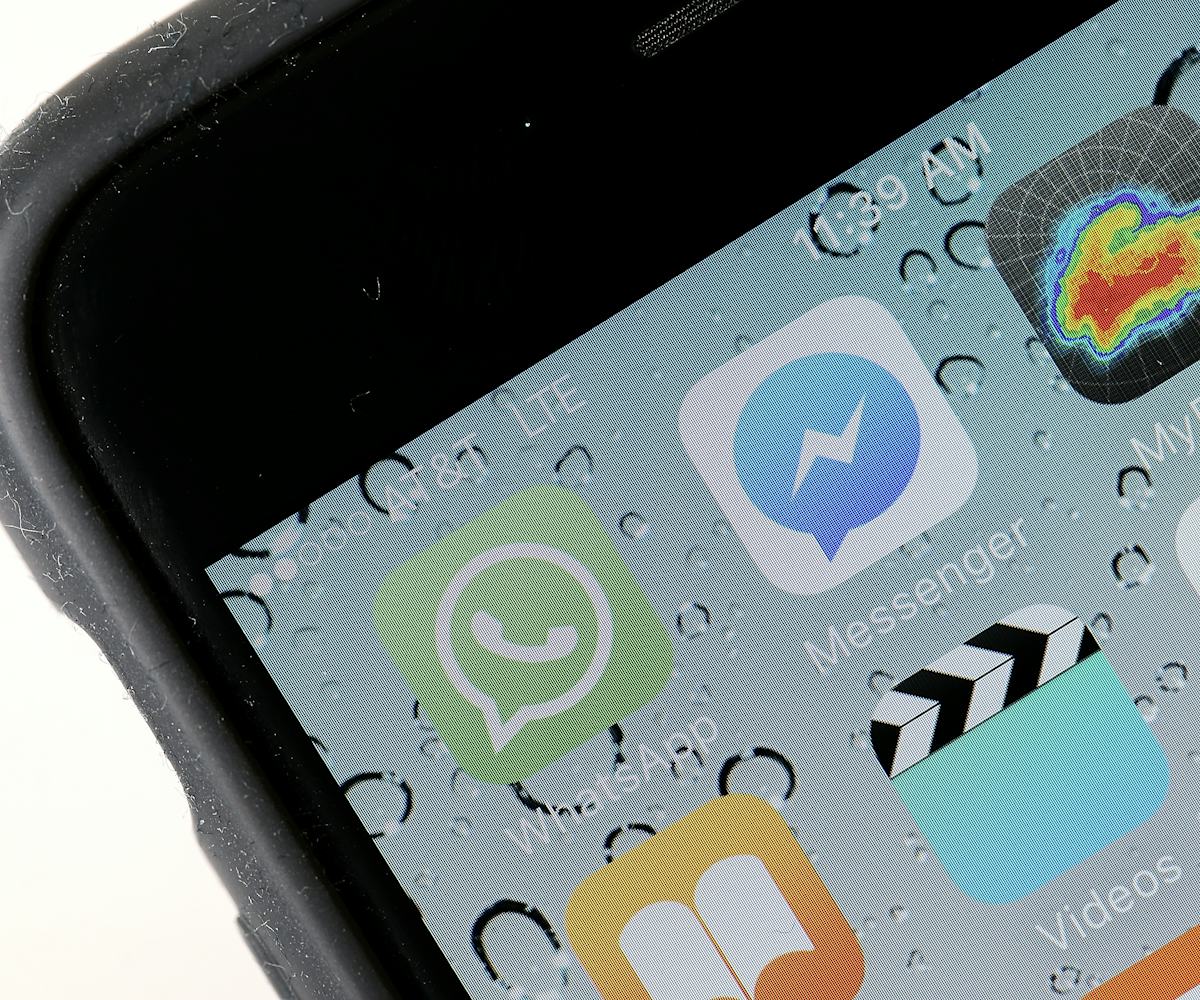 Justin Sullivan/Getty Images
Apple's iOS 10 Update Seems To Be A Failure
The latest update for Apple's iOS was supposed to improve users' iPhones. Instead, those that have recently tried to download iOS 10, experienced major technical difficulties that seem to make problems even worse.
Amongst what appears to be a long laundry list of issues, iPhone owners seem most concerned with Apple's over-the-air update tactics. Some claim that when they try to update remotely, the iPhone glitches out and doesn't return to normal until it's connected to iTunes, which, of course, is inconvenient for those who don't have their computer on hand. Nevertheless, Apple confirmed the issue in an apology statement and claimed that the problem has been fixed. "We experienced a brief issue with the software update process, affecting a small number of users during the first hour of availability," an Apple representative told Recode. "The problem was quickly resolved and we apologize to those customers." If you're still experiencing issues, you can contact AppleCare for help. 
The iOS issue follows a long and difficult summer for Apple. Three Apple users in Northern California are suing the tech company for keeping an iPhone software glitch (coined "Touch Disease"), that causes the keyboard to fail, a secret. They also claim that the company refused to fix affected iPhones. 
In our humble opinion, always wait for the update to the update (or for an okay from the internet)—it usually works every time.