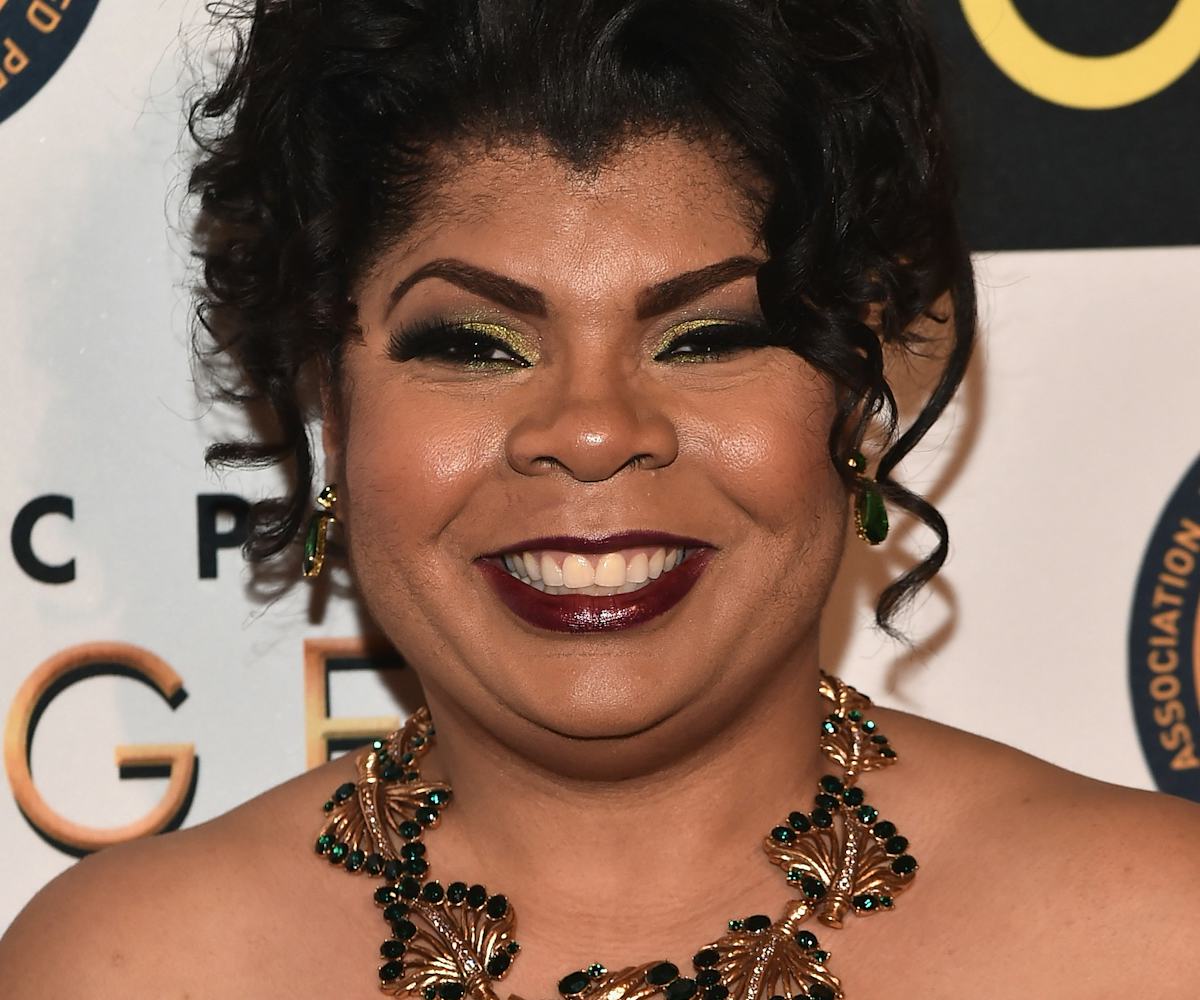 Photo by Alberto E. Rodriguez / Getty Images
The White House Correspondent Interrupted By Trump And Spicer Scored A Job At CNN
April Ryan is the network's new political analyst
Imagine a situation in which you're doing your job, and you are needlessly demeaned by someone in a position of power. Now take that scenario, and imagine that it's broadcast for the entire world to watch. This was the reality for April Ryan, a White House Correspondent and Washington Bureau Chief for American Urban Radio Networks, who experienced major disrespect at not one, but two, press briefings recently.
The first time, Ryan had questioned Donald Trump's interest in meeting with the Congressional Black Caucus, and he retorted that she should set it up for him. The next incident occurred when Sean Spicer instructed Ryan to stop shaking her head while he attempted to deflect her questions about whether or not the administration was distracted by reports of its alleged ties to Russia. Both of the exchanges were extremely inappropriate and appalling to watch happen in real time and were met with a deserved heap of backlash.
Despite the disrespect, Ryan maintained her composure like the longtime professional she is. Now, Ryan has a brand-new platform upon which to shine on: She has been hired by CNN to come on as a political analyst. 
The network also announced that Lisa Monaco, the former security and chief counterterrorism advisor to President Obama, has been recruited as a senior national security analyst; former CIA director Michael Hayden has been appointed as a national security analyst; and John Kirby, the former State Department and Pentagon spokesman, has been brought on board as a military and diplomatic analyst.
Clearly, CNN is not messing around with these power players in their corner. What does this mean for the Trump Administration? It's unclear as of yet, but expect plenty of tweets in the coming days about how CNN is "failing."