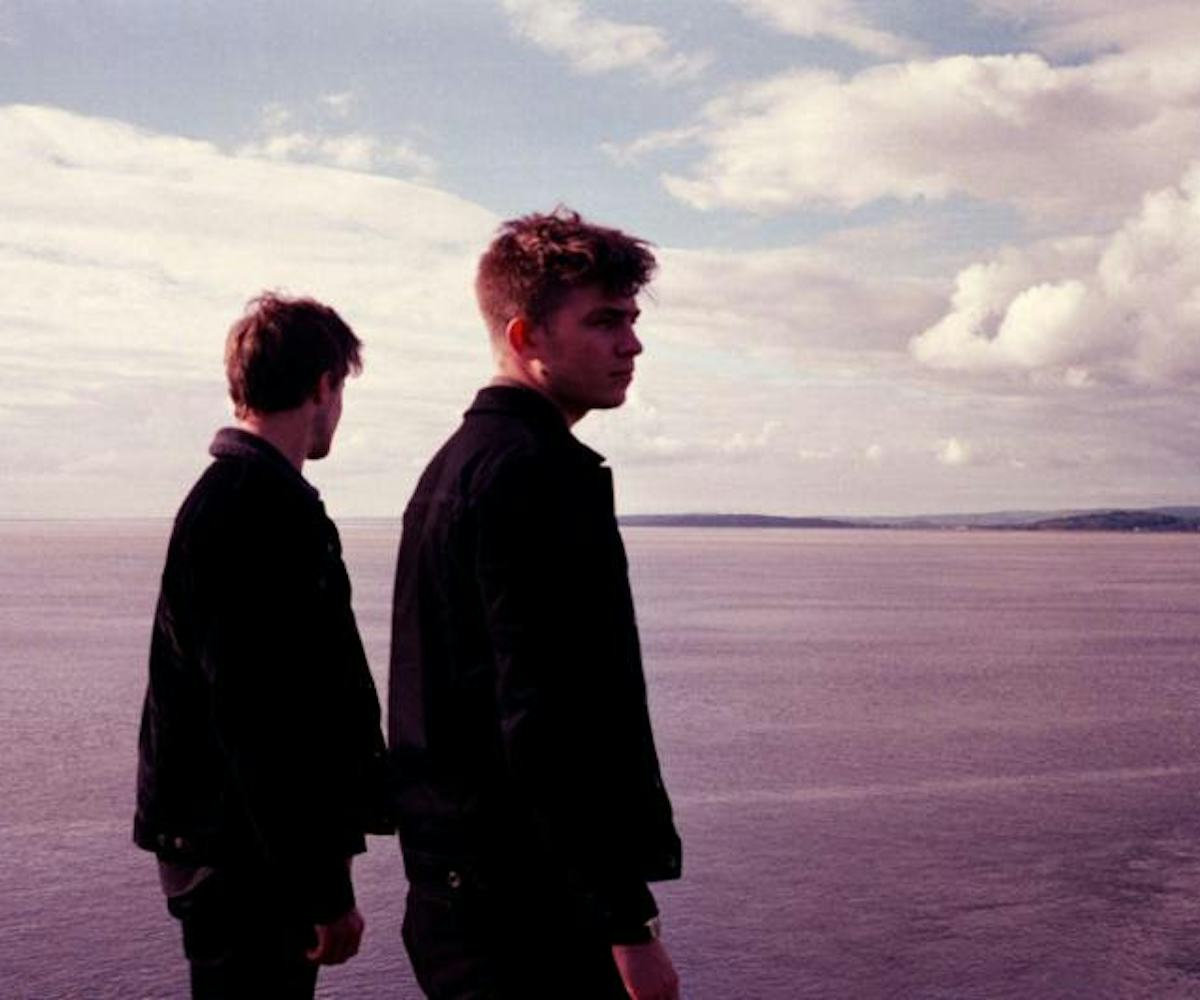 Photo by Morgan Hill Murphy
Aquilo Provide Your Daily Dose Of Hygge In "Almost Over"
English duo Aquilo has been making waves since they first emerged in 2014 with their self-titled EP. Now, the pair is set to release their debut full-length album Silhouettes into the world. Today, we're premiering the music video for "Almost Over," the final installment from Aquilo's visual trilogy directed by Eoin Glaister.
This third part picks up right where "Silhouette" left off, opening with Ruairi O'Connor dramatically walking alone toward a pier on the Isle of Sheppey in Kent, England, and then crossing paths with Emily Reid. When all three of the segments are combined, they serve as beautiful parts of a whole project that functions as a short film scored by Aquilo. (Thus, we highly recommend starting with "You Won't Know Where We Stand.") 
"When we finished the album, we felt there were certain songs that would really work as a visual story," Ben Fletcher told us in an email. "We'd previously made a two part video with the director, and he did a great job first time round, so we got him on board for a slightly bigger, more detailed take on what we'd done before. It's a simple story, but tells a real classic and relatable tale."
Silhouettes is out on January 27 via Harvest Records. Watch the footage in the video, below.