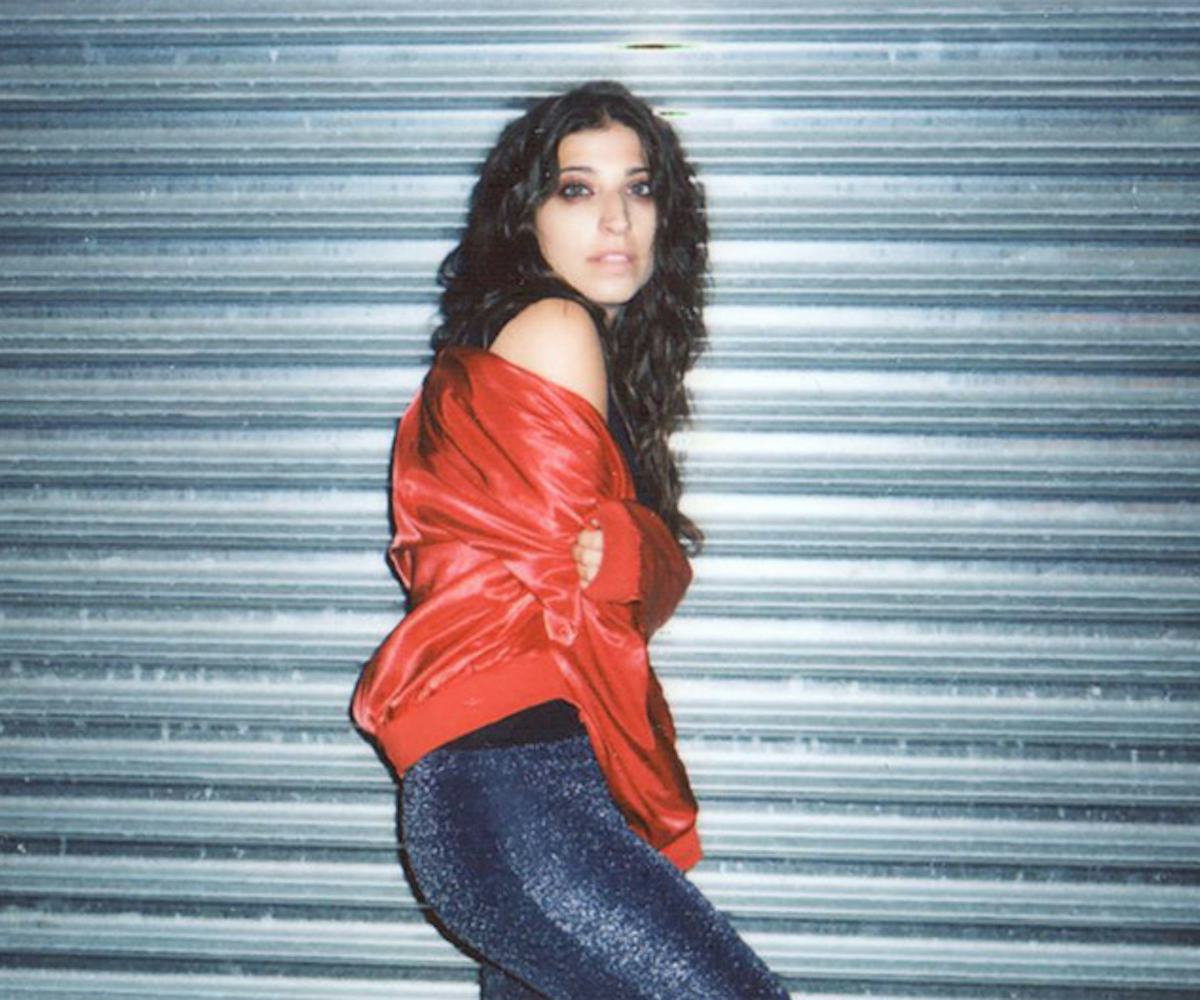 Photo by Melissa Dilger
Ariana And The Rose Is Straight-Up "Supercool"
Cool is one of 2016's biggest cultural buzzwords. Thanks to Tove Lo, the Cool Girl as an archetype has been blasted across the pop sphere. But now acts like New York City's Ariana and the Rose are taking the idea to the next level and carving out their own brand of cool. And with "Supercool," Ariana and the Rose's latest, it all comes together in a beautiful way.
With New York City as a backdrop, Ariana and the Rose takes us through Chinatown, Downtown, across the East River, and up to Times Square with the Moxi Girls, an all-female roller skating troupe. Their hypnotic street maneuvering perfectly complements Ariana and the Rose's cosmic-tinted electro beats. It's a rich portrait of New York and Ariana and the Rose's roots. "When I was thinking about the visuals for the song," Ariana and the Rose tells us, "I really wanted to portray a group of women doing something unique and completely in their element, and partnering with the Moxi Girls was the perfect fit! The video represents two of my favorite things in the world: badass women and my greatest love, New York City."
These ladies aren't just cool; they're, well, they're "supercool." Get lost in their atmosphere below.