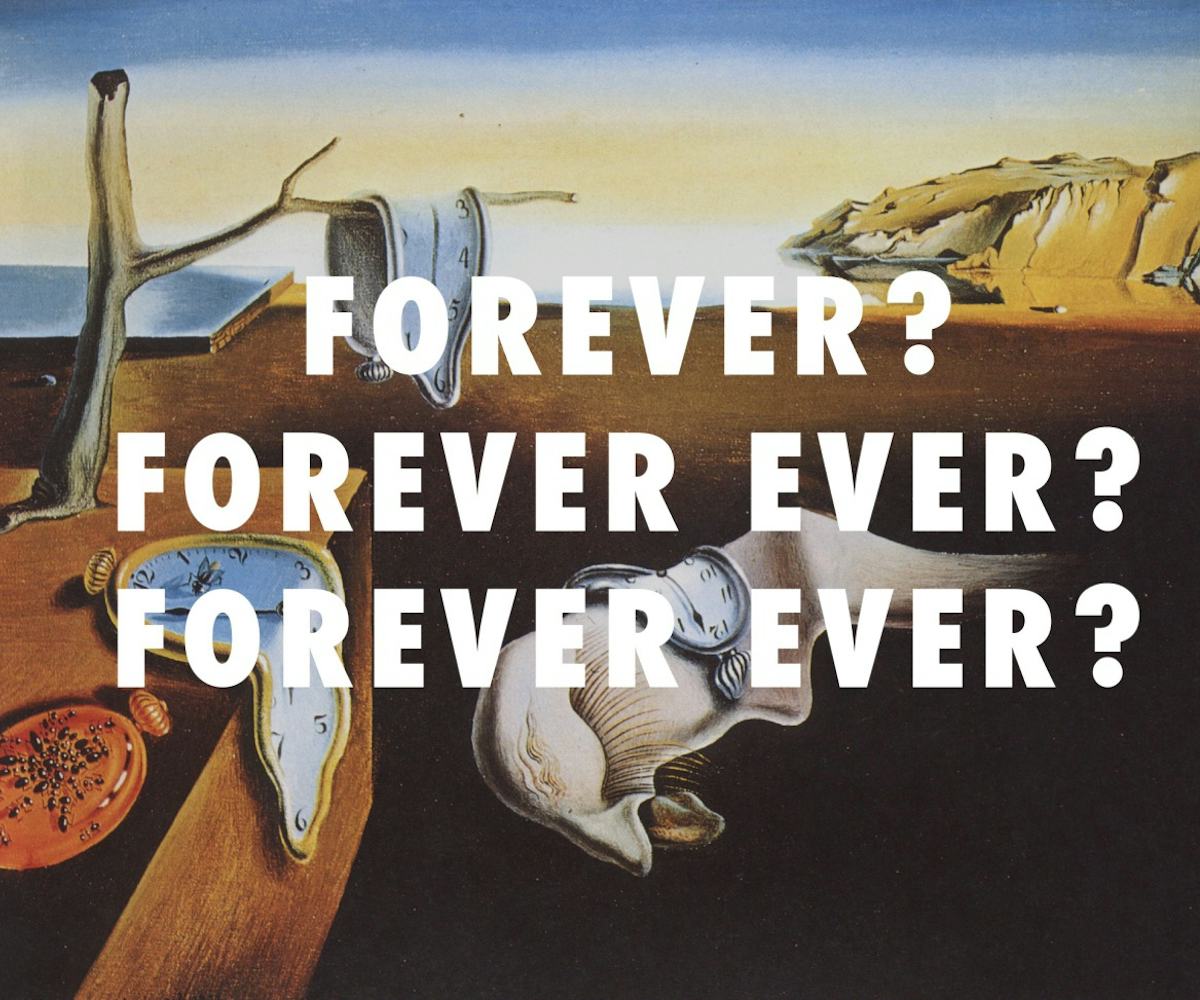 photo via flyartproductions.tumblr.com
12 tumblrs all art lovers need to follow
Thanks to the Internet, it's easy to feel like you're getting the museum experience without ever leaving your couch. Sure, it may be surreal to see masterpieces up close in the Met and the MoMA, but you can easily transform your Tumblr Dashboard into a perfectly customizable museum with the click of a button—which is especially great this week, as NYC freezes over.
So, whether you're trying to make up for that college art history class that you accidentally slept through or if you're just on the lookout for visual inspiration, we've rounded up our 12 favorite blogs that are filled with everything art history—the informative, the hilarious, and the aesthetically pleasing. Check them out to add a little more high culture (as well as a healthy dose of pop culture) to your Internet wanderings.
IMAGE CREDIT: VeryCulturedSwine.tumblr.com
For those looking to learn a thing or two while perusing the Internet, Very Cultured Swine posts stunning images of art, architecture, and artifacts along with fascinating descriptions. From ancient art to contemporary masterpieces, this blog features art through history from all parts of the globe for a non-Eurocentric art education.
IMAGE CREDIT: UglyRenaissanceBabies.tumblr.com
Ah, the Renaissance—that wonderful time in history when babies were painted to look like small yet proportionally fully grown humans. This blog exists to showcase the best, most gloriously ugly of all Renaissance babies, paired with hilarious captions. After all, most of these Renaissance babies look like jerks anyway.
IMAGE CREDIT: LaBelleFilleArt.tumblr.com
Women have nearly always been major subjects of the painter's brush. La Belle Fille showcases paintings of women to show how women are depicted through time and space—and how that depiction has changed, especially with the introduction of more female artists to the world. The paintings aren't the only beautiful aspect of this blog either: Creator Nikki posts paintings of similar coloring together so that scrolling through her blog is just as visually pleasing as seeing each individual post.
IMAGE CREDIT: IfPaintingsCouldText.tumblr.com
Combine Texts from Last Night with an art museum, and the product would be If Paintings Could Text. Somehow globally renowned works of art fit all of our less-than-sober text messages a little too perfectly. We think that Edouard Manet probably liked to turn it up just as much as we do.
IMAGE CREDIT: CavetoCanvas.com
Cave to Canvas features a different artist every day to showcase diverse works of art that aren't usually given the spotlight they deserve. If you'd like to see a specific artist, you can browse the blog by artist or request one of your favorites. Think of this blog as the intro to art history course you were going to take but never got around to.
If you're looking for a hands-on contemporary art education, then PBS's web series, The Art Assignment, was made for you. Hosted by curator Sarah Urist Green and her husband John Green (yes, that John Green), the show challenges viewers to create art in unexpected ways inspired by contemporary masterpieces. The show's Tumblr is perfect for keeping up with episodes and seeing the challenge creations of fellow viewers.
PHOTO CREDIT: FlyArtProductions.tumblr.com
This is the blog that launched a thousand blogs. Fly Art Productions has an incredible talent for pairing some of the greatest masterpieces with hip hop lyrics. The result is something truly remarkable. Who would have known that Kanye and Michelangelo would match so perfectly?
IMAGE CREDIT: WTFArtHistory.com
Whether you've studied art history in a classroom setting or are a frequenter of museums, you know that art can be pretty weird some (a lot) of the time. WTF Art History features the weirdest and wildest artworks that have somehow survived the test of time. Search the blog by time period, subject, and other important categories, such as "Tights are NOT pants."
IMAGE CREDIT: MeanGirlsArtHistory.tumblr.com
Over ten years after the film's premiere and we still can't stop quoting Mean Girls—so it only makes sense that we pair those many quotable lines with some of the most famous paintings through history. Think Regina George meets the Virgin Mary. This is one burn book that we can get behind for real.
PHOTO CREDIT: WhereISeeFashion.tumblr.com
We find style inspiration in everything—art, music, pop culture, and more. But Where I See Fashion takes inspiration to the next level by placing photos of high fashion on the runway and in editorials next to stunning photography and artworks. The breathtaking pairings bring out the beauty in each object and show that art and fashion may be more harmoniously intertwined than we thought.
IMAGE CREDIT: Female-ArtHistory.tumblr.com
While women have been creating since the dawn of time, art history has been less than kind in giving female artists the credit and recognition they deserve. Female Artists of Art History seeks to give women in the art world the spotlight by showcasing paintings by women all over the world throughout the centuries. We'll toast to that.
IMAGE SOURCE: SusiKenna.tumblr.com
It's safe to say that we will never cease to be impressed by nail art—especially when that nail art is inspired by some of the coolest contemporary art creations. Parsons grad Susi Kenna treats her nails like the coolest canvas by getting them professionally painted to mimic her favorite paintings. The result is cool enough to make us want to give up monochromatic nails for good.