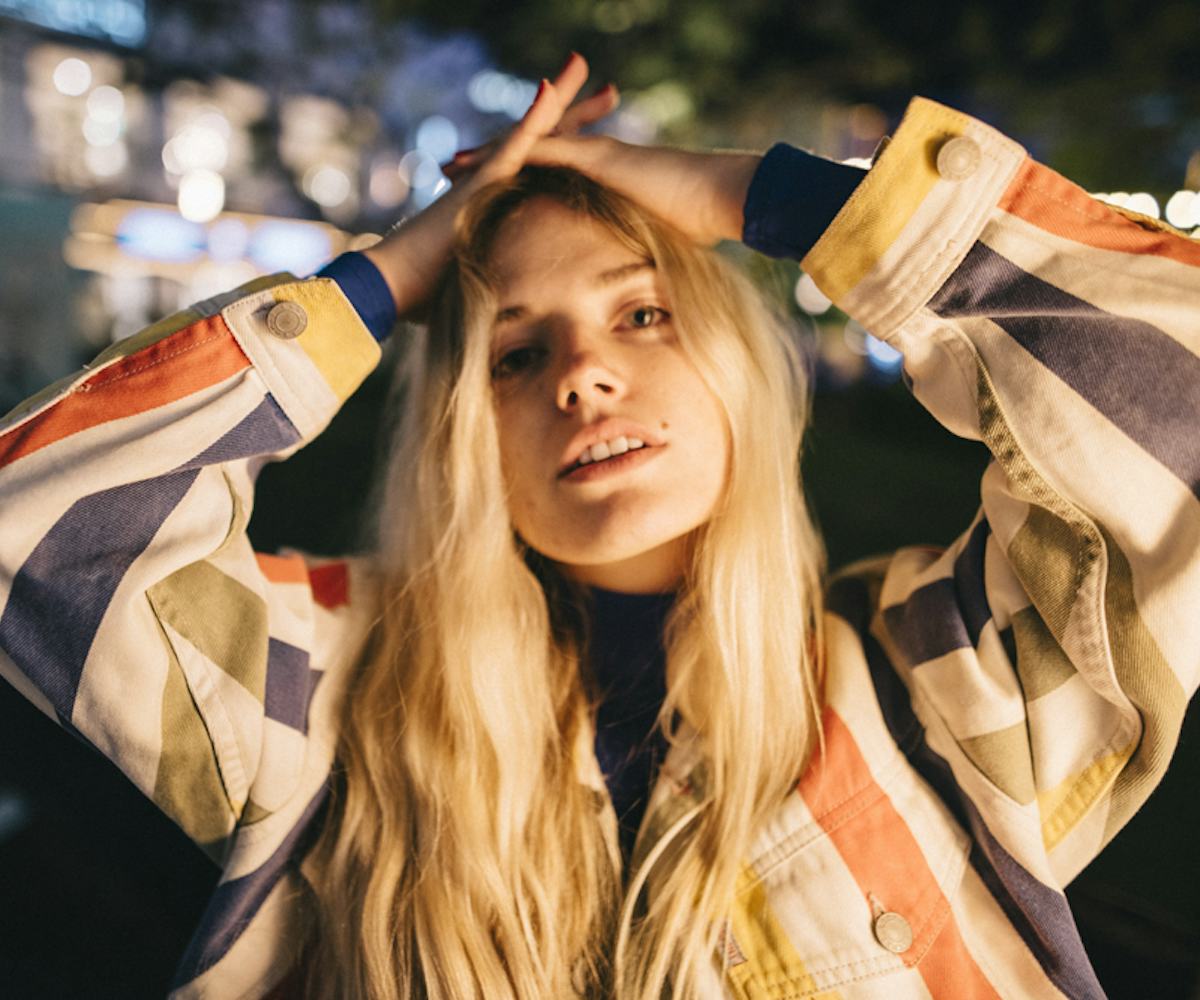 Photo by Lindsey Byrnes
Surprise! We Just Launched A New Concert Series In L.A.
Ashe is our first #Playlisted artist
So, we did a thing last night. We launched #Playlisted, our new concert series with The Grove. Over the coming months, we'll be turning The Grove into a concert hall featuring today's brightest and most exciting rising artists.
First up, L.A.'s own Ashe. She brought her California swagger and filled the outdoor space with vibes on vibes on vibes. For eight songs, including her hit "Used To It," Ashe turned the crowd out (and up!). Did she put her spin on Kid Cudi's "Pursuit of Happiness"? You bet, and it was magical. 
Thanks for such a stellar inauguration, L.A.! We'll see you next month with something just as special.
Here we go!
Backstage shenanigans.
Last-minute edits to the tracklist.
A true talent!
Mood.
Another mood!
Showtime.
Welcome to The Grove.
Only in Los Angeles, honestly.
Mean muggin' between songs.
Cheers!
Yep, it's definitely jacket season.
What song do you think Ashe is performing here?
A little beauty shot before the night's over.