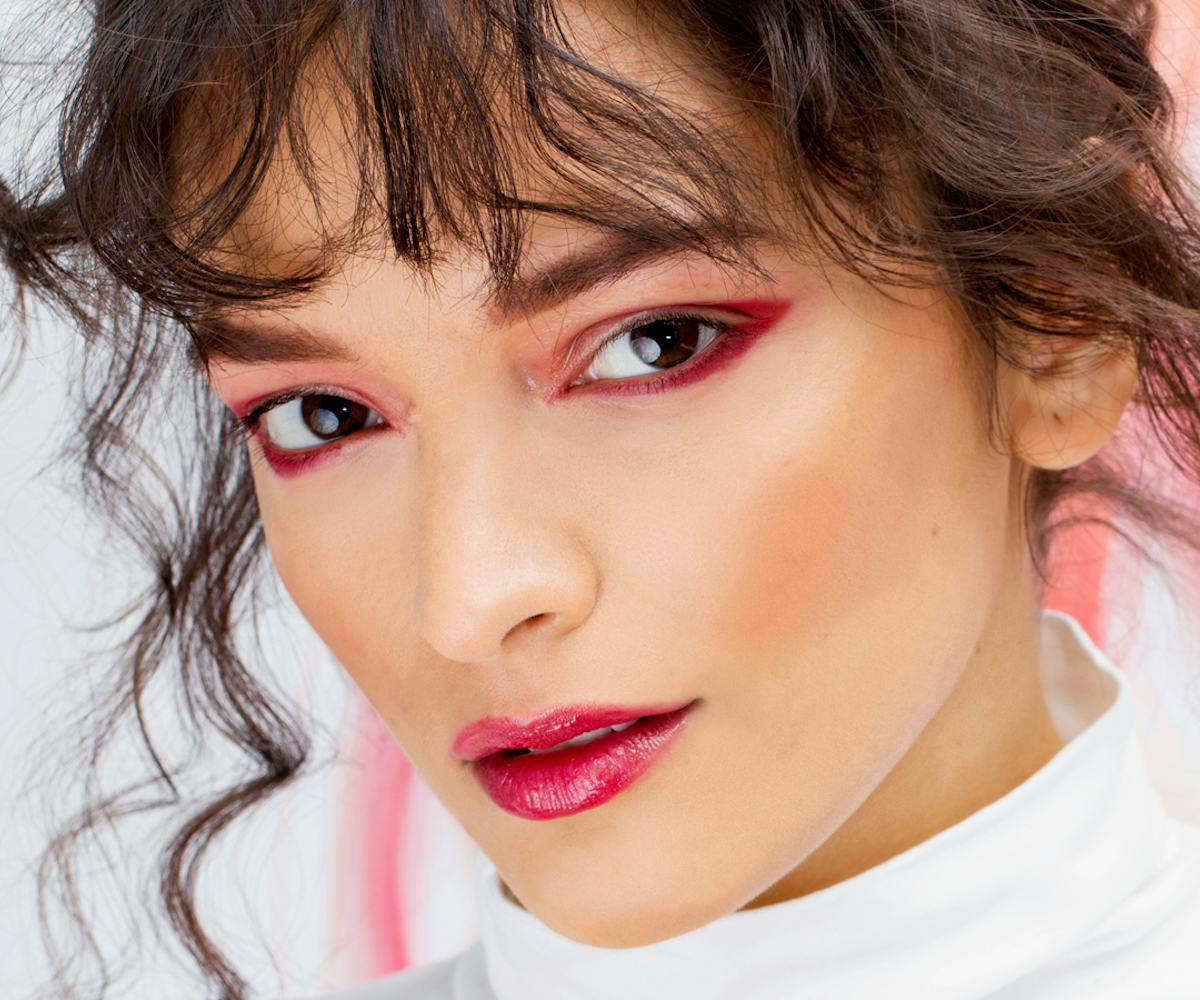 Photographed by Tory Rust
The Best Beauty Looks For Your Astrological Sign
Considering we consult our horoscopes before we even get out of bed in the morning (oh, this particular Mercury in retrograde is really bad for Gemini? We're working from home today), it makes perfect sense that we get inspiration from the stars in all areas of our life—including beauty. Below, our resident astrologer, Christie Craft, uses the four astrological elements to advice how best to do beauty for your sign.
Photographer: Tory Rust
Makeup: Amanda Wilson
Hair: Ashley Rubell
Stylist + Set Design: Cerise Zelenetz
Casting: Eric CanoModels: Rosa Van Berckel @ Supreme ManagementErica Miramontes @ Request, Eydis Evensen @ Silent
Air Signs
Gemini, Libra, and Aquarius—the airy trifecta—tend to be very intellectual, social, and free-spirited. These signs are some of the most bubbly, forward-thinking personalities of the zodiac. But since their brilliant minds are always so active, they are prone to distractions and becoming bored easily with routine. Makeup can be a powerful—not to mention fun—conduit to test the boundaries of their creative imaginations. Let your freak flag fly as free as your soul with bold colors, or play with light, iridescent hues to channel the futuristic flower child inside your heart.
Earth Signs
Taurus, Virgo, and Capricorn comprise the Earth elementals. These characteristically grounded, logically minded individuals might not always be the biggest risk-takers when it comes to aesthetic and routine, but they are the zodiac's most nature-loving signs. Warm, earthen tones reflect these personalities' steadfast, rooted nature (think: orange and brown hues) and forest green tones boldly conjure their natural woodland nymph vibes.   
Fire Signs
Strong, enterprising, and completely self-assured, the Fire elementals—Aries, Leo, and Sagittarius—are not afraid to get adventurous with their (many!) looks. These courageous, intensely creative signs shouldn't shy from hues harkening flames, like striking scarlets, crimsons, bright oranges, and yellows. A daring swipe of bold black applied without apology is just the ticket to channel these signs' fiery visionary nature.  
Water Signs
Aqueous elementals—Cancer, Scorpio, and Pisces—are the deepest, most passionate personalities of the zodiac who often have a reputation for being intense, psychic, and somewhat misunderstood. These personalities are connected to the oceans of the subconscious, churning emotional tides and darker recesses of the universe, blessing those born to these signs with sparkling intuition and dreamy, otherworldly imaginations. Channel your inner sea siren with lighter, cooler shades, like pastel greens, oceanic blues, and whimsical lilacs. Top it all off with some fun glitter—and conjure all the glamour magic.