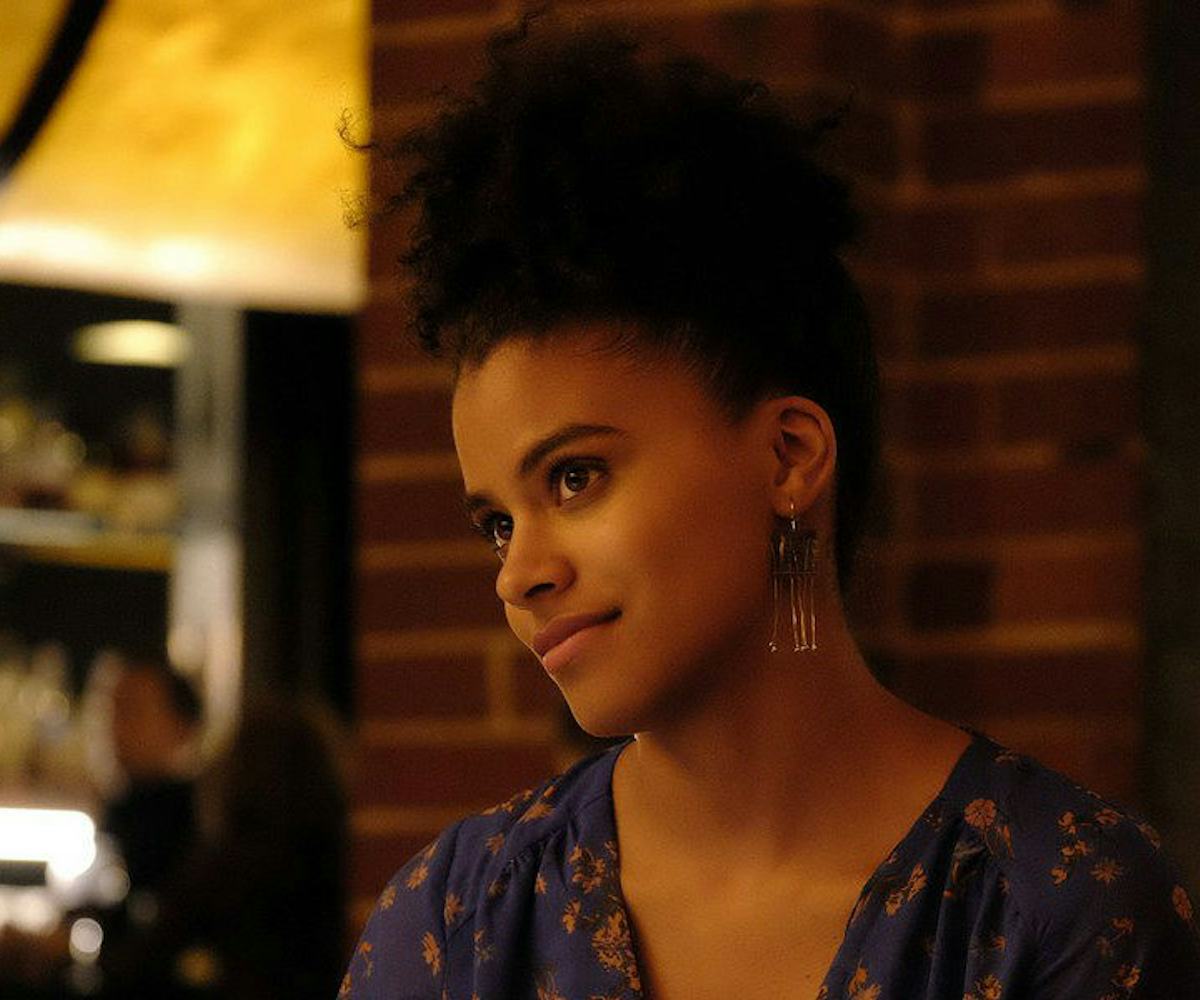 Photo Courtesy Of FX.
Season 3 Of 'Atlanta' Will Include More Female-Focused Stories
Fact: Atlanta is a very male-heavy show. As a result, the stories mostly revolve around men. This has been a point of criticism for some time now, but it looks like, for Season 3, that could all change.
Donald Glover's brother, Stephen (who writes for the show), shared with The Hollywood Reporter that they plan on showing more female-driven stories moving forward. "I think we have some cool ideas in season three that'll put some more women on screen," he said. "There's a very specific perspective from the Atlanta woman that I think we're gonna explore in season three."
Zazie Beetz is the only female lead on the show, so if you love the few episodes she stars in, you'll be very happy with this news. The actress says that she'd like to see more episodes like Season 2's "Champagne Papi," which centers around her and her character's friends attending a New Year's Eve party at what's supposed to be Drake's mansion. "There's no lack of women on the set, but I think in terms of storytelling, it is different just like bonding with a woman and playing with that energy in terms of Van's character," Beetz told THR.
Perhaps this new shift will also mean more female writers. While Atlanta's all-black writing staff is impressive and commendable, Stefani Robinson is the only female on the team, which comes with a lot of pressure. "I become the lightning rod for females' perspectives," she told The Wrap back in May. "I'm just one person, and I'm here, and it's a different perspective and I'm championing this and I'm happy to be in this space. But I think when you are the only one of anything you are suddenly the voice for everyone. And it's such a hard place to be in and, I think, not a fair place to be in. There need to be more women everywhere, to be honest." Hopefully, there will be come Season 3.