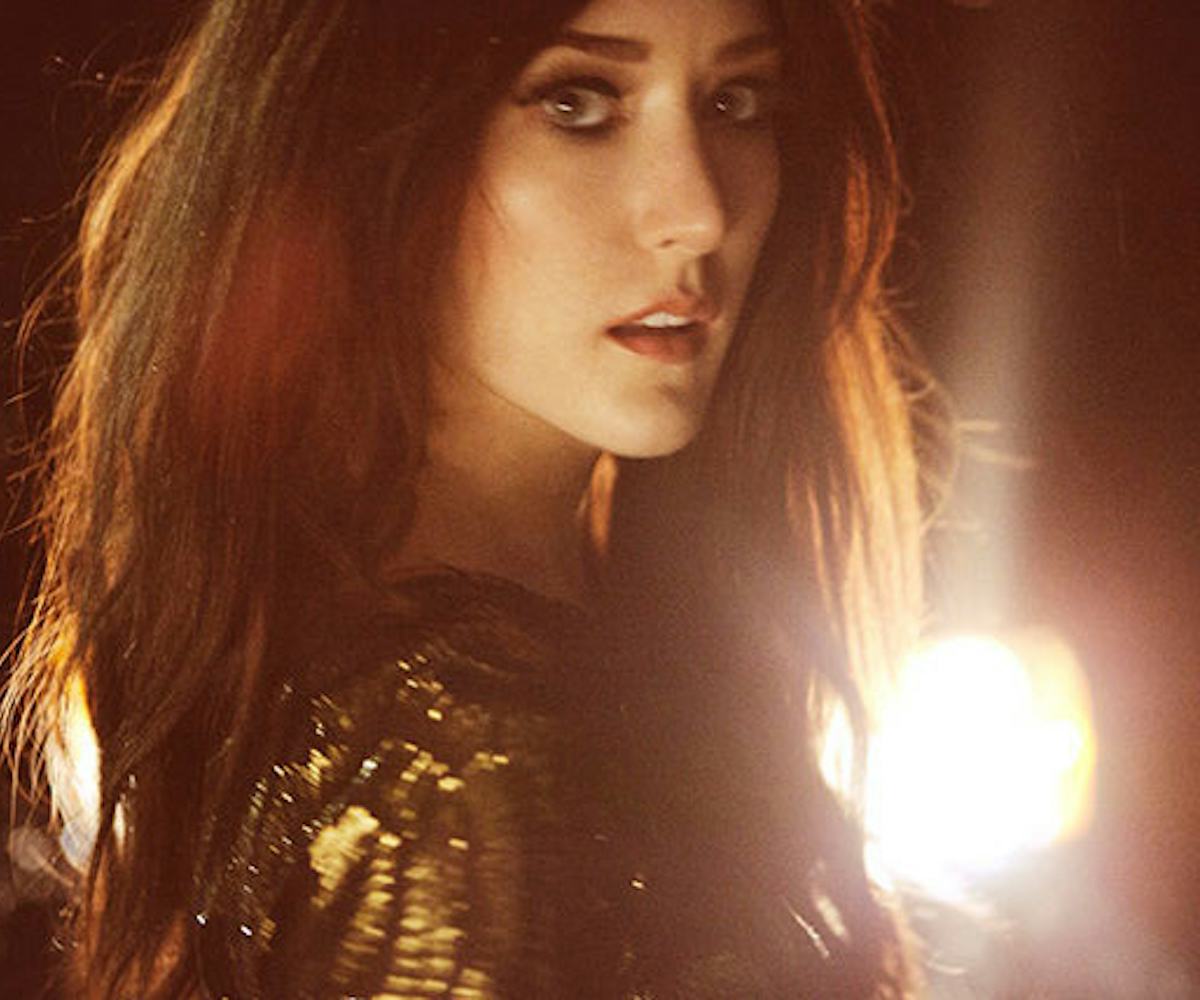 Photo by Allister Ann
Aubrie Sellers Is Country's Next Big Star
As a native of Nashville, Aubrie Sellers is no stranger to the world of country. She was raised on this music and it's been a part of her life for as long as she can remember. Oh yeah, and when your mother happens to be national country star Lee Ann Womack, it's only a matter of time before you take the chance to bust your chops. (Her stepfather is also top recording producer Frank Liddell, no big deal.)
All details of her pedigree aside, the 24-year-old is a born and bred country music machine. Next year, her debut album New City Blues will be released to the world and she'll start her official rise to country stardom. Today, NYLON is premiering Sellers' video for "Losing Ground." It's an intimate live performance, so you get the chance to see exactly what Sellers is all about.
"'Losing Ground' was a song that fell out of the sky while I was playing my electric guitar one night at home alone," Sellers said over email. "It's as close as I've gotten to a modern version of a classic lonesome country song, so I made sure there was some dreamy California steel guitar on the track."
New City Blues will be released on January 29, 2016 on Carnival Music (via Thirty Tigers). Purchase "Losing Ground" here and watch the video, below.