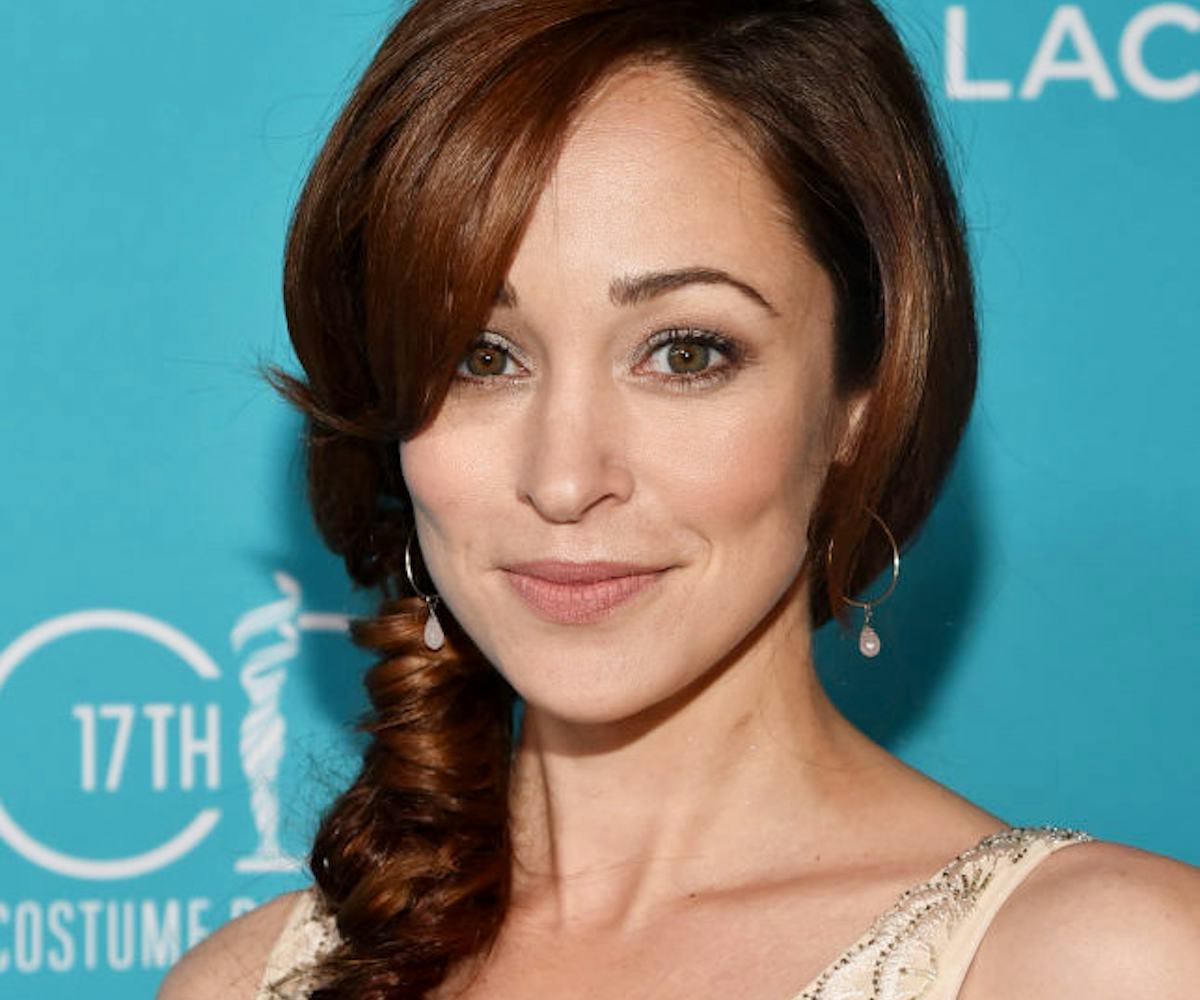 Photo by Albert E. Rodriguez/Getty Images
a cast member from the o.c. just landed a role in the musical adaptation
and the nostalgia gift keeps on giving
California, here we come, right back where we started from. Former star of The O.C., Autumn Reeser, is getting back to her Orange County roots in the one-night-only production of The O.C. Musical on August 30.
The twist is that this time around she isn't playing the lovable, know-it-all Taylor Townsend. Instead, she's taking on another role: Julie Cooper, a.k.a., Marissa's vixen mother. 
Townsend's character herself won't be making an appearance in the musical, as it will be focusing on re-telling the pilot episode. But don't fret—the iconic songs from Death Cab for Cutie, Imogeon Heap, and (naturally) Phantom Planet will be ever present. 
Our only question is whether Reese can convince her other former co-stars to hop on board. We hear Ryan and Seth's parts are still up for grabs...
(via Us Weekly)