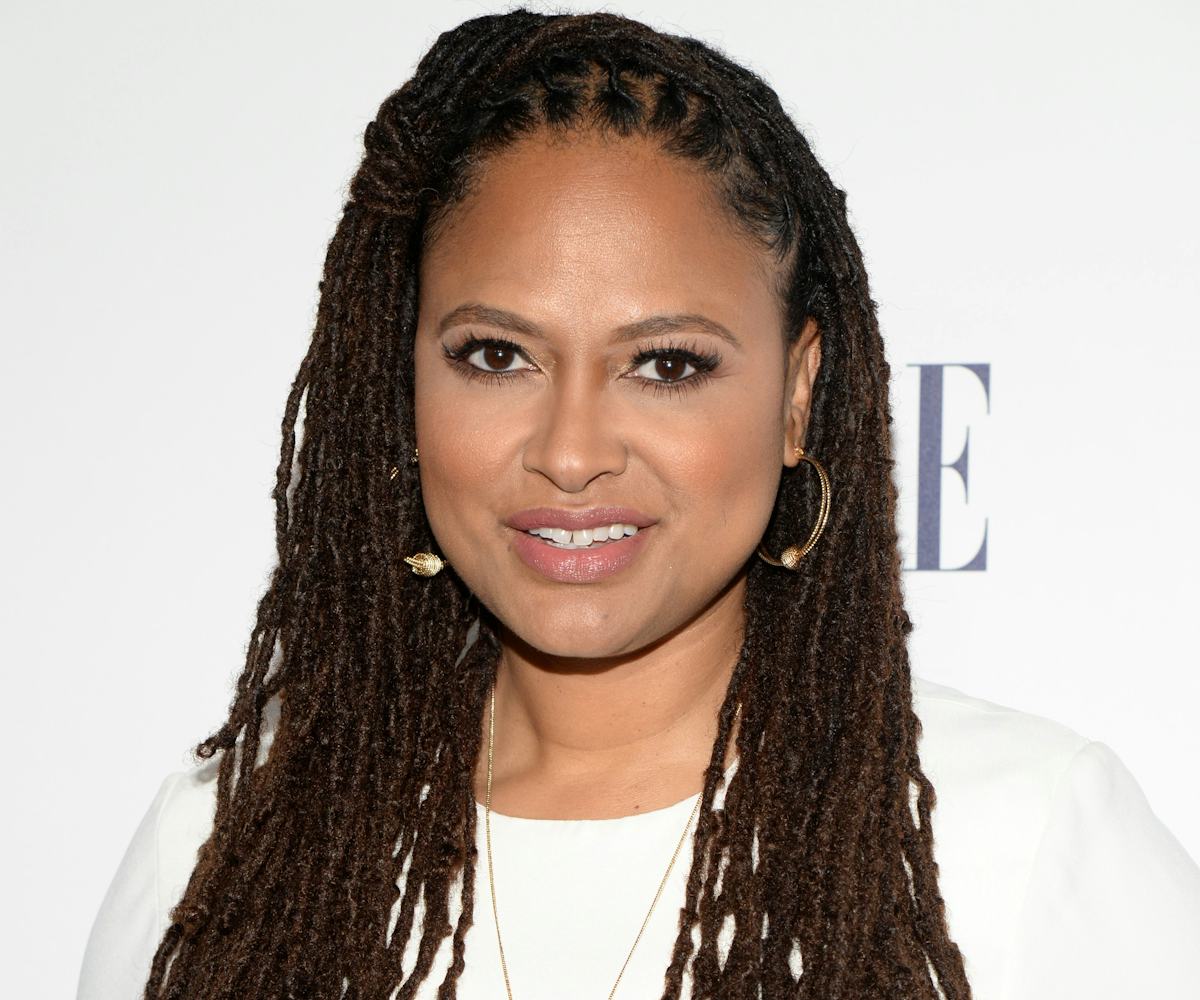 Photo by Michael Kovac/Getty Images
Ava DuVernay Is Officially The Coolest Barbie Ever
because girls can be successful filmmakers, too
Director and filmmaker Ava DuVernay collaborated with Mattel to produce her own limited edition Barbie doll, and we're completely obsessed with it. This past April, DuVernay was included in Mattel's special "Sheroes" collection, which was launched at Variety's "Power of Women" luncheon. As we've seen with their latest campaigns, Mattel is making a huge effort to inspire girls to pursue their passions and dare to dream big. Having a successful black woman like DuVernay in this highly visible and accessible form is a major breakthrough. Finally, girls of color will have a better option that resembles them and their creative interests aside from Barbie's sidekick Christie.
DuVernay announced that her doll officially goes on sale today—just in time for the holidays. We're assuming that it will be available in stores and online, but until we know for sure, we'll be waiting for her arrival here. All of the proceeds from purchasing the doll go toward supporting Color Of Change and WITNESS.
UPDATE 12/07/2015 4:35 PM: According to the Twitterverse, the doll has officially sold-out! It only took one hour.