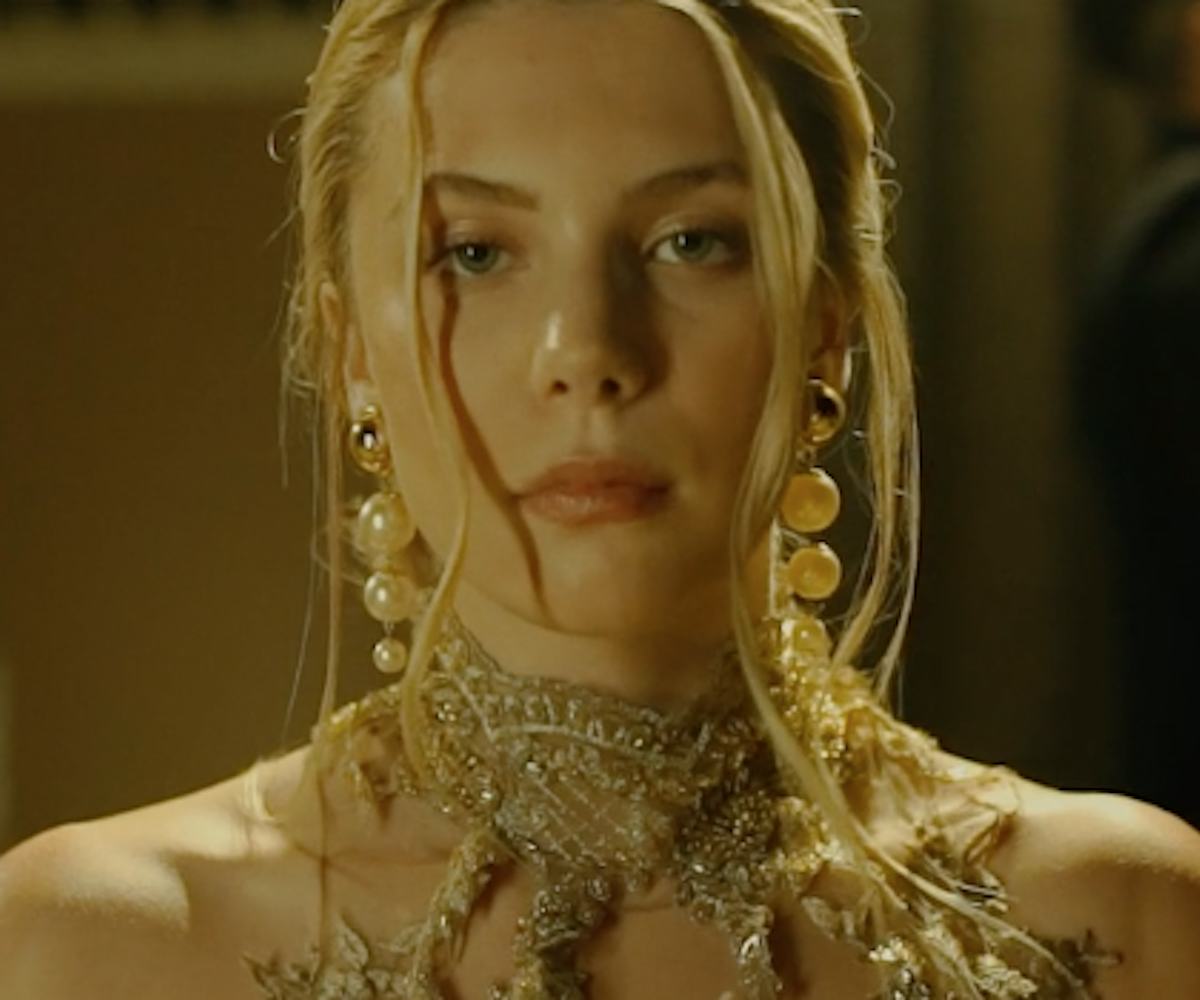 Screenshot Via YouTube.
Avonlea's "Cars And Boys" Is An Anthem For Adolescent Outcasts
If you don't know Avonlea's name yet, take note, because she's a one-woman band whose soulful, self-produced songs are headed for some serious radio play. As such, we're excited to premiere the Edgar Esteves-directed visual for her brand-new single "Cars and Boys," which feels all too relatable with its prom night-gone-wrong story line.
Taken from her forthcoming 10 2 17 project, "Cars and Boys" is armed with a sweeping chorus that's almost Lana Del Rey-esque in its dramaticism. Grounded by the kind of melancholic naïveté unique to angsty adolescence, "Cars and Boys" is moody yet wistful, and an oddly familiar listen for anyone still reckoning with their adolescent existence.
From "Sweet sixteen don't feel quite like the films" to Time of my life/ Don't feel like much fun," "Cars and Boys" is filled with poignant lines that are beautifully morose in their simplicity. Relatable for anyone who's ever felt "too old to cry/ too young to run," it shouldn't come as a surprise that the song was born from Avonlea's own experience of feeling like a misfit.
"'Cars and Boys' is very personal to me," Avonlea tells NYLON. "I didn't go to high school, so I wasn't involved with a lot of people my age. I spent a lot of time writing. That's where the song stemmed from. Life isn't like what you see in the films." 
Watch the video for "Cars and Boys," below.