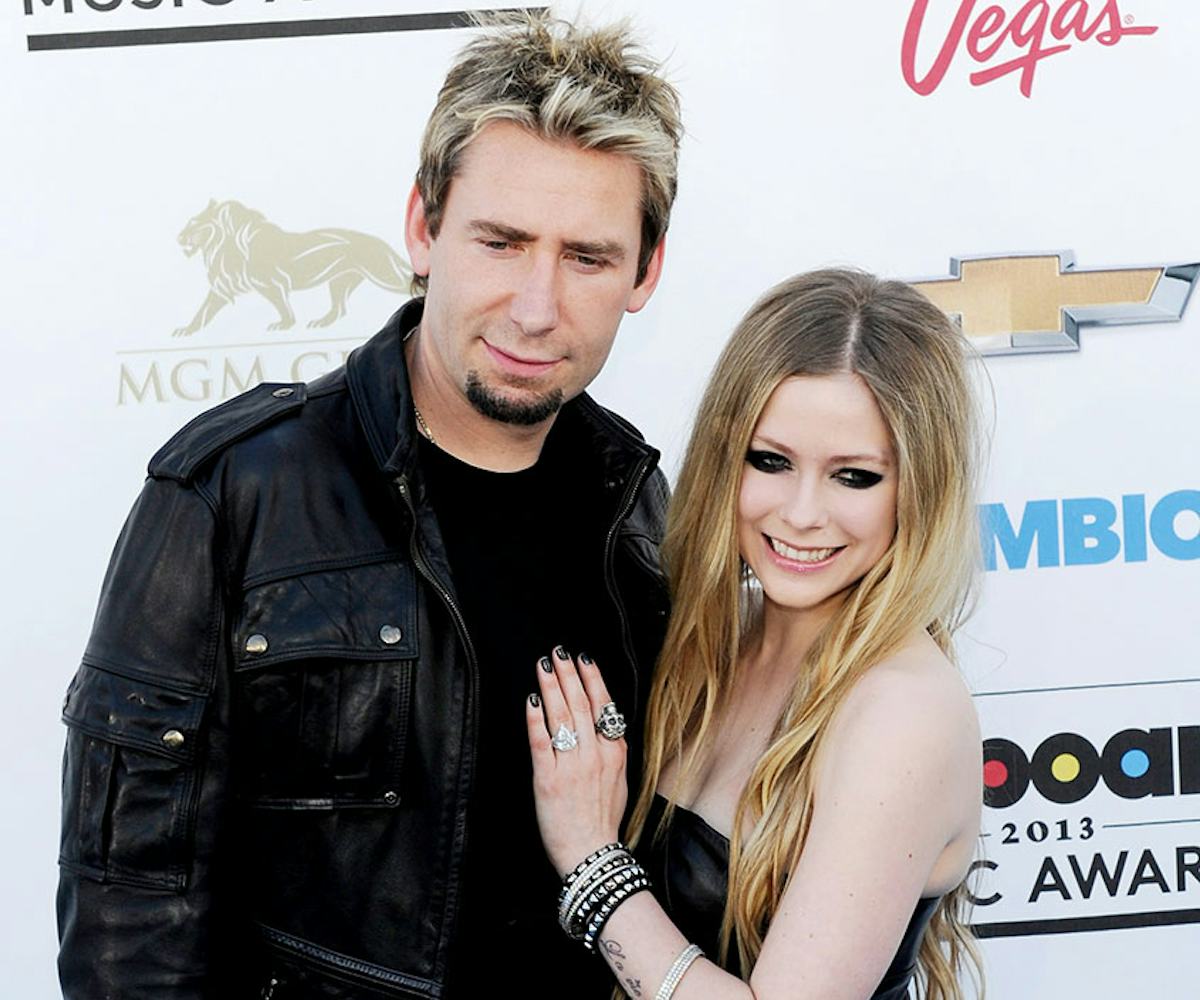 Photo by Jason Merritt/Getty Images
avril lavigne and chad kroeger are getting divorced
After two years of marriage, Avril Lavigne and Chad Kroeger have decided to divorce.
Lavigne, who has been battling Lyme disease for the past year, announced the decision on Instagram today. "It is with heavy heart that Chad and I announce our separation today," she wrote. "Through not only the marriage, but the music as well, we've created many unforgettable moments. We are still, and forever will be, the best of friends, and will always care deeply for each other. To all our family, friends and fans, thank you sincerely for the support."
We wish the two health and happiness.