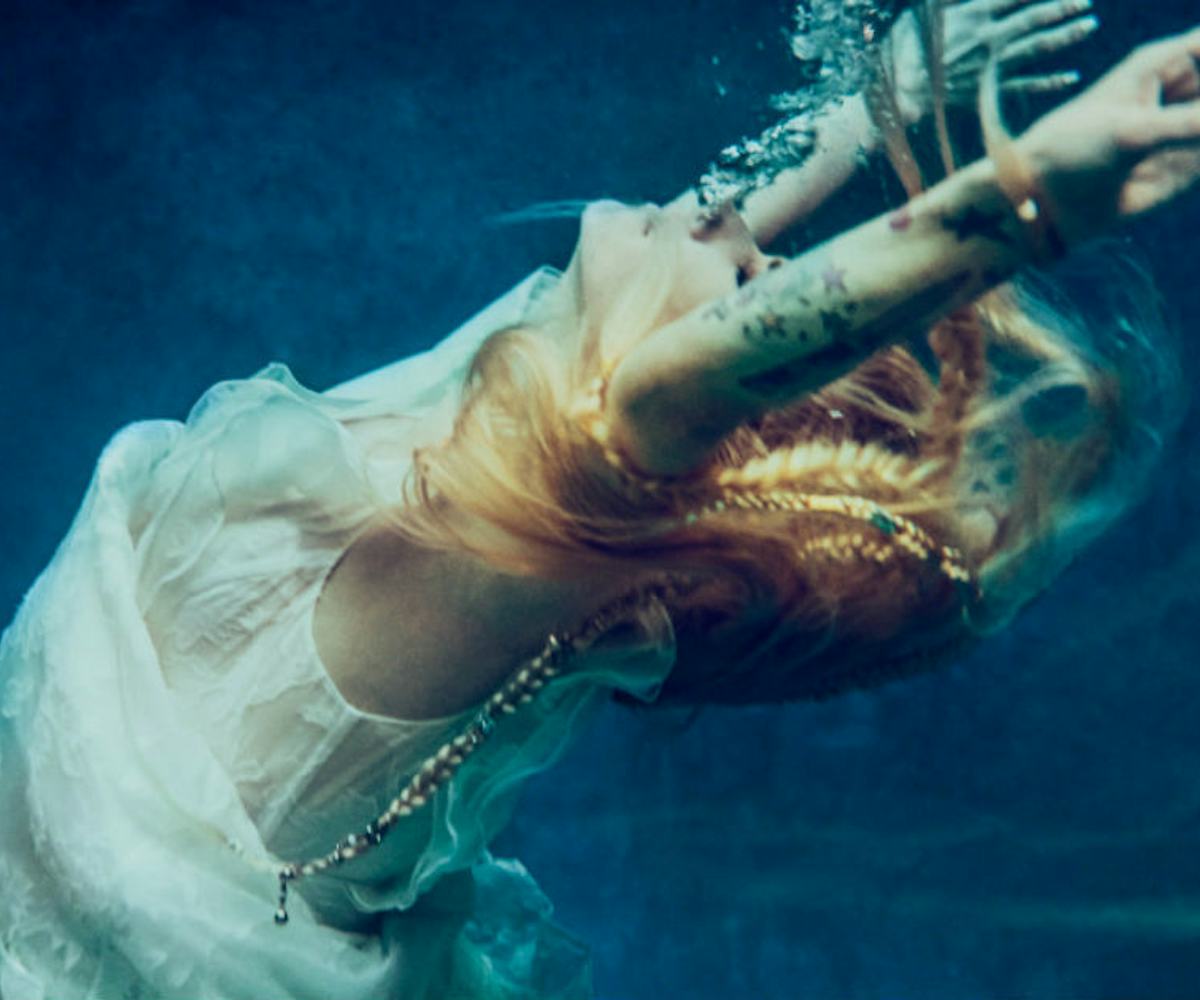 Photo Courtesy of PMKBNC.
Avril Lavigne Returns With New Song About Lyme Disease Battle
"Head Above Water" marks her first new song in five years
Is it 2018 or 2008? It's hard to tell judging from the current pop culture landscape. Ashlee Simpson is back on the Billboard charts, The Hillsis getting a reboot, and Avril Lavigne just released her first song in five years.
Co-written by the singer, "Head Above Water" is a power track about her fight with Lyme disease. "One night, I thought I was dying, and I had accepted that I was going to die," she said about the single in a statement. "My mom laid with me in bed and held me. I felt like I was drowning. Under my breath, I prayed, 'God, please help to keep my head above the water.'" She describes the moment as a "spiritual experience," and says the lyrics poured out of her following that. "God, keep my head above water," she sings on the track. "I lose my breath at the bottom/ Come rescue me, I'll be waiting."
Alongside the release, The Avril Lavigne Foundation has also launched a t-shirt campaign to raise funds for those affected by Lyme who can't afford treatment. Lavigne's own struggles with the condition (which she revealed in 2015) are what she says kept her from creating new music. It's nice to have her back.