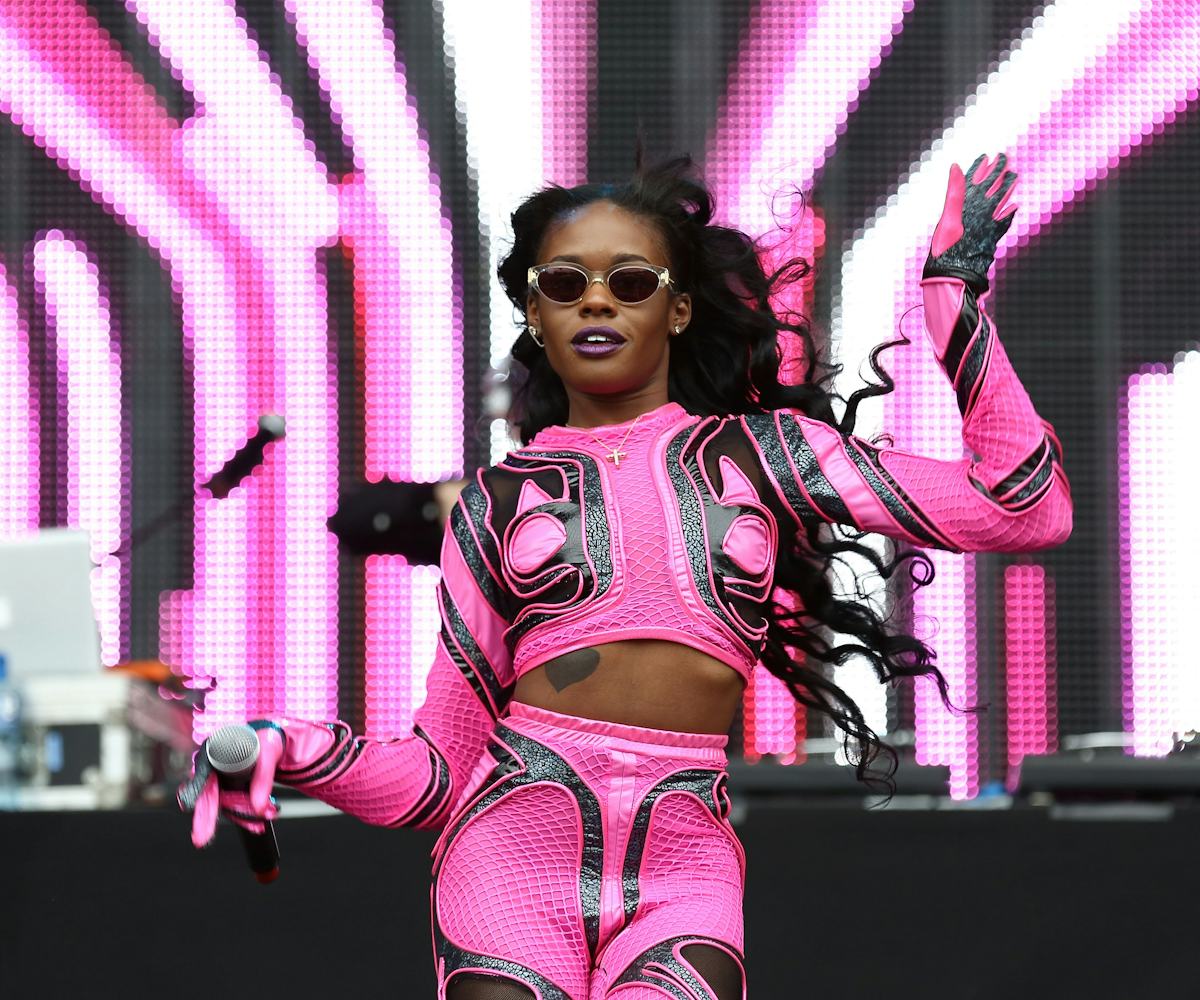 Azealia Banks Takes a Break From Fighting On Twitter To Release New Song
Azealia Banks has apparently taken a break from cursing out other celebrities on Twitter, giving her enough time to release the first track from her forthcoming album, Business & Pleasure. "The Big Big Beat," produced by An Expresso and featuring a Biggie sample, will appear on the album, expected to be relased later this year. 
Having turned over a new leaf, she's no longer starting fights on the internet, telling NME: "Am I hanging up my fighting gloves? Yeah. I'm a lady. I don't wanna be dealing with that. Now, when you feel the adrenaline going, you stop yourself. I'm done with that. I've done it already. You've seen me curse people out. Let's do something else now." 
Fortunatley for us, that means more music. Listen to her new song below: