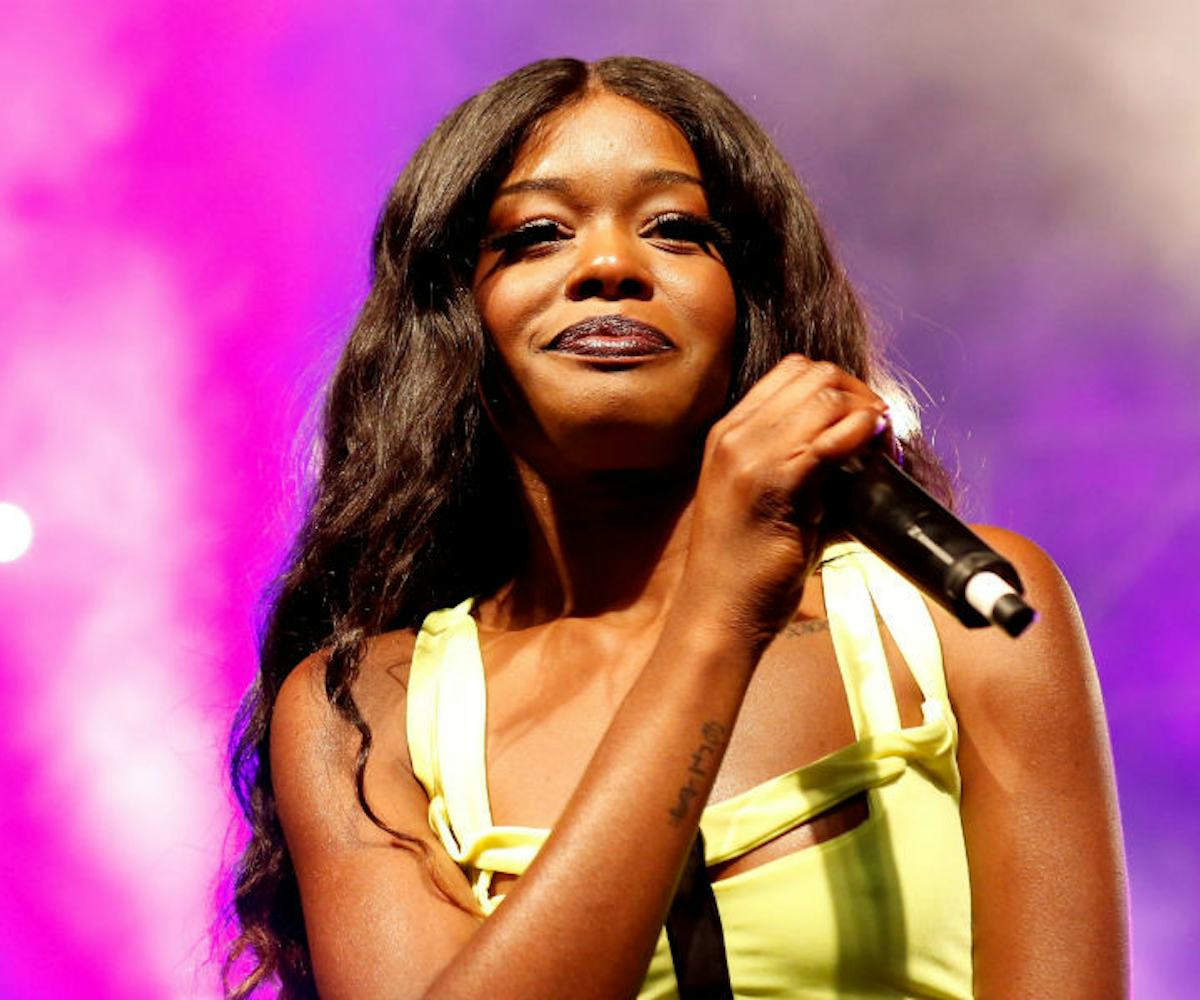 Photo by Simone Joyner/Getty Images.
Azealia Banks Claims RuPaul Ripped Off Her Song
It looks like Azealia Banks has moved on from beef with Cardi B… and Teyana Taylor… and Nicki Minaj—and has found another celebrity to start drama with. Next up on her (very long) hit list is RuPaul.
The rapper accused the Drag Race judge of ripping off her song "The Big Bang Beat." In a series of tweets, she claims that his song "Call Me Mother" copies hers, and that the plagiarism even led to the removal of RuPaul's American album from Spotify (it's indeed not available to stream on the service, but is on iTunes, Apple Music, and Tidal).  
Banks says that RuPaul reached out to her following the accusation, but she wasn't having it. "Lol now that I'm filing claims RuPaul wants to reach out," she wrote on Twitter. "But where was that energy when you were stealing my work and using me as inspiration for your campy ass television show? I'm disappointed in him first and foremost as a black person. He was supposed to have my back."
RuPaul has yet to respond publicly, but Banks had some other words for him anyway: "You will take your razor bumps and pumps to the nearest laser hair removal clinic and seethe," she wrote, signing off with a mature, "BYE UGLY!"