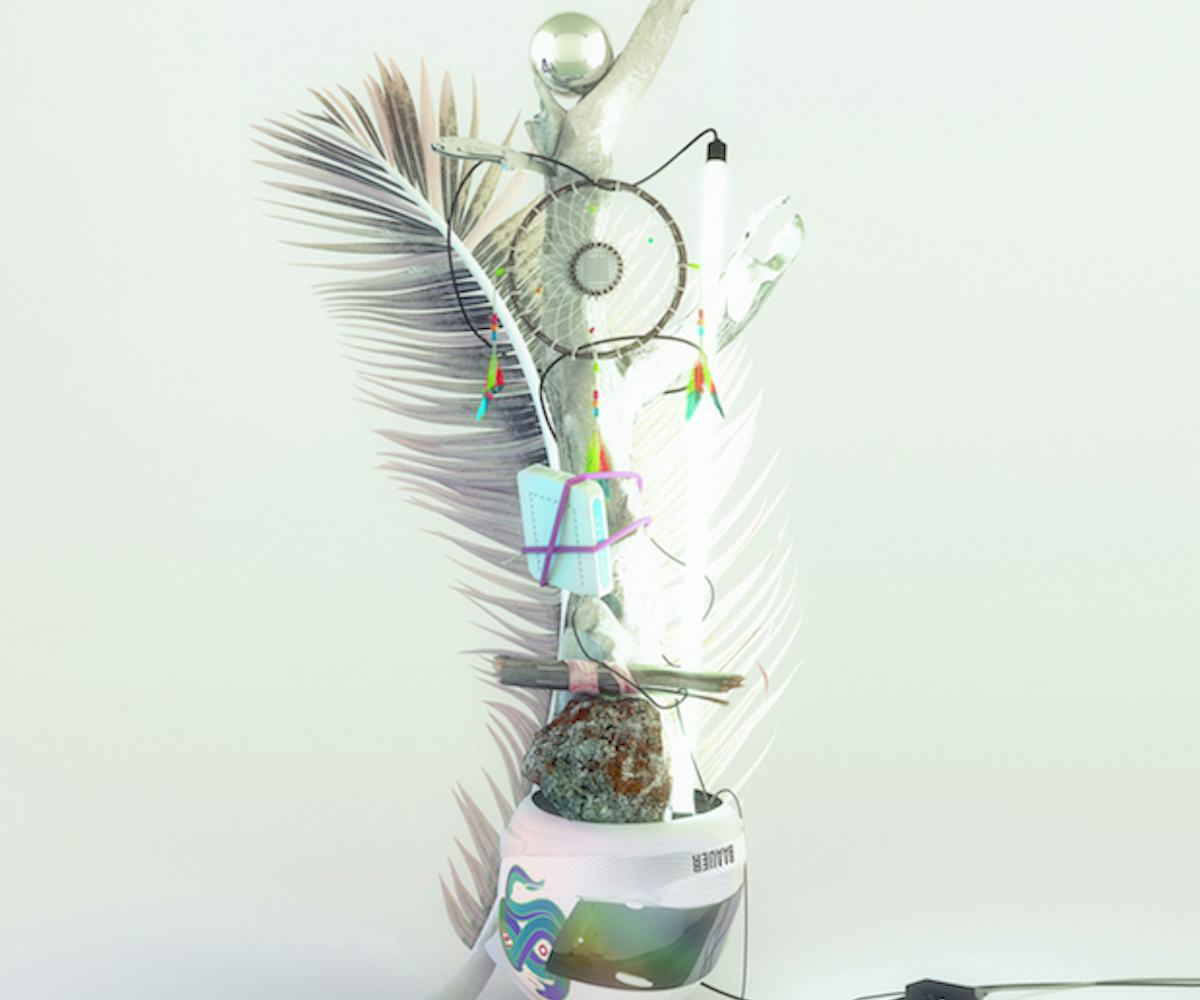 Photo courtesy of LuckyMe
Baauer Finally Dropped His Debut Album
In 2012, a producer by the name of Baauer—the stage name for Harry Bauer Rodrigues—went viral with a single called "Harlem Shake." (You might remember it... ) The track was inescapable, from the dance floor to the backseat of an Uber, and catapulted the 26-year-old into a massive overnight success, managing to change the whole system with the release of just one song.
While he has only been active on the EDM scene for the past five years, it feels like Baauer has been around forever with his tenacity to make hits that effortlessly dominate Billboard's Hot 100. After collaborating on a handful of songs with other artists, Baauer has finally followed up the ß EP with his long-awaited debut album on LuckyMe.
Today, the Brooklyn-based producer released Aa into the world. As something that has been a long time coming, it was definitely worth the wait, though. The album is loaded with songs that stand out on their own and then weaves in talents of heavy hitters like M.I.A., Future, Leikeli47, and Rustie. Overall, it's the perfect balance of power. 
Baauer is more than a one-hit wonder, and this album makes that pretty clear. Listen to Aa from start to finish, below.