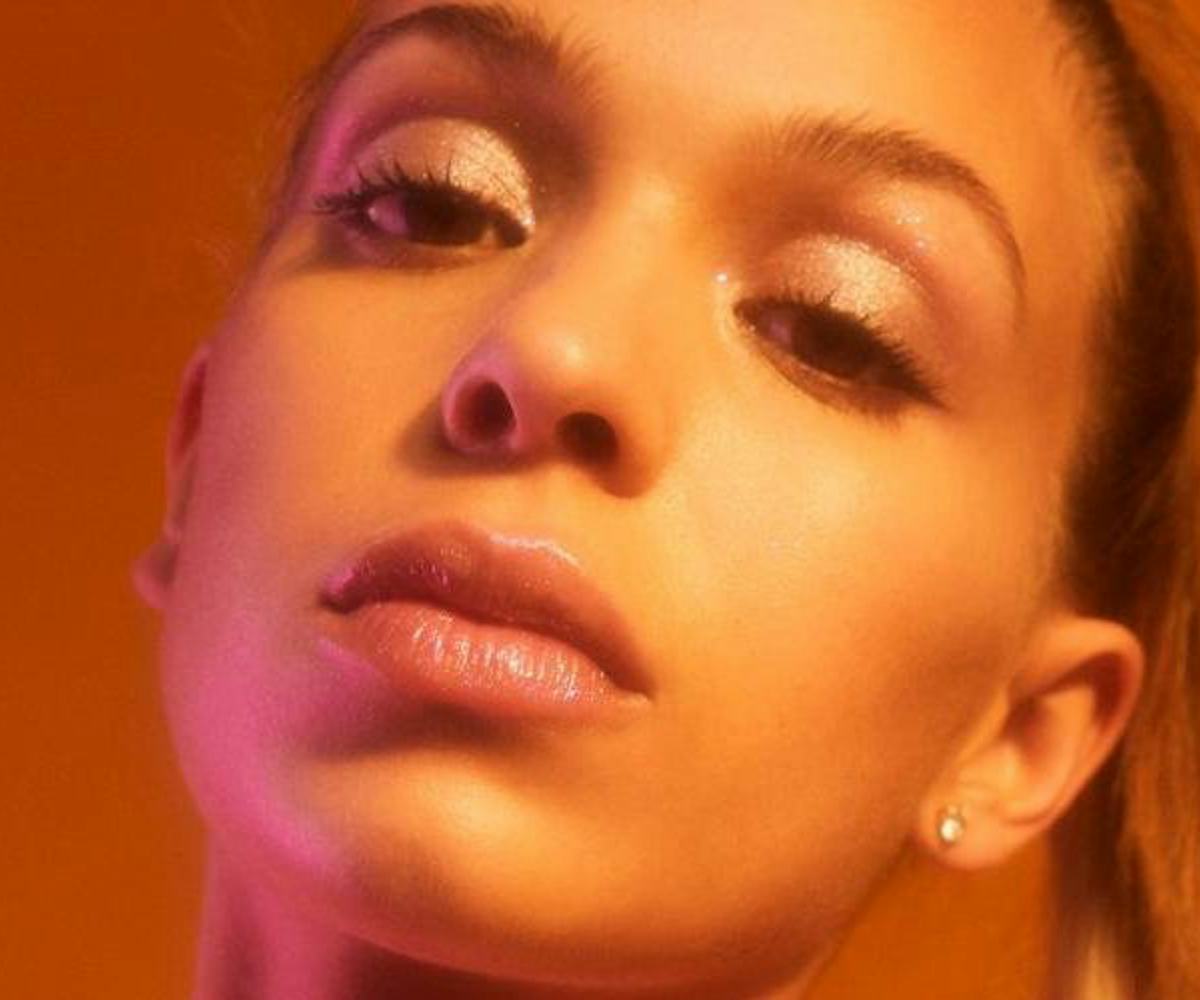 Courtesy photo
Bad Gyal Is Learning To Make The Right Choice
The Catalan artist is present
Though raised in a tiny village in Spain, Alba Farelo was introduced to reggaeton at a young age. It was a sound and vibe she continued to seek out as she ventured away from home and toward the metropolitan nightlife scene of Barcelona. There she saw the music to which she'd long listened to come to life before her eyes; it was this that inspired Farelo to assume her stage name, Bad Gyal, and start making music.
With 2016's debut mixtape and this year's Worldwide Angel project under her belt, Bad Gyal is now stepping into international superstardom, where she brings a zero fucks attitude to the scene. She has an untouchable confidence that can't be taught—one spin of "Blink" is proof enough of this quality, and it's clear that Farelo is in possession of a sound that's present and fluid. She says, "I see myself existing in the middle of all these various identities, [and] I'm still figuring out how to be myself and do my music in my own way."
That intersection of identities has proven itself to be somewhat complicated. After all, what business does a white Spanish girl have making dancehall- and reggaeton-inspired music under a Jamaican-inspired name? Farelo is not ignorant to the criticisms thrown her way and is adamant about the research she does into the genres and cultures she's adapted, and explains that this was the type of music that was around her all the time: "It's in me."
And it's eager to come out, in all sorts of surprising ways. In fact, Farelo's music is far from being one specific genre; she infuses European techno elements into bouncing beats that soundtrack her auto-tuned voice with precision. It's all undeniably catchy. She's mostly interested in getting people to dance, though, which she succeeds at doing with aplomb.
"I just drop stuff so people can understand where I'm at musically," she says, acknowledging she's still got areas to grow, studios to book, and streams to pull in. "There are a lot of opportunities before me right now," she says. "I need to choose the right one."