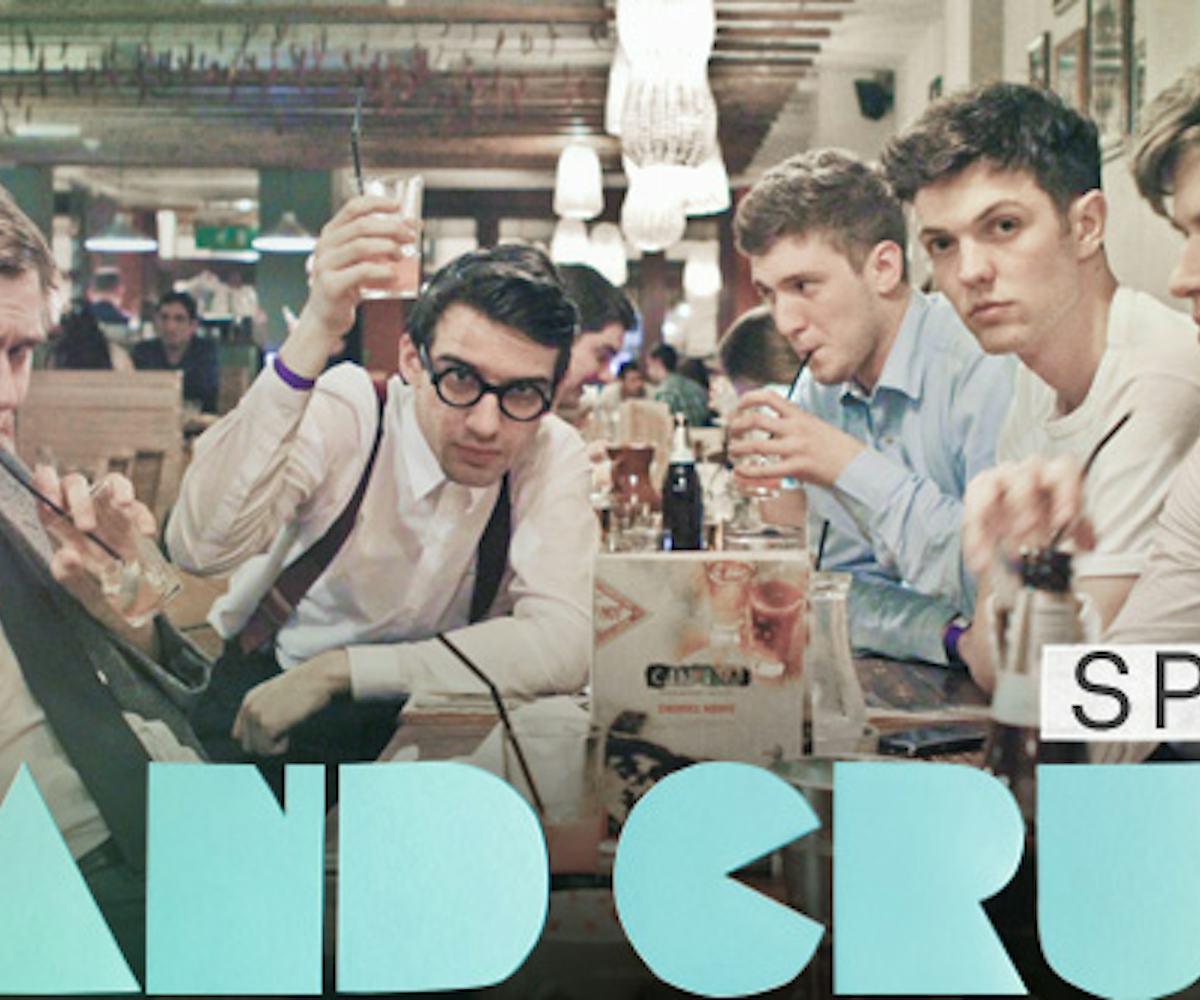 band crush: spector
say hello to five british boys. they'll be here a while.
Like everyone else, we're guilty of major procrastination.
Even so, once in a while something comes around that we're just too excited about to ignore.  Say, for example, when our super-cute intern Bertie told us about a new British band called Spector. 
Maybe because Bertie is cool, or maybe because the band's name reeks of all things musically perfect (e.g. Phil Spector, Regina Spektor, etc.), but for whatever reason it took us a mere 30 seconds before cranking up our volume and pressing play.
Apparently, our instincts were right. Boasting a truly unique sound - think early Strokes meets Frank Sinatra - the band manages to take devastating lyrics and turn them into nothing short of an uplifting mantra. 
The single officially drops on June 20th, but in the meantime, you can get an early jump on things and stream them here.