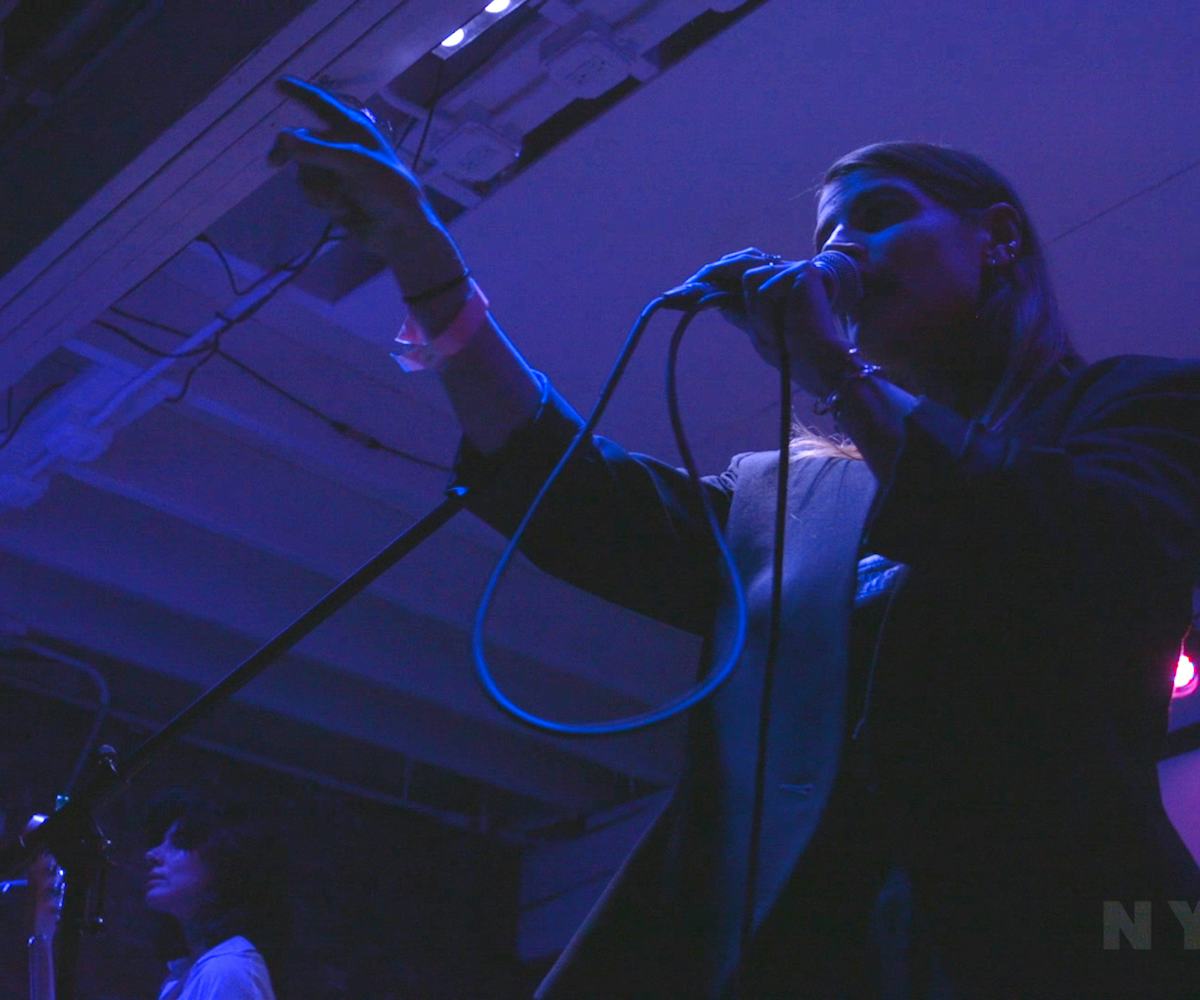 TEEN Tell Us Why Size Doesn't Matter
The last time we caught up with TEEN, we found ourselves enamored by their stellar fourth album, Love Yes. And a year later, the Brooklyn, New York-based band continues to sweep us off our feet with their charm, wit, and talent.
We had a chance to chat with TEEN once again and this time, they revealed how their recording process will be different for their new record and why crowd size doesn't matter.
"When an audience is present, it's the best in the in the world," says frontwoman Kristina "Teeny" Lieberson. "There's no greater feeling, even if it's four people who are giving you that feeling, or 100 people giving you that feeling."
Fall head over heels for our once again band crush, above.