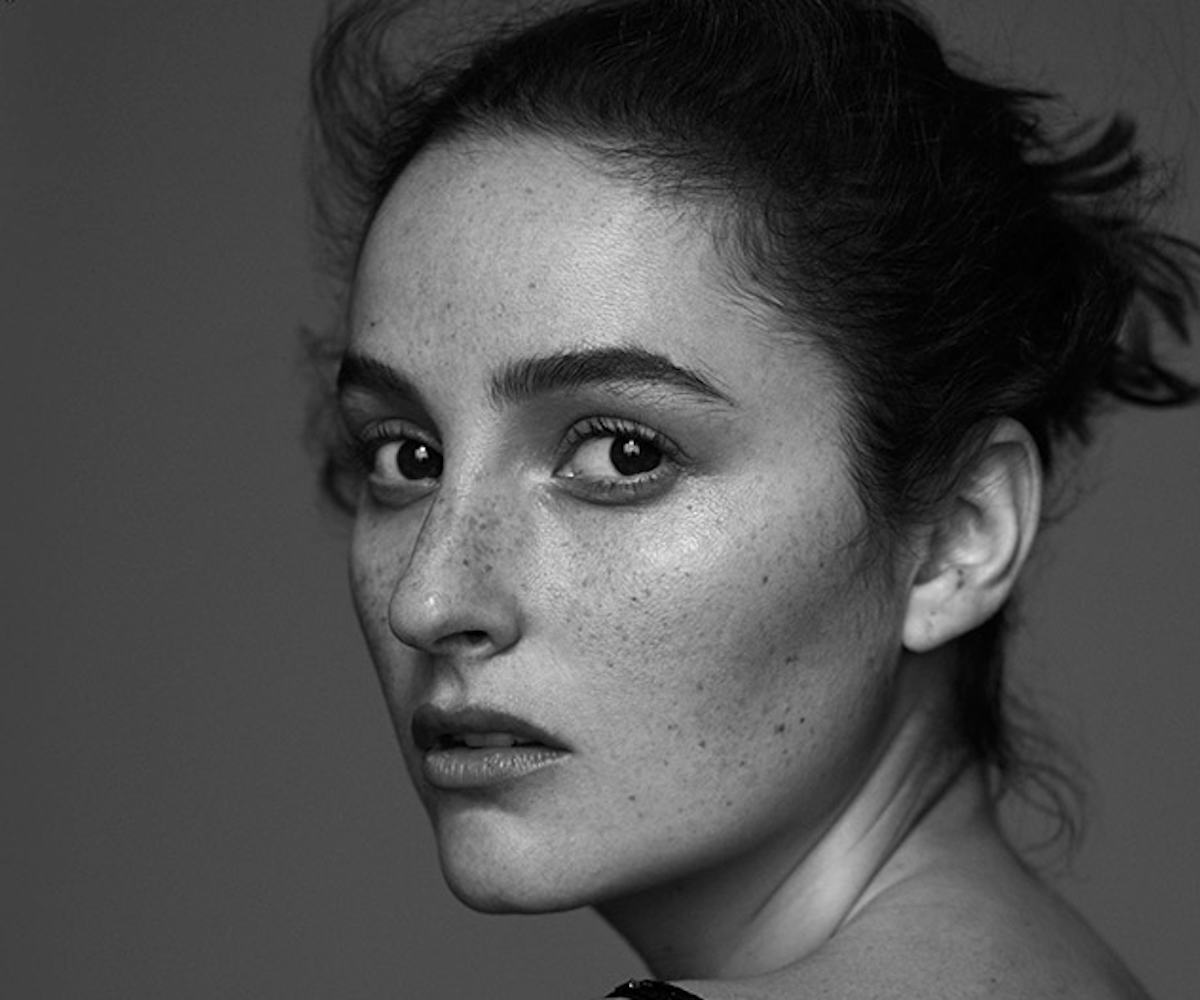 Photo courtesy of Harvest Records
BANKS Strips It Back For Delicate New Song "To The Hilt"
The latest from her new album
BANKS' new album is shaping up to be quite a powerhouse. The first two songs lifted are dazzling showcases of broken relationships and hypnotic productions. "Fuck With Myself" brought an air of eerie while "Gemini Feed" taunts. "To The Hilt," however, is decidedly more somber. As one of the last songs to be previewed before The Altar drops September 30, "To The Hilt" hits the quiet, tender spot the albums needs.
Speaking to Stories Behind The Songs, BANKS says, "[It's] special to me, that song. It's sacred to me." It is one of the final songs on the album, too, which adds a nice layer of conclusion to the first listen. "It needs space because it's so emotional," she adds. "It needs time to breathe and to be digested."
Listen to the song, below.