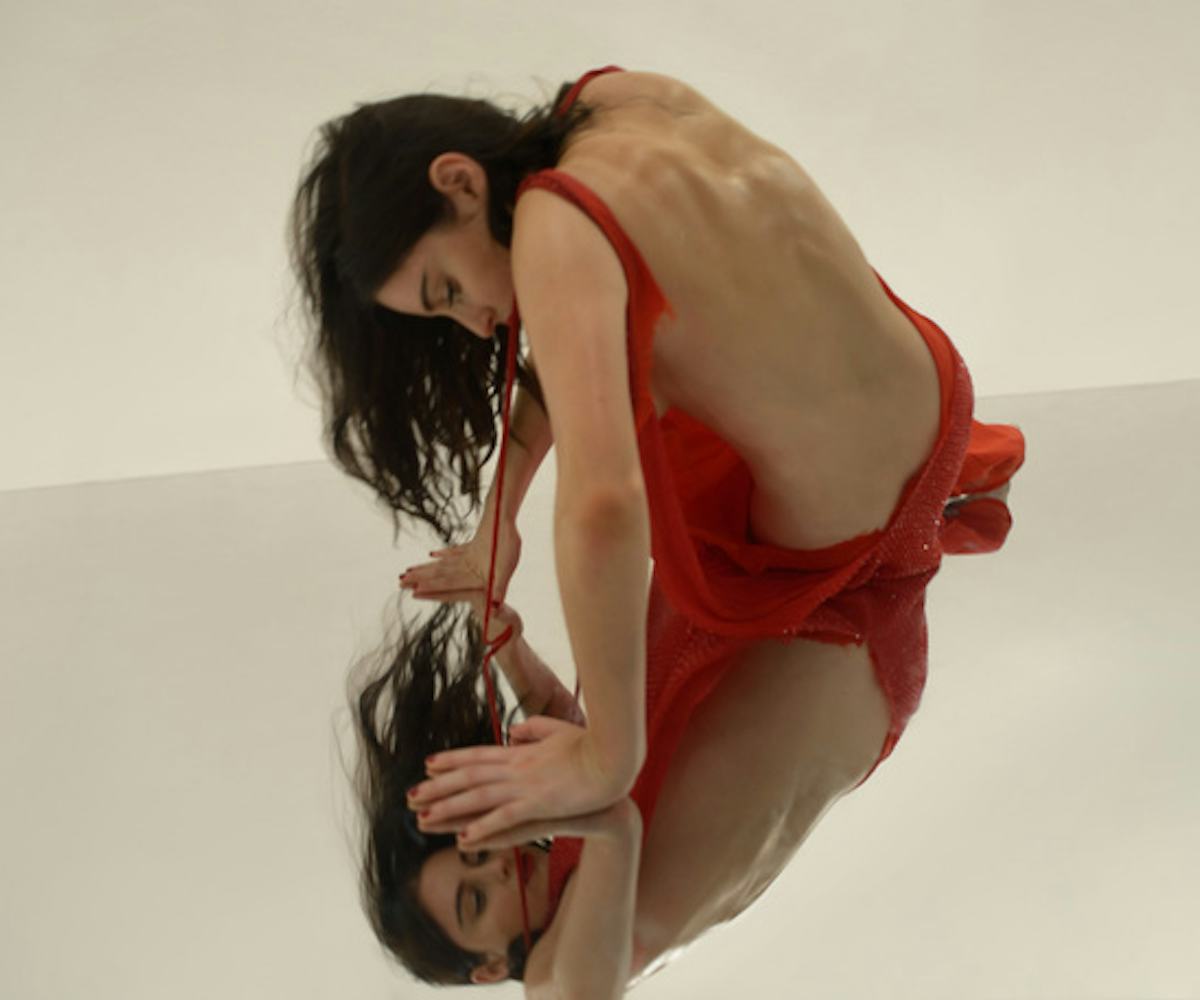 photo via instagram.com/hernameisbanks
The New Banks Song Proves 2017 Is The Year Of The Comeback Anthem
Stunt on all of your haters with "Underdog"
Your afternoon pick-me-up has just arrived in the form of new music, courtesy of Banks. The singer's new and surprisingly upbeat anthem, "Underdog," is an ode to all those unappreciated individuals all over the world, guaranteed to get you through the rest of the week with your head held high. In short—it's a total banger.
The song premiered this morning on Zane Lowe's Beats 1 radio show, where she also discussed her feelings toward Marylin Manson and working with alt-R&B/rap crooner 6LACK. The track is her second release of the year, following "Crowded Places." 
"Underdog" is a refreshing departure from Banks' dark, electro-pop sound we all know and love, and features a ton of bright synths and a thick-as-honey bass line. Coated in lyrics reminiscent of a night where you have way too much to drink (and regret it afterward), the song reassures listeners that it's totally okay and that you will come back on top feeling badass AF. Now this is a message we can all get behind ahead of the weekend.
Stream the track, below.