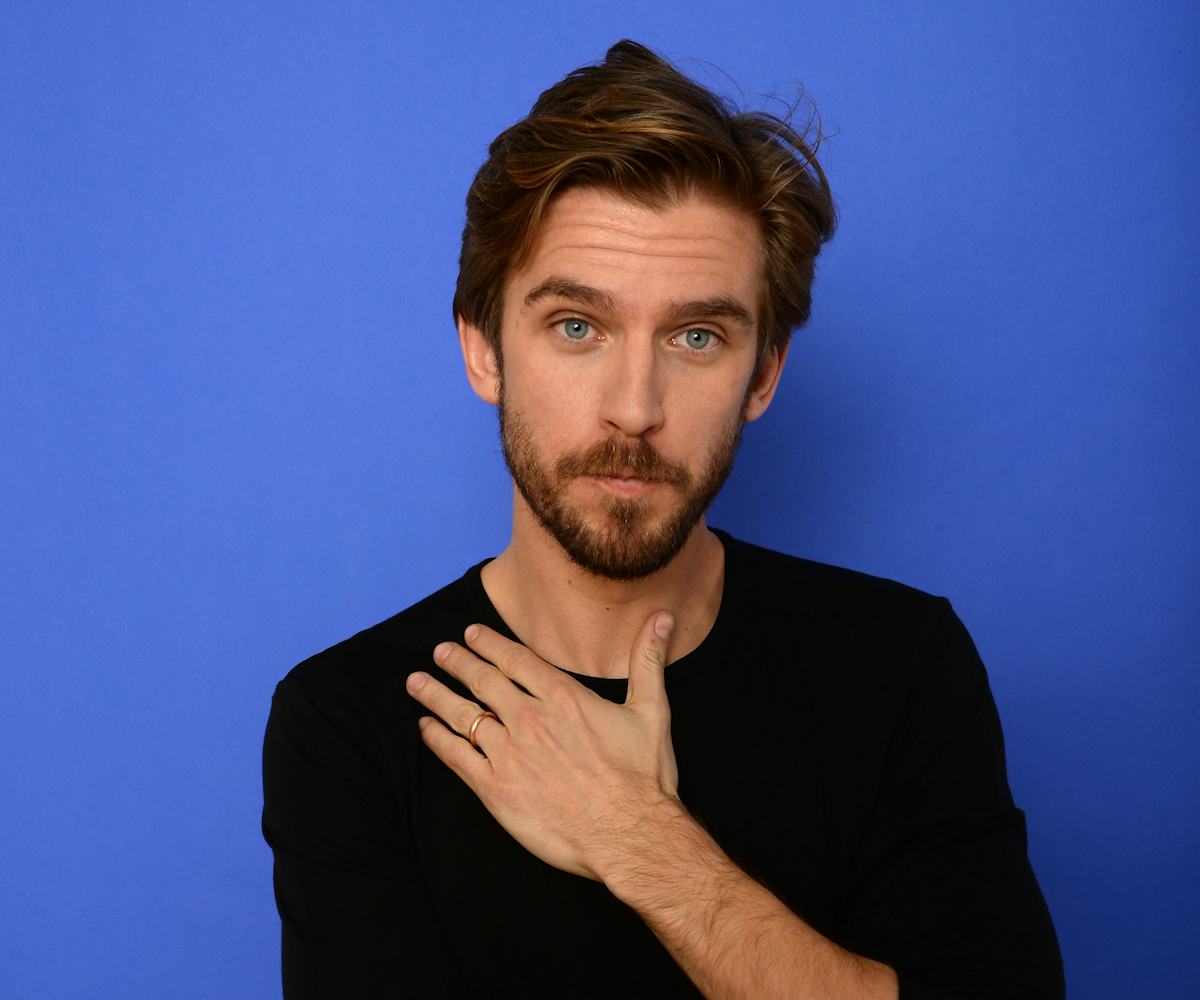 Photo by Larry Busacca / Getty Images
"beauty and the beast" has its male leads
they'll be joining emma watson
Dan Stevens, one of Downton Abbey's breakout stars, will be joining Emma Watson as one of the titular characters in Disney's live action retelling of Beauty and the Beast, according to The Hollywood Reporter. Stevens is the perfect choice for the role of the misunderstood creature, able to blend charm and menace effortlessly as he showed us in last year's surprising thriller, The Guest. There's no word yet on how the film will depict his beastly features—whether it's makeup, or CGI, or a mixture of both remains to be seen. 
Meanwhile, yesterday it was announced the British actor Luke Evans (Dracula Untold, Fast & Furious 6) is all but signed on to play the film's villain, Gaston.
You might not need a recap of what this film will be about, but just in case: Beauty and the Beast tells the story of Belle, a woman who takes her father's place as the prisoner of the Beast, a frightening creature who is actually a cursed prince. With the help of some singing and dancing home appliances, Belle learns to love the creature, despite his less-than-ideal looks. There's no word yet on whether or not this film will be a musical like the 1991 animated film it's inspired by, but Watson did post the following to her Facebook page shortly after she was cast:
I'm finally able to tell you... that I will be playing Belle in Disney's new live-action Beauty and the Beast! It was such a big part of my growing up, it almost feels surreal that I'll get to dance to 'Be Our Guest' and sing 'Something There'. My six year old self is on the ceiling - heart bursting. Time to start some singing lessons. I can't wait for you to see it. Emma xx
So yeah, there'll be singing and dancing. And not just the singing and dancing we are doing with joy at this moment.