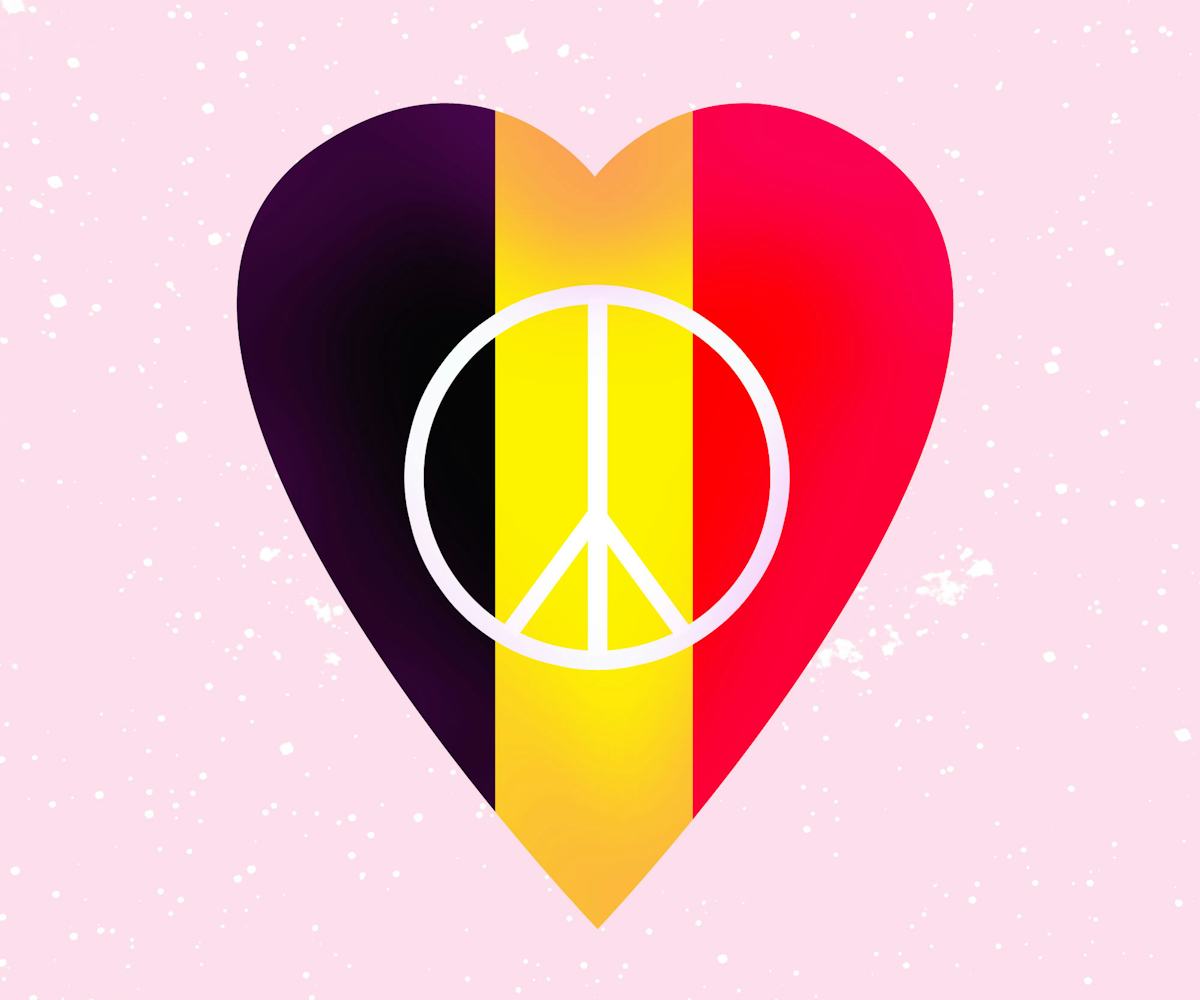 illustration by liz riccardi
This Is How Celebrities Are Standing In Solidarity With Belgium
This morning, 34 people were killed in three explosions that went off at the Zaventem airport and at a subway station located in Brussels, Belgium. One of the blasts, that took place at the international airport, was a suicide bombing that occurred outside security checkpoints, near the counters where passengers check-in for their flights.
The subway station, targeted in the attacks, was located in the district of Maalbeek, where CNN reports that a majority of the European Union is based. An estimated number of 170 people have been wounded from all three attacks.
Using the hashtag #JeSuisBruxelles, people across the globe have been showing their support for the metropolitan city. A few days ago, a central street in Istanbul was bombed by ISIS. The suicide bomber injured 36 people and five were pronounced dead. Sadly, the war on terror is far from over.
Click through the gallery below to see how celebrities reacted to today's tragic news. For more updates, please check CNN, NPR, BBC, New York Times, and Washington Post.