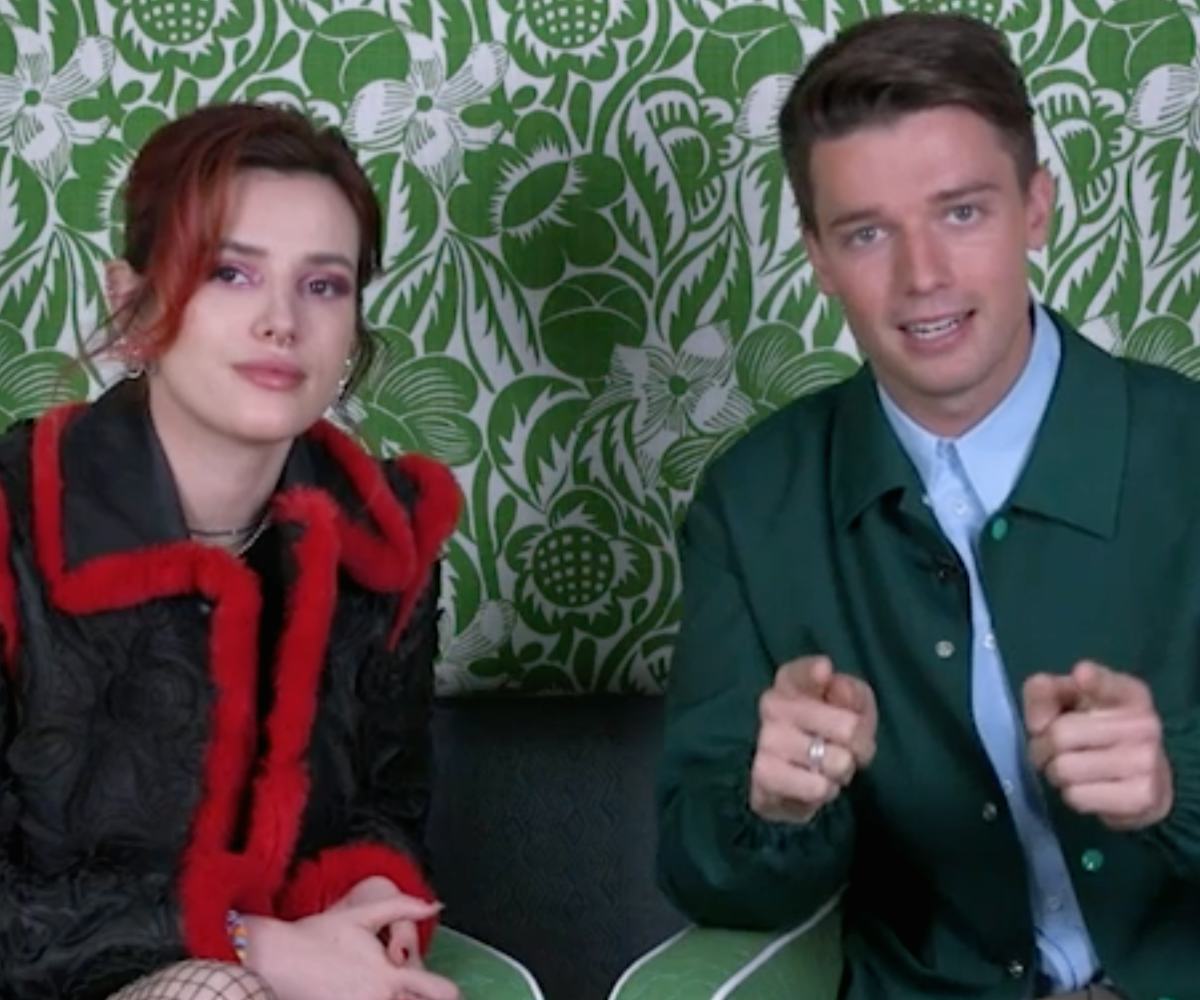 Photo via NYLON
Two Truths And A Lie With Bella Thorne And Patrick Schwarzenegger
Spoiler alert: Someone does not like zucchini
Set against a backdrop of late-night truck drives and bonfires under starry skies, Midnight Sun, based on the 2006 Japanese film of the same name, follows Katie (Bella Thorne) and Charlie (Patrick Schwarzenegger) as they fall in love and embark on nightly adventures together. 
And because all love stories—in film and in life—are centered around trust, we asked the two leads to play a little game of Two Truths and a Lie, just to see if they know each other offscreen as well as they do on. 
See the video, below, and Midnight Sun in theaters now.