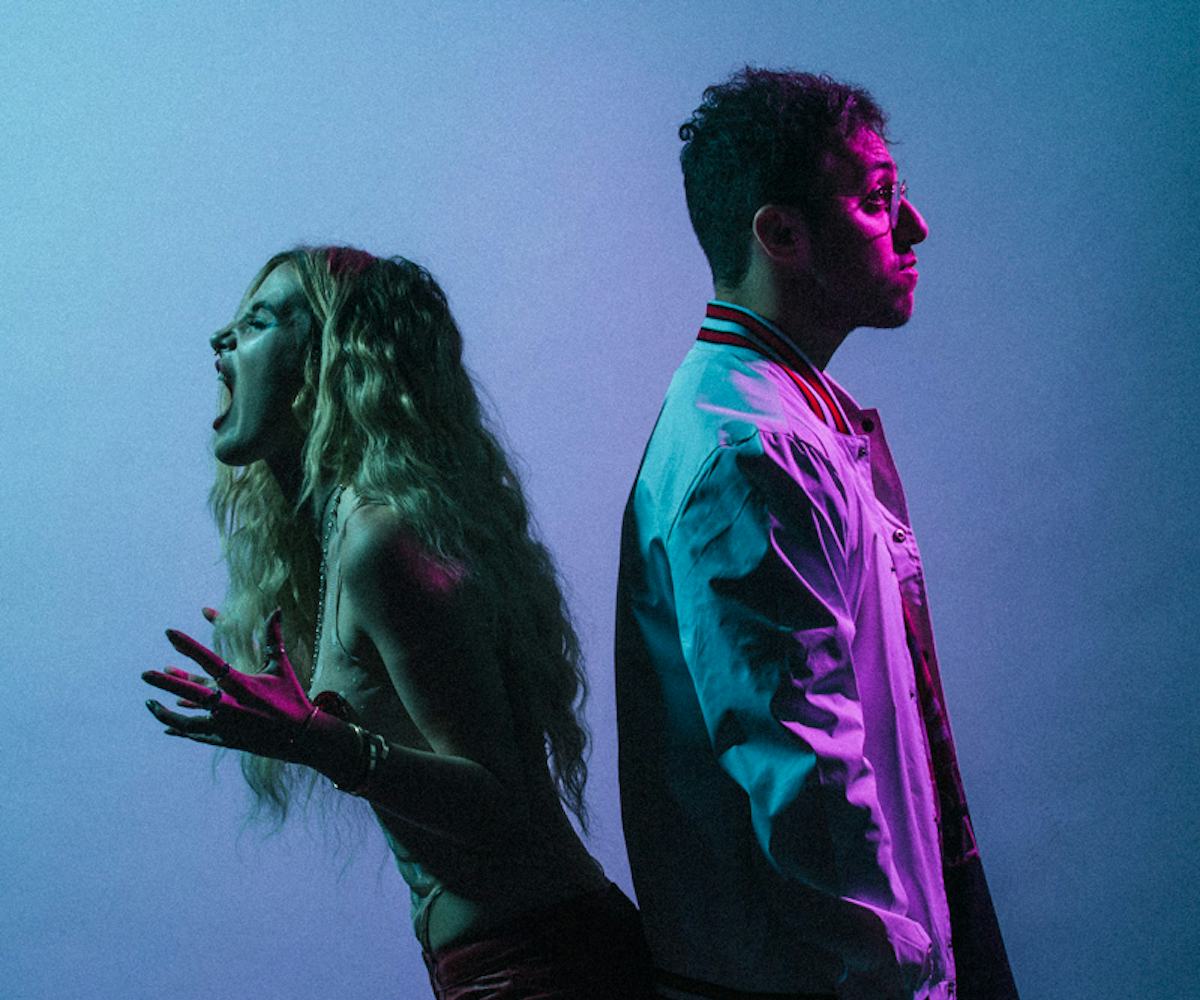 Photograph by Neil Favila
Listen To Prince Fox and Bella Thorne's Infectious New Single Here
Prince Fox is proving to be L.A.'s king of remixes. His impressive remixes of Florence and The Machine's "You Got the Love," Cazzette's "Blind Heart," and SNBRN's "Raindrops (ft. Kerli)" have amassed millions of streams on SoundCloud, solidifying his name as one of the most popular producers in pop music. Now, Fox is moving away from the remix realm and making his return to original music—but not without the help of one major star: Bella Thorne.
"Just Call" is the duo's gutsy new pop anthem, and we guarantee that the energetic track will make you: (1) sing it at the top of your lungs in your car (2) call your ex or (3) all the above. The single also marks Thorne's highly anticipated return to music after a three-year absence; she's been teasing the single's release across her social media platforms. 
Fox says while he at first "didn't really know Bella," the duo decided to collaborate after constantly seeing each other around town. "When we finally met, I told her I was working on a song and would love to have her on it," he tells NYLON. "She was down and said, 'We should make it a duet.' The rest is history."
Stream "Just Call," below.