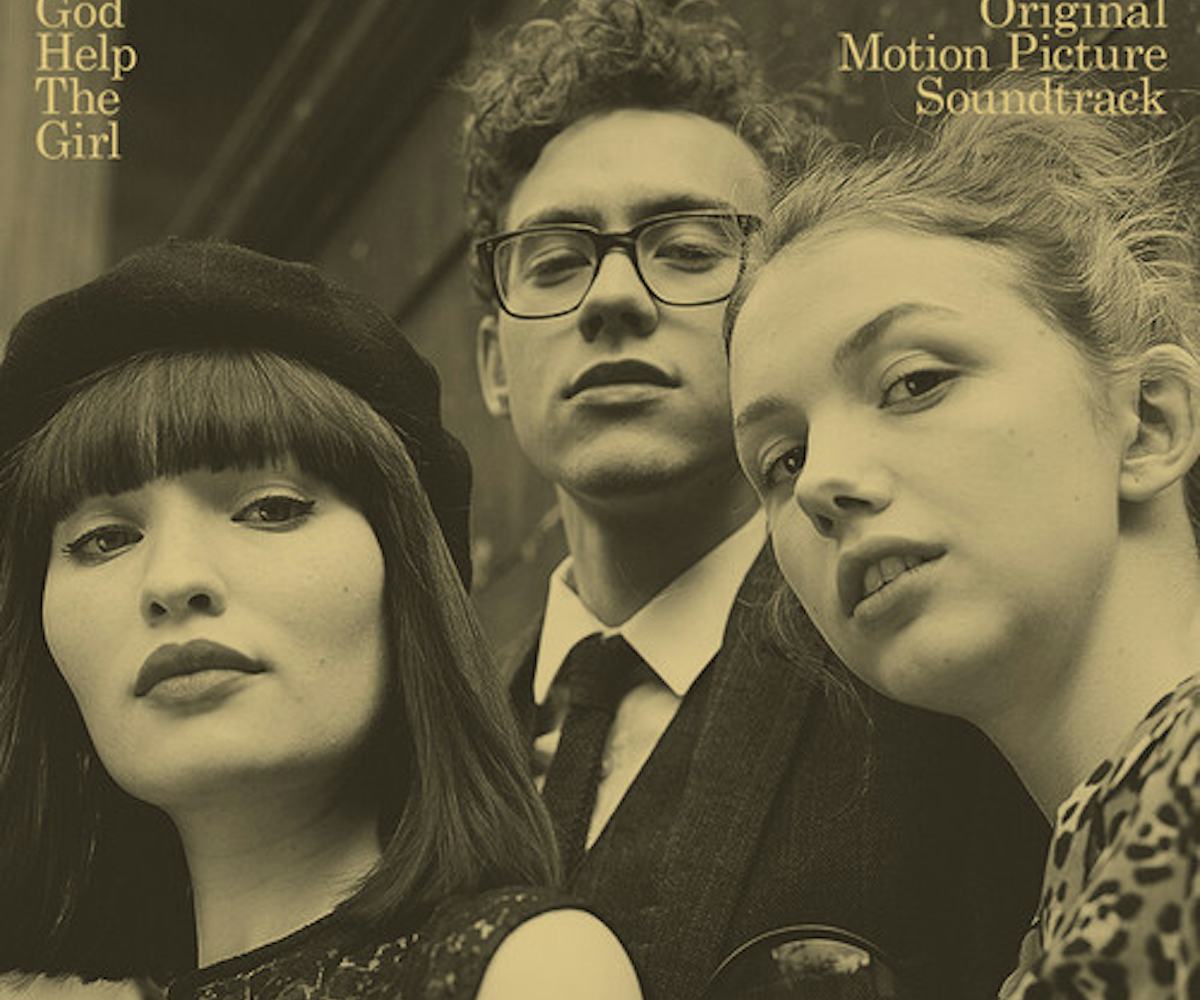 first listen: god help the girl
hear the new single from the belle and sebastian movie!
We've been waiting patiently-not-so-patiently for God Help The Girl to hit theaters, ever since the Stuart Murdoch film burst upon the scene at this year's Sundance Film Festival. But good news, because the musical is finally coming! Starring Emily Browning as Eve, a depressed, anorexic songwriter from Glasgowwho forms a band with dorky James (played by Olly Alexander) and Cass (Hannah Murray from Skins!), the movie will come to North American this September.
While the cast and the plot are enough reason to be stoked, that's not even scratching the surface of the Belle and Sebastian frontman's project. There's an important piece we've left out: the music (duh). The film's soundtrack will include everything from three new songs written by Murdoch (sung by the cast), as well as remixed and re-recorded versions of Belle and Sebastian faves. 
Get a first listen of the title track--courtesy of Browning, Alexander, and Murray--below, and find out more about God Help The Girl here.