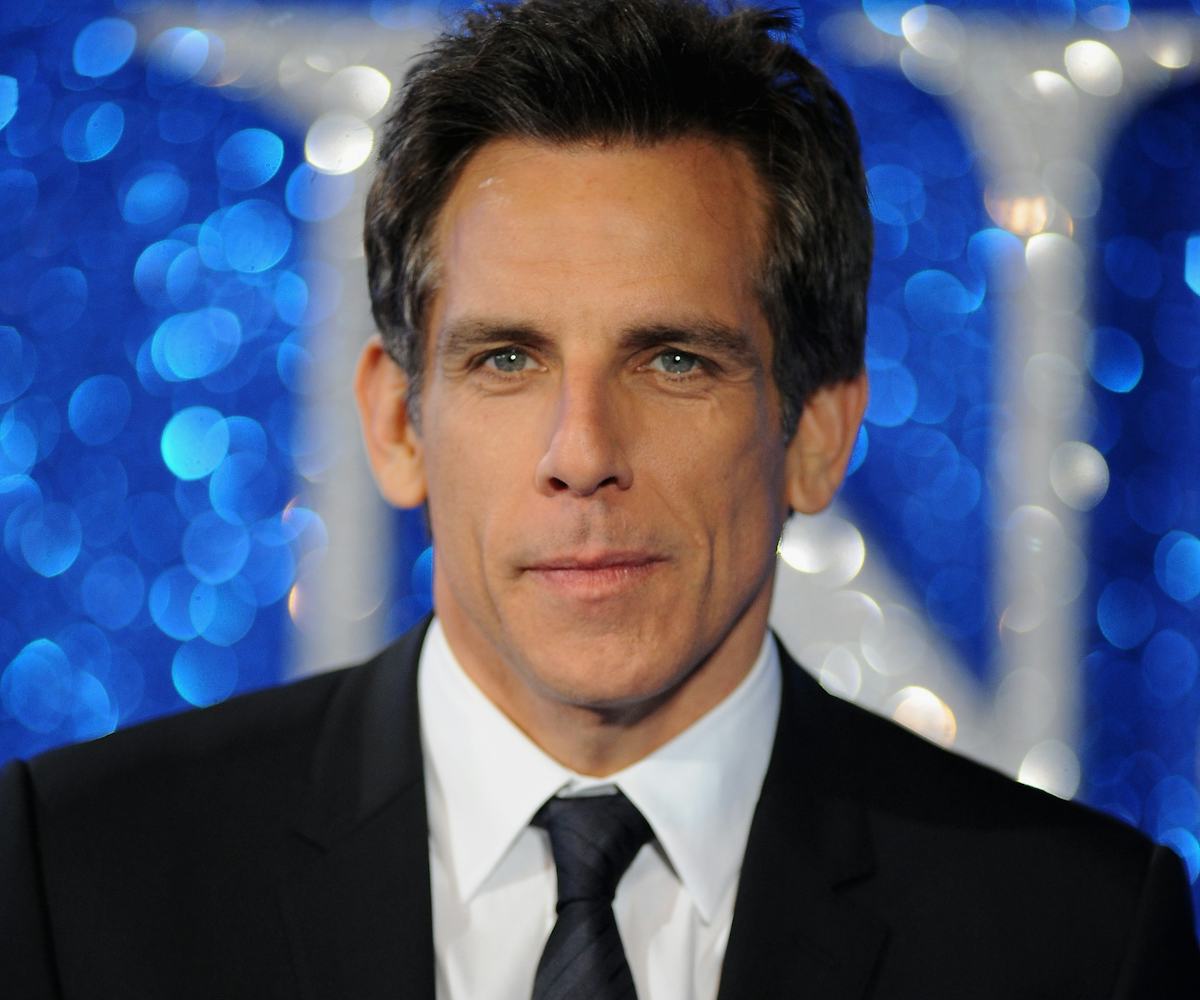 Photo By Jeff Spicer/Getty.
Ben Stiller Opens Up About His Prostate Cancer Diagnosis
"It came out of the blue for me"
In news that makes you go woah, Ben Stiller revealed today that he was diagnosed with prostate cancer two years ago. The actor opened up about his experience, alongside his surgeon Edward Schaeffer, on The Howard Stern Show this morning.
"It came out of the blue for me," Stiller says. "I had no idea." He also penned an essay on Medium today in which he paints a vivid picture of his roller coaster ride. On his reaction to receiving the news, he writes:
As my new, world-altering doctor spoke about cell cores and Gleason scores, probabilities of survival, incontinence and impotence, why surgery would be good and what kind would make the most sense, his voice literally faded out like every movie or TV show about a guy being told he had cancer… a classic Walter White moment, except I was me, and no one was filming anything at all.
He's opening up about the disease now because he wants to bring awareness to the benefits of getting a PSA (Prostate-Specific Antigen) test, despite the controversy surrounding it (he explains more about it in the essay). He writes:
Taking the PSA test saved my life. Literally. If [my doctor] had waited, as the American Cancer Society recommends, until I was 50, I would not have known I had a growing tumor until two years after I was treated. If he had followed the US Preventive Services Task Force guidelines, I would have never gotten tested at all, and not have known I had cancer until it was way too late to treat successfully.
Luckily, the actor's ending is a happy one. Stiller had surgery to remove his prostate and takes a PSA test every six months to ensure he's clear. Read more about his story here.