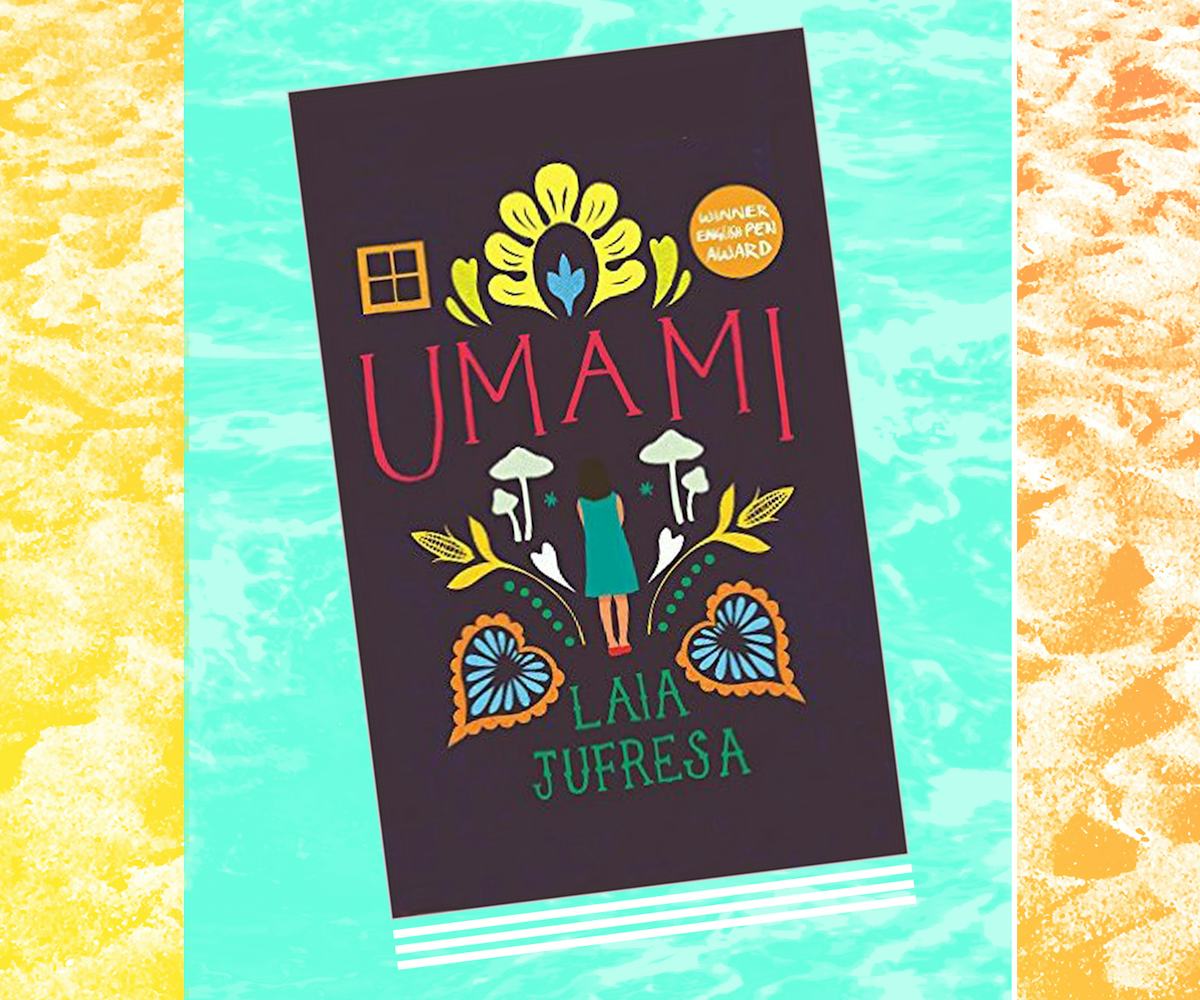 Photo by George Marks/Stringer via Getty Images
13 Amazing Books To Read This September
Now that our summer beach-reading days are officially behind us, it's time to settle in with some great fall reads. While we've already highlighted 20 books that we think you should look for this autumn (check those out here), we figured it might be a good idea to hone in on some of the September selects that will suit your needs, no matter what your reading tastes are. So in that spirit, none of the following books are on our original list, proving that fall 2016 is a very, very good time to be a book nerd.
From much-anticipated memoirs to wildly original graphic novels to revealing biographies, there's enough great lit coming out this month to get every book lover squealing for joy. (Or, more likely, heading straight to their local indie bookstore or behemoth online retailer to pre-order.)
The following choices are by old and new authors alike, writers from all backgrounds and experiences, and maybe even a rock god. Read on.
After Disasters by Viet Dinh
Dinh makes his stunning debut with a novel detailing the lives of several aid workers who come together following a catastrophic earthquake in India. Dinh's work makes us re-evaluate the people we think of as heroes, and, in fact, even question the concept of such a thing as heroism in a world as complicated as ours. That doesn't mean this is a cynical take at all. Rather, it's a celebration of the messiness of humanity and the beauty found within it.
Available now
Angel Catbird by Margaret Atwood
Literary icon Margaret Atwood has collaborated with artist Johnnie Christmas on what is sure to be one of the strangest, most brilliant graphic novels of the year. It centers around a science experiment gone wrong, and tackles many issues, including the always relevant: But what would it actually be like if a cat and a bird had babies? And those babies were superheroes?
Available September 6
The Fortunes by Peter Ho Davies
This novel spans almost a century in the lives of four generations of a Chinese-American family, offering glimpses into the disparate worlds of Western railroad barons, Golden Age Hollywood, and modern day China. Ho Davies masterfully evokes the immigrant experience in America, and demonstrates the essential nature of family and community.
Available September 6
Mischling by Affinity Kolar
In Mischling, Kolar writes about an almost unimaginably horrible place—the experimental medical hell supervised by Nazi doctor Josef Mengele in the concentration camp Auschwitz—but does so through the eyes of twin girls Pearl and Sasha Zagorski. In a truly haunting, lyrical way, Kolar creates a world that will never leave you once you've entered.
Available September 6
Umami by Laia Jufresa
Jufresa directly appeals to any reader who was once a 12-year-old girl obsessed with Agatha Christie (*cough* me), but also, and truly, this is a gorgeous book that meditates on loss and grief, healing and redemption, and also offers an enchanting look into life in contemporary Mexico.
Available September 13
Loner: A Novel by Teddy Wayne
Wayne is an incredible talent, and it's to our benefit that he's turned his attention to that most American of genres: the college novel. Here, Wayne upends the norms of the campus narrative, while still brilliantly touching on all of its most important tropes—class disparity, gender imbalance, and personal ambition. Yay.
Available September 13
Where Am I Now? by Mara Wilson
Easily one of the best celebrity Twitter presences of all time, Wilson (child star of Matilda, Mrs. Doubtfire, and more) turns her talents to memoir with the hilariously titled Where Am I Now? She addresses the kind of thing we all want from our celeb tell-alls (i.e. what it was like to learn about sex from guest-starring on Melrose Place as a child) to other, more universal topics, like feeling alienated as a teen girl.
Available September 13
Kids of Appetite by David Arnold
It's hard to do a better job of describing what happens in Arnold's dazzling YA novel than Arnold does himself, so here you go. This story is about:
1. A coded mission to scatter ashes across New Jersey.
2. The momentous nature of the Palisades in winter.
3. One dormant submarine.
4. Two songs about flowers.
5. Being cool in the traditional sense.
6. Sunsets and ice cream and orchards and graveyards.
7. Simultaneous extreme opposites.
8. A narrow escape from a war-torn country.
9. A story collector.
10. How to listen to someone who does not talk.
11. Falling in love with a painting.
12. Falling in love with a song.
13. Falling in love.
Available September 20
The Wonder by Emma Donoghue
The author of one of the most moving books of the last decade (The Room), Donoghue is back with a book that will no doubt be just as captivating. Centering around an adolescent girl who claims to have survived for months on no food other than literal manna from heaven, this novel works on many levels as a classic whodunit thriller, and even a love story.
Available September 20
The Arab of the Future 2 by Riad Sattouf
This graphic memoir is set in Syria in the years 1984 and 1985, and is a chilling, yet morbidly funny look at what it's like to come of age under a repressive and brutal dictatorship. Sattouf brilliantly makes clear the many compromises that must be made in order to survive in a toxic environment that just so happens to be your home. This is a must-read.
Available September 20
Shirley Jackson: A Rather Haunted Life by Ruth Franklin
A biography about Shirley Jackson, author of some of the most hauntingly brilliant works of literature of all time, by the always inciteful Ruth Franklin? Yes, please! Jackson might be best known for her macabre fictional tales, but she also lived something of a truly tormented life, one whose psychological tolls most definitely informed her dark literary universe. 
Available September 27
Born to Run by Bruce Springsteen
Sure, this book is an automatic choice for birthdays and holiday presents for dads everywhere, but really, everyone should get excited to read it, because Bruce is Bruce. He's an icon for a reason, and his way with lyrics is on par with Bob Dylan's. So, how could this memoir not be great? I don't know. It will be.
Available September 27
Deceit and Other Possibilities by Vanessa Hua
This is Hua's debut collection of short stories and in it she focuses on the lives of people who have immigrated to the U.S. Hua grapples with issues like displacement and alienation, grief and joy, and she does so in a profoundingly moving, and impossible to forget dreamy way (if not American Dream-y way). A truly impressive debut. We can't wait to read more from Hua.
Available September 30