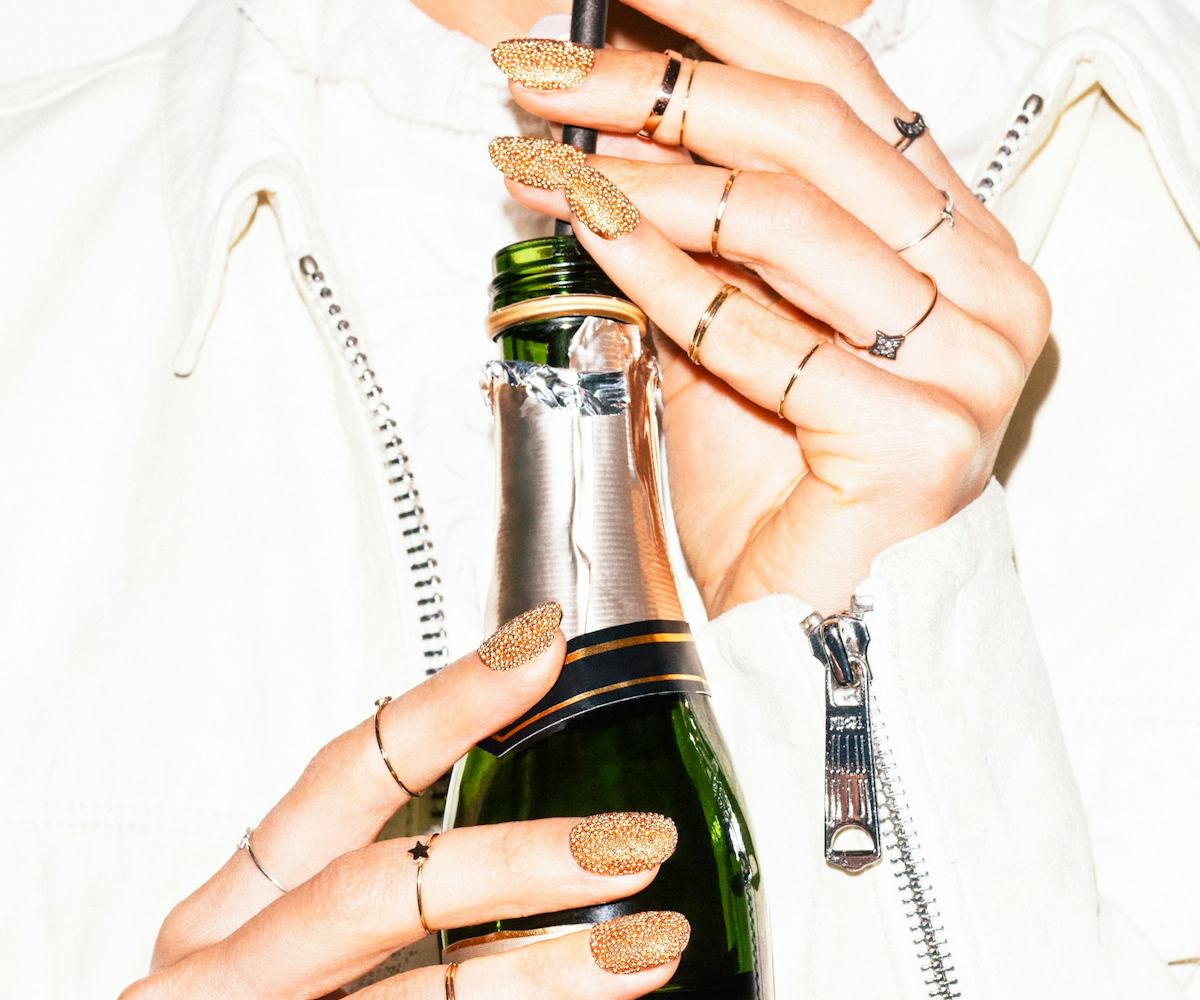 hungry
the ultimate guide to holiday cocktails
because egg nog can get a little boring.
So you've gotten your family and friends together, cooked the best dinner known to mankind, and have some delicious dessert in the kitchen. What now? Drinking, obviously. 
Now I don't have a problem with egg nog--it's a holiday classic!--but pitcher after pitcher of egg nog can get a little boring. (And a little dangerous.) So instead of imbibing in the classic, try something new. And with the coolest cocktails using wine, gin, whisky, champagne, beer, vodka, and tequila, we've got something for everyone. 
So grab your cousins, grab the liquor grandma's keeping in the china cabinet, and have a blast with these crazy cool drinks. Cheers, you're  worth it.