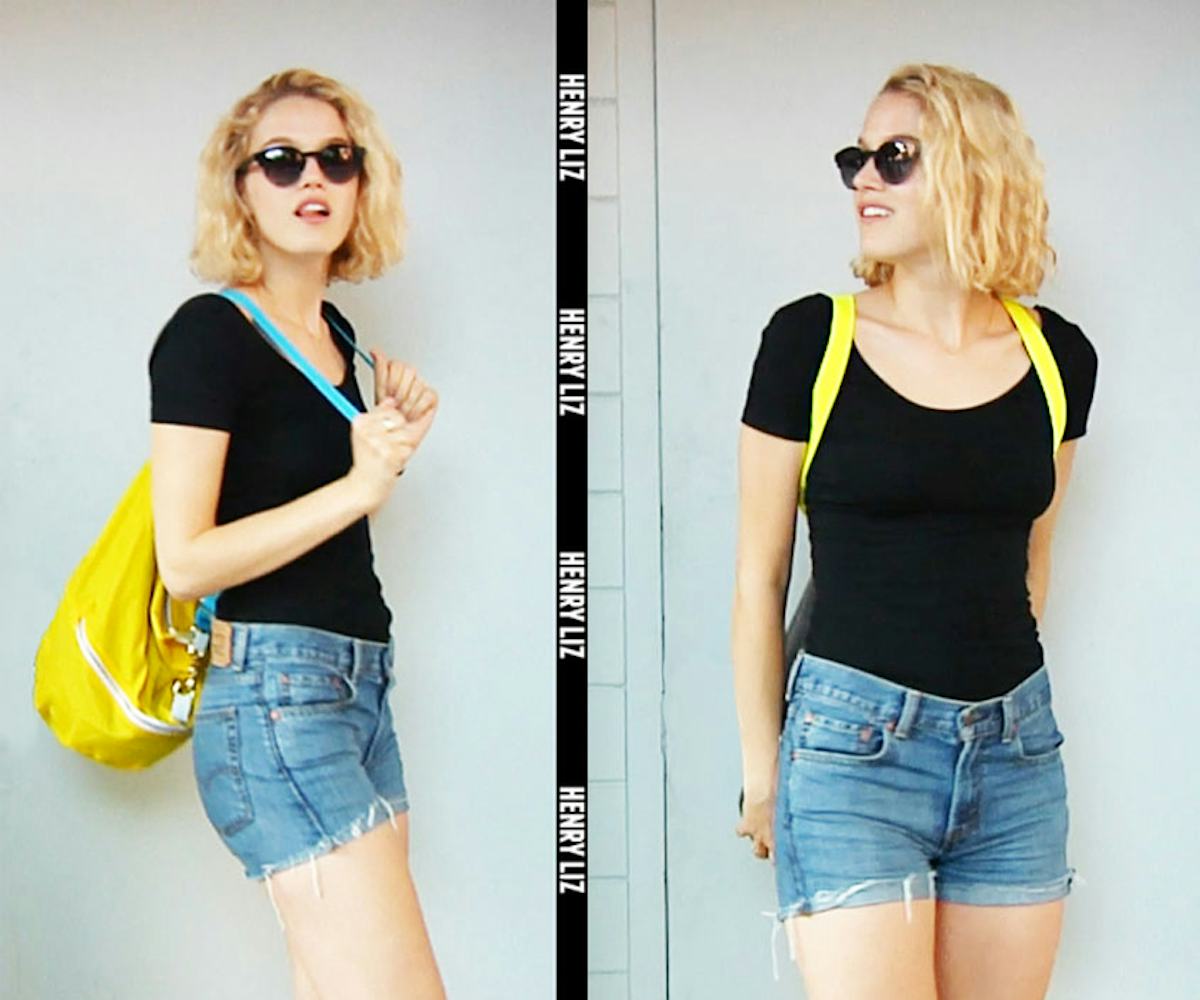 can you kick it?
the 10 coolest kickstarters to get more bang for your buck.
by liza darwin, research by emma orlow
Last week, The School of Doodle nabbed NYLON's office-wide award for the raddest Kickstarter ever (and for good reason, which you can see here). But this online girl empowerment project isn't the only idea bubbling on the internet that deserves some recognition. We've combed through the Kickstarter offerings—and there are a lot of them—to sort out the best of the best.  
Featuring everything from a literary-inspired temporary tattoos to a speaker-blender-cooler hybrid, these projects span all the bases (and funding goals). So grab your wallet and check out our faves below.
Think we missed a genius idea? Add it in the comments! 
What: Pre-packaged jello shots from one of the co-founders of Coolhaus
Why: Because everyone knows that DIY-ing jello shots is time-consuming..and messy.
What: NYC tarot cards
Why: Because cool photos, a cool concept, and the best city ever equal pure awesome.
What: Viddy, a pinhole camera you can make yourself
Why: Because everyone needs a break from Instagram filters every now and then.
What: Petition to turn Laura Palmer's house into a Twin Peaks-themed museum
Why: Um, hello! It's Twin Peaks! It's a museum! It's an excuse to go to Seattle! It's the show's 25th anniversary! Need we say more?
What: Omie Box, a lunchbox that stores both hot and cold food together
Why: Because now you can finally have meat/noodles/whatever and cold fruit together in a meal! So simple, yet so genius.
What: Bicycle Helmet Totes
Why: Because now you don't have to awkwardly hold your bike helmet every time you ditch your wheels to go out.
What: The coolest cooler
Why: It's a cooler, a blender, and a speaker system all in one. Your next beach trip is guaranteed to turn into a party with this new multitasking secret weapon.
What: Lithograph Temporary Tattoos
Why: Don't lie, you've always secretly wanted to wear a Catcher In The Rye quote on your arm...
What: The psychedelic coloring book
Why: It's like the Ryan Gosling coloring book, only way trippier.
Why: Because it will tell you when to roll out of bed asap and when to hit snooze just ONE more time.