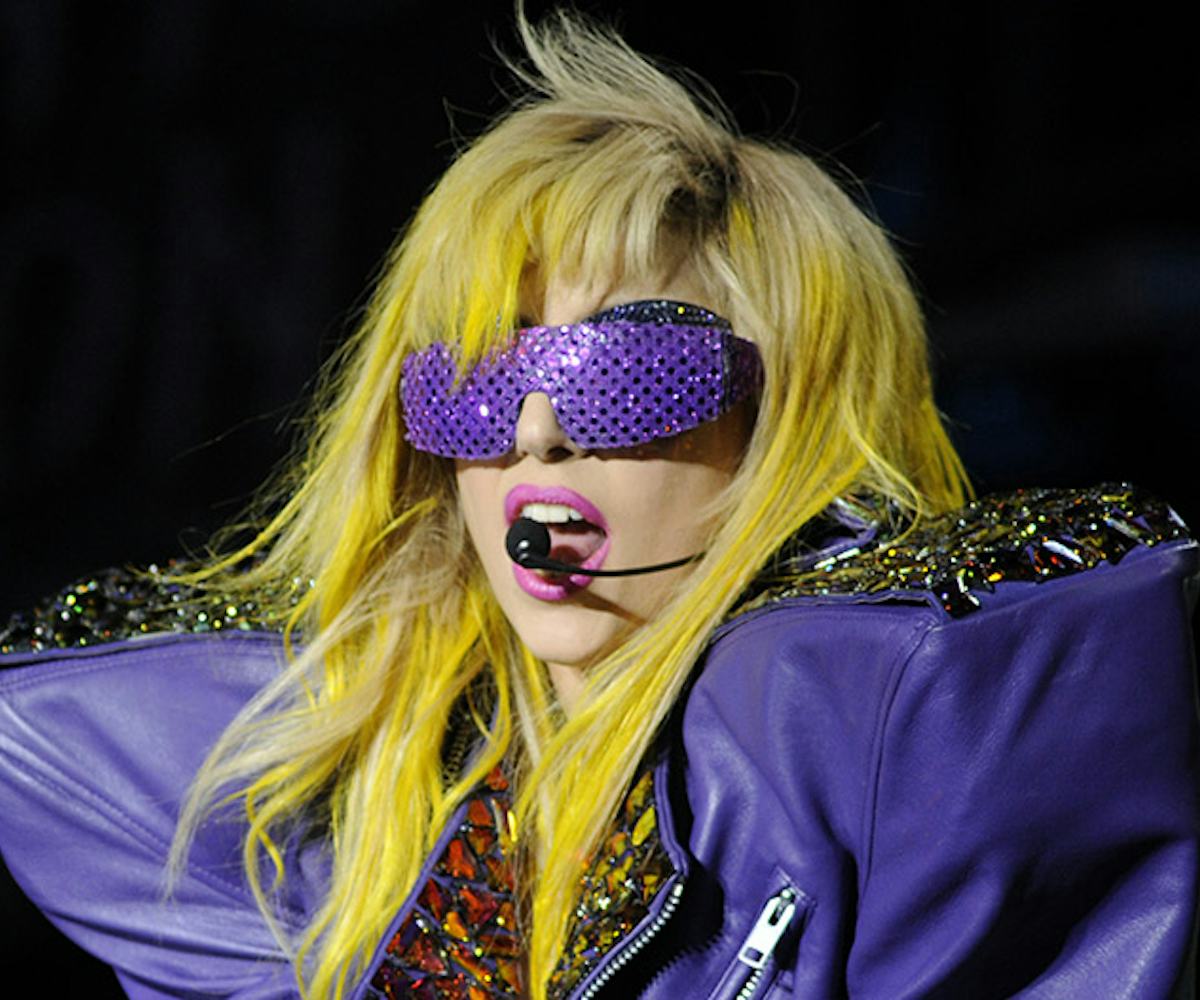 Photo by Tim Mosenfelder/Getty Images
The 7 Best Artists To See Live, Now
"If you're going to see anyone live," my parents once told me, "see Madonna, Michael Jackson, and Prince." They often talked about all the times they saw each of those artists perform, how each iteration of their show was more satisfying than the last. "True performers," they'd call them, and I absorbed that. Unfortunately, MJ and Prince passed before I had the opportunity to see the truth my parents spoke of. The silver lining, however, is YouTube exists, and there's a gamut of live videos to consume at our fingertips. Of course, nothing beats the real thing.
Though many of our "true performers" are gone or stopped touring a while ago, the space for new ones to occupy is opening. Concerts these days are bigger, bolder, and more expansive (and expensive) than ever. While bombast can be used as a crutch to distract from a less-than-opportune vocal range, it doesn't detract from the experience. But we're not here to talk about just the visuals and effects. We're here to talk about those performers today who put on a show and do it damn well—from the singing to the special effects to the crowd they draw. They're the new guard of "true performers" we'll be telling our kids to see. So do yourself a favor and make it a point to see the following artists live now. It's your cultural duty.
Florence + the Machine
Florence Welch is a powerhouse in the studio and onstage. She delivers soaring vocals and respects the ceremony of performing. Watching her flit and fly across the stage is mesmerizing. There's a certain spiritual element to her shows—a witchiness that casts a spell on the crowd. Once she takes the stage, the entire audience is captivated and transported to her wonderland. Seeing Florence + the Machine live is confirmation we're living in the time of a true goddess.
SOPHIE
The elusive non-PC Music PC Music maker has been buzzing on the electronic music underground for a few years now. Due to his anonymity, finding clips of his live shows is hard. Why try, though? If SOPHIE ever comes to a town near you, go. It's a voyage into some tripped-out world that's part rave, part pop, part extraterrestrial. Plus, because of how enigmatic SOPHIE is, you'll have bragging rights to say you've seen him live.
Lady Gaga
Lady Gaga's Monster Ball is one of the longest-running concerts, ever. That has to say something about her talent, but also how devoted her fans are. Stepping into one of Gaga's many Balls is like stepping into a church of acceptance, with Gaga as the preacher. From the sets to the visuals to the fashion, a Gaga show is unlike any other concert you've ever seen—even her own.
The Alabama Shakes
Brittany Howard's stage presence is magnetic. She commands the crowd from beginning to end. Her wails punch you in the gut and amplify the catharsis of her and her band's show to new, enlightening levels.
Taylor Swift
You know what you're getting when you purchase a ticket to see Taylor Swift in concert. You're not there for mind-blowing choreography; nor are you there for the church rafter-shaking vocals. You're there to experience one of the most powerful individuals in music right now. You're there to see what it's all about, and what it's all about is plain ol' fun. Blame it on the crowd, blame it on the insane production, blame it on her, but Taylor Swift's shows have the ability to turn a cynic into a believer—if only just for a night. 
Kanye West
One thing's for sure when you see Yeezy in concert: you've no idea what you're getting yourself into. Will be ramble and preach? What statements will he make? What visuals will he screen? Will there even be a show? See Yeezy and get the merch for proof. He's made that aspect of concert-going into a cult.
Beyoncé
Does Bey really need to be explained? She's got the perfect pitch. She has enough breath support to carry that perfect pitch while popping, locking, and dropping it across a stage. Her all-female troop of band members and dancers are always perfectly in sync. Her power is perfectly projected beyond the last row of the nosebleeds. A Beyoncé show is perfect. Or, as the Beyhive would say, flawless.