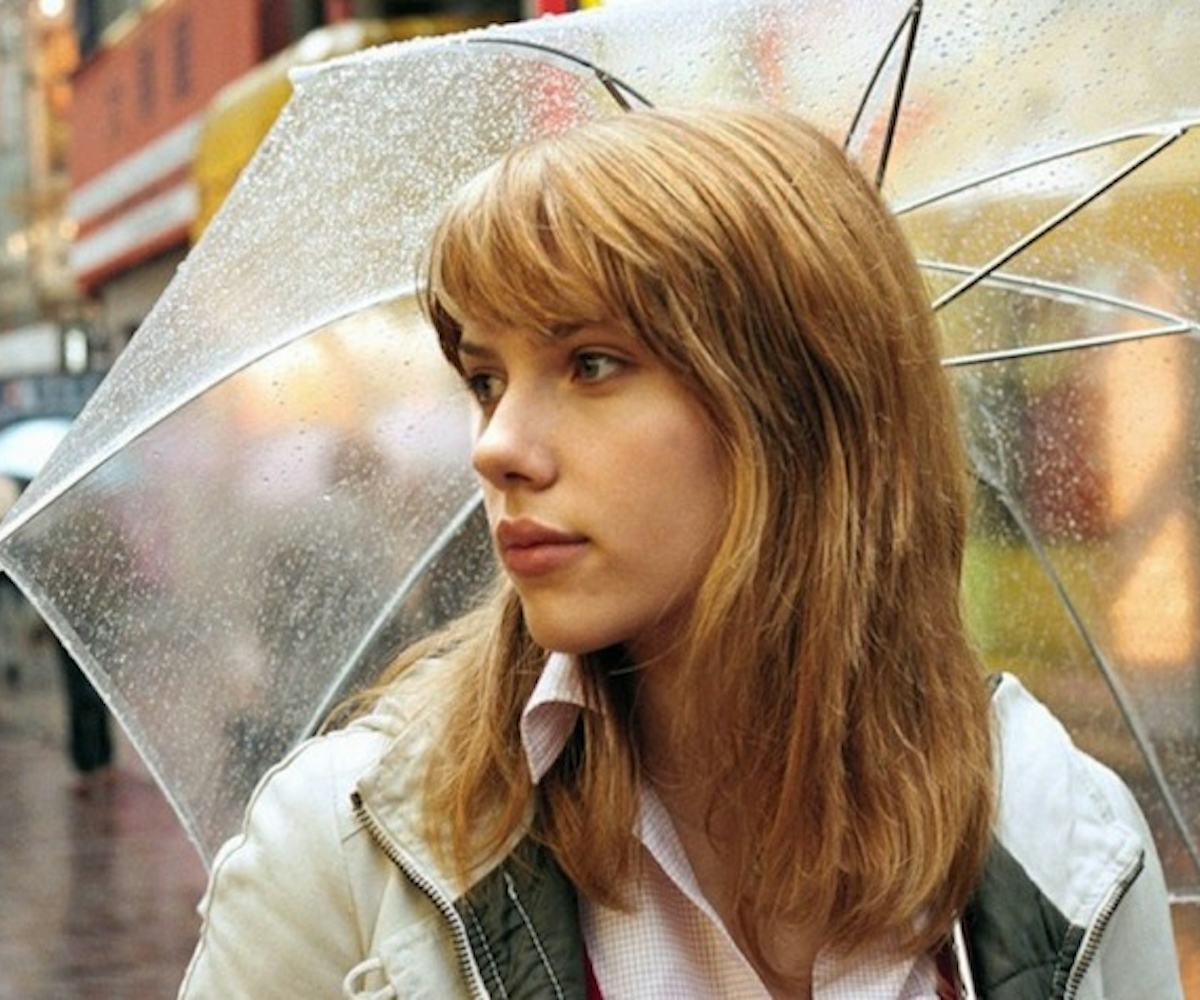 movie marathon: best soundtracks
tune in to the films with the coolest music.
This weekend I saw Gravity (last one to the party, I know!) and was struck--not only by the insane special effects, but about what happens when there's little to no background music.  It's crazy, right? Even though total silence definitely has a time and place in film, the choice also made me appreciate really, really rad soundtracks. The kind that sticks in your brain and won't leave...even after the movie's over.
A great song not only transforms the cinematic moment, but it also introduces us to bands we might never have known (and the subsequent Googling, downloading, and adding-to-iTunes action). And not to mention, gives anyone the instant excuse to replay the movie over and over again. It's pretty much impossible to pick the definitive movie soundtracks, so I've narrowed down the list to flicks available to stream right this second on Netflix. Oh, and because playing favorites is just too tough, I've also included even more songs in the playlist below. 
Double the instant gratification, double the audio/visual awesomeness. Start the NYLON movie mixtape and check out our favorites below! 
Movie: Pretty In Pink
Best song: "Wouldn't It Be Good" by Nik Kershaw
Movie: Trainspotting
Best song: "Lust for Life" by Iggy Pop
Movie: Titanic
Best song: "My Heart Will Go On" by Celine Dion
Movie: Saturday Night Fever
Best song: "Staying Alive" by The Beejees 
Movie: Lost In Translation
Best song: "Too Young" by Phoenix
Movie: Pulp Fiction
Best song: "Let's Stay Together" by Al Green