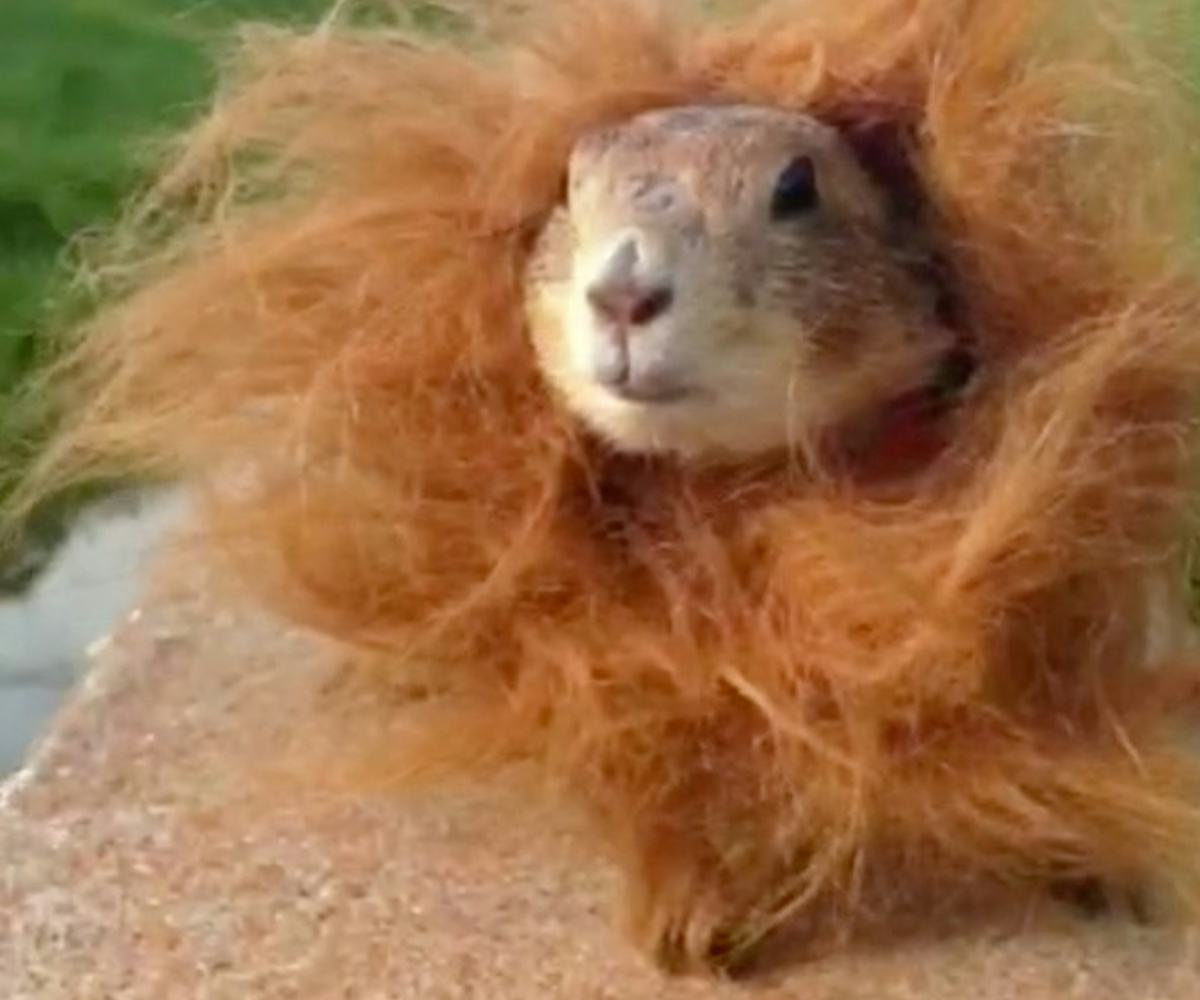 Photo: via Vine.
15 Vines That Made Us LOL This Year
the internet is a beautiful, strange, and wonderful place.
There is a very specific form of distraction one feels upon falling down a Vine hole. One six-second funny leads you to epic fails, clever edits of Internet jumble, and memes that teeter on the brink of being offensive. Once you've tumbled, there's not a lot you can do to regain your sense of focus, drive, and all around determination. (Queue the "Whoops! There goes all the f*cks I give" jokes.)
This year spawned a countless number of golden Vines. It is truly an art form, Vine; how one has the ability to make an individual literally laugh out loud with just six-seconds of content is brilliant. Indeed, it is a hilarious time to be alive. The 15 Vines in the gallery ahead are among the best of the year. We're always looking for more, so feel free to share your favs on Facebook. We'll LOL along with ya.
C'mon, why you lying?
This lil' guy is living its #bestlife.
Y I K E S
I mean, like, riiight?
Accurate!
Come for the Spongebob; stay for the Beyoncé intro.
Sorry.
Disney lied to us.
Wait for it…
She's here for that spilled tea, y'all.
We are all this kid.
He's got tha moves.
Who is she?
Wait! No. We're all in this together this girl.
If you're a bird, I'm a—ARGH!!!