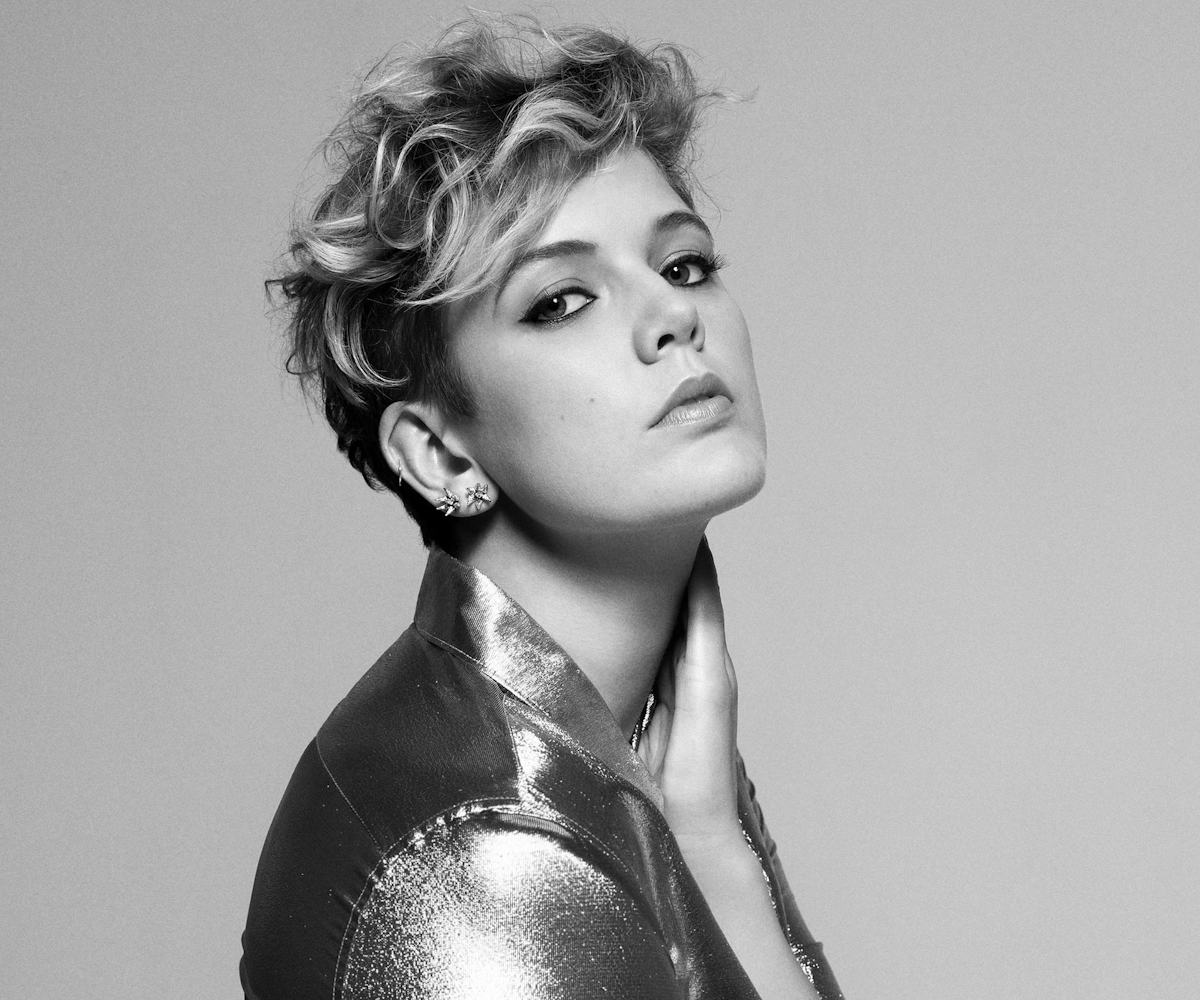 Photo by Ben Cope
Betty Who Is "Some Kinda Wonderful" In Her New Music Video
Meet-cutes just don't happen anymore in the age of Tinder. Sure, you can daydream all you want about hitting it off with a stranger over similar book tastes at that hole-in-the-wall bookstore you adore so much, but when is the last time you've heard of something like that happening outside of fiction? That's not to say indulging in the romance of it all is forbidden. Betty Who's latest music video does just that to infectiously optimistic ends, no less.
"Some Kinda Wonderful" is the Australian's pop star latest single off of her forthcoming sophomore album, The Valley (out March 24 via RCA Records). It's one of the brightest, most blissfully happy things to come out of 2017 so far. "[The song] is one of my favorite songs on this album," she tells us. "I can't wait for you to see what we've put together." Based on this preview, it's pretty freakin' good.
Who wastes no note making you feel the butterflies of a new crush. In the case of the song's music video, that crush happens to be a very nice looking gentleman at the laundromat. Hey, laundry crushes are real and honestly, a little thrilling because you can already see their physical dirty laundry and, also, rest assured knowing your crush is good at the whole adulting thing. Throw in a fantasy party as a means to actually melt the ice between you two and, well, you have yourself a bona fide, very rare meet-cute. Wouldn't that be some kinda wonderful, eh?