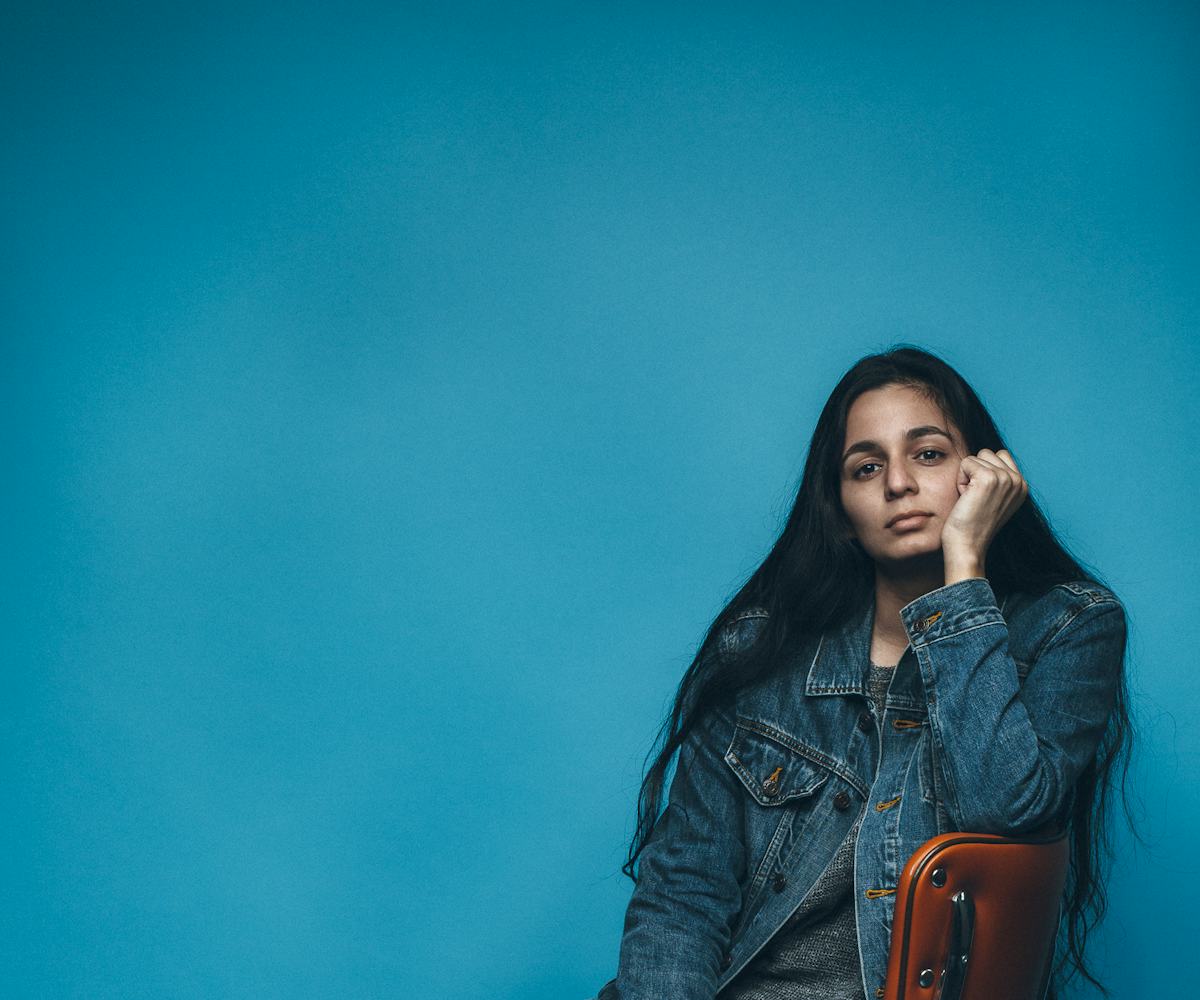 Photographed by Raheel Khan
Beya Likhari's "Lovebug" Will Be Your New Summer Jam
Beya Likhari is a Baltimore-based artist with the kind of alternative R&B music that makes you want to fall deeply in love, heart face emoji style. Today, we're stoked to premiere her new Jrobb-produced single "Lovebug," which captures a more experimental side of the singer-songwriter. "I wanted this track to be a feel-good summer jam that anyone can hear and dance around their room to," Likhari told us in an email. 
Mission accomplished. With Likhari's soulful, honeyed vocals and a laid-back groove, "Lovebug" is blissful and breezy, yet simmering with all the heat of a sultry summer love. Silky smooth with just the right amount of kick, it's the perfect poolside vibe. 
The track is just one gem in Likhari's growing collection. So far, Likhari has three EPs to her name: Amplifiers & Vampires, A Drop of Ether, and Love Letters from Lola. We look forward to hearing more from this promising singer-songwriter soon.
For now, stream her new tune in its entirety, below.