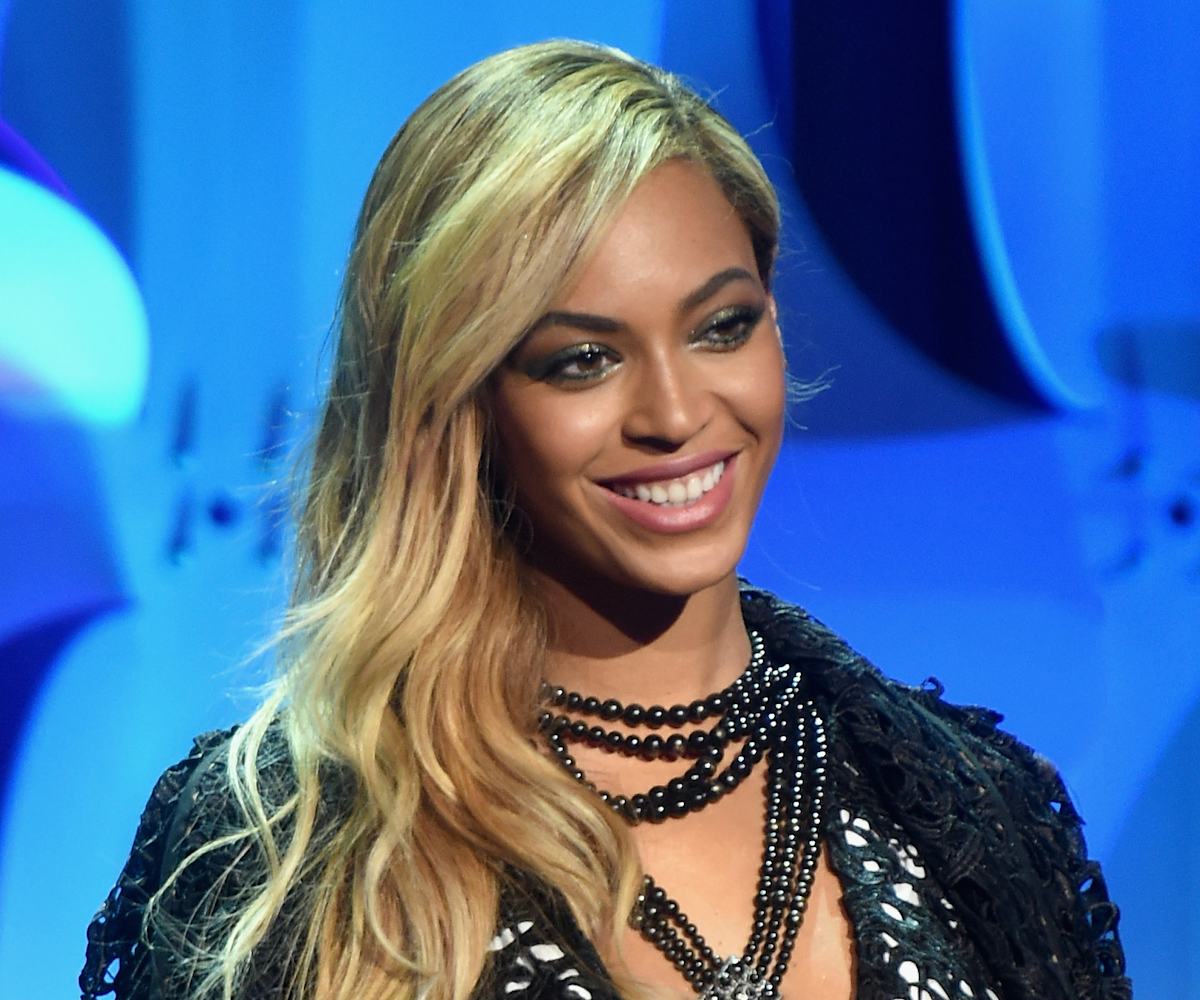 Photo by Jamie McCarthy/Getty Images.
There's A New Beyoncé Album And Short Film Coming Next Month
Word in the hive is that Beyoncé has lots of new material coming our way. Remember earlier this year when we said an album was probably, almost definitely coming in April? Well, according to the Beyhive, she not only has a new studio album coming next month but a mini film as well. There have been rumors flying around ever since Beyoncé posted a couple lemon-themed Instagrams about six months ago, and it looks like they indeed were digital breadcrumbs. The code name for the material is "Project Lemonade," and whether that is a clue to the actual album/film name or just a yummy sounding ruse is still unconfirmed. What is confirmed, though, according to the Beyhive, is that both are wrapped and "rock solid set for an April release."
This will be the sixth studio album for Beyoncé, a follow-up to 2013's eponymous Beyoncé and this year's all-important performances of "Formation"—at the Super Bowl and in the music video—that left fans clamoring for more. Those of you who still have your Tidal subscription from nabbing Kanye's The Life of Pablo, this could be the reason for you to hang on to it just a little bit longer. We'll be keeping watch on the Beyhive account for any further news, and in the meantime will be breaking out some vintage Bey to keep us satisfied.