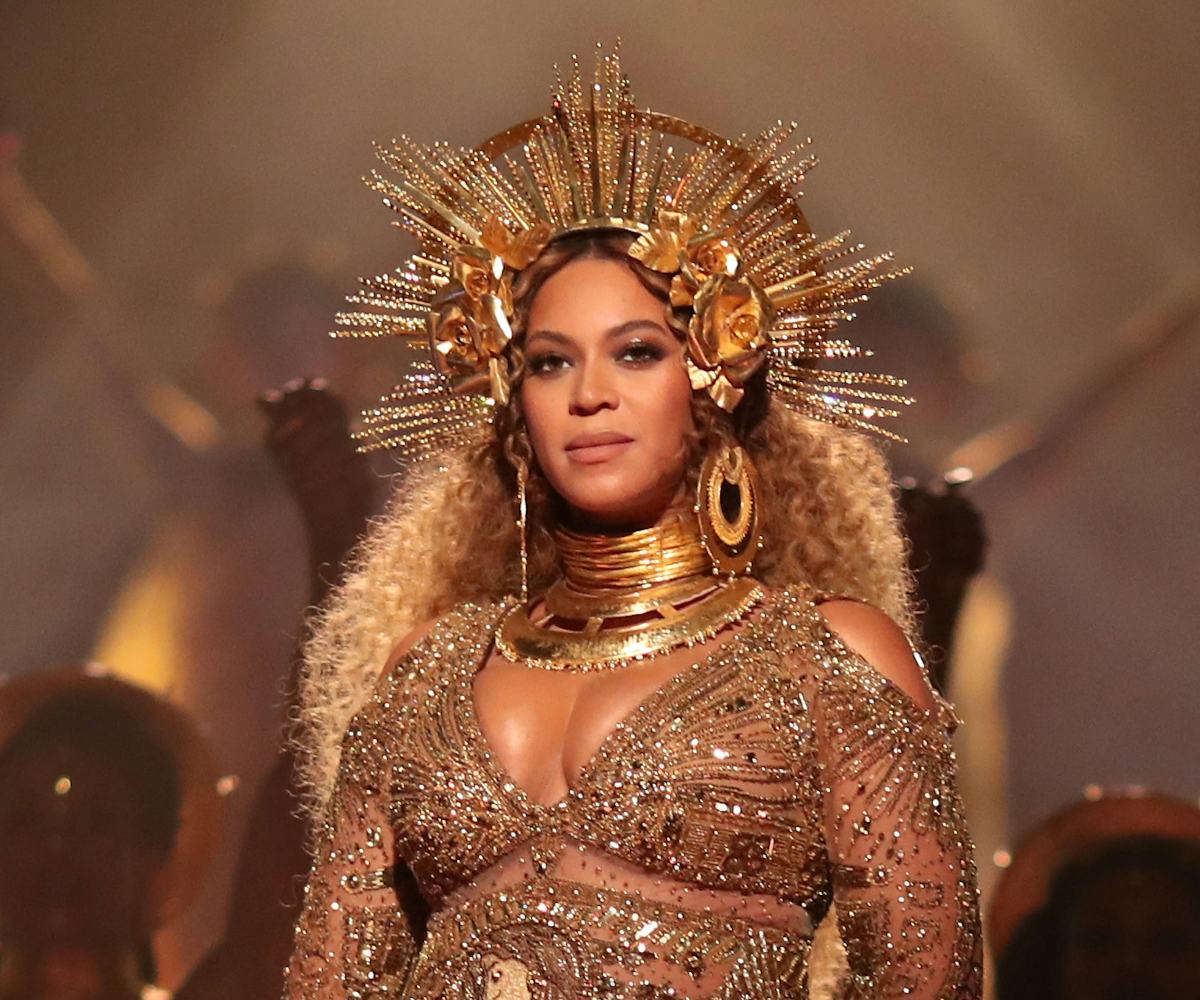 Beyoncé Makes A Teenage Cancer Patient's Dream Come True
The singer helped make her dream come true
Beyoncè, a walking ray of sunshine we don't deserve here on earth, is proving that she's even more of a blessing to those around her. We learned recently that the superstar surprised a teenage fan battling stage four cancer.
According to local news station KIAH, high-school student Ebony Banks has spent most of her senior year batting a rare form of cancer. Her final wish was to meet Beyoncè, which spawned the hashtag #EBOBMEETSBEYONCE (Ebob is Banks' nickname). After lots of effort from friends and family, the hashtag went viral and, as we now know, caught the attention of the singer who then FaceTimed Banks. 
"I love you, Beyoncè," you can hear Banks say while lying in a hospital bed. "I love you," the singer responds. 
According to an ABC affiliate, the school Banks attends in Houston, Texas (Beyoncè's hometown), also threw an early graduation for the young teenager. "We try to make sure she has a smile on her face and to make her wishes come true," one of Banks' friends told the outlet.
In honor of Banks' ceremony, her friends also made a touching video dedicated to the young girl, which you can watch below. Just so you know: You will cry.