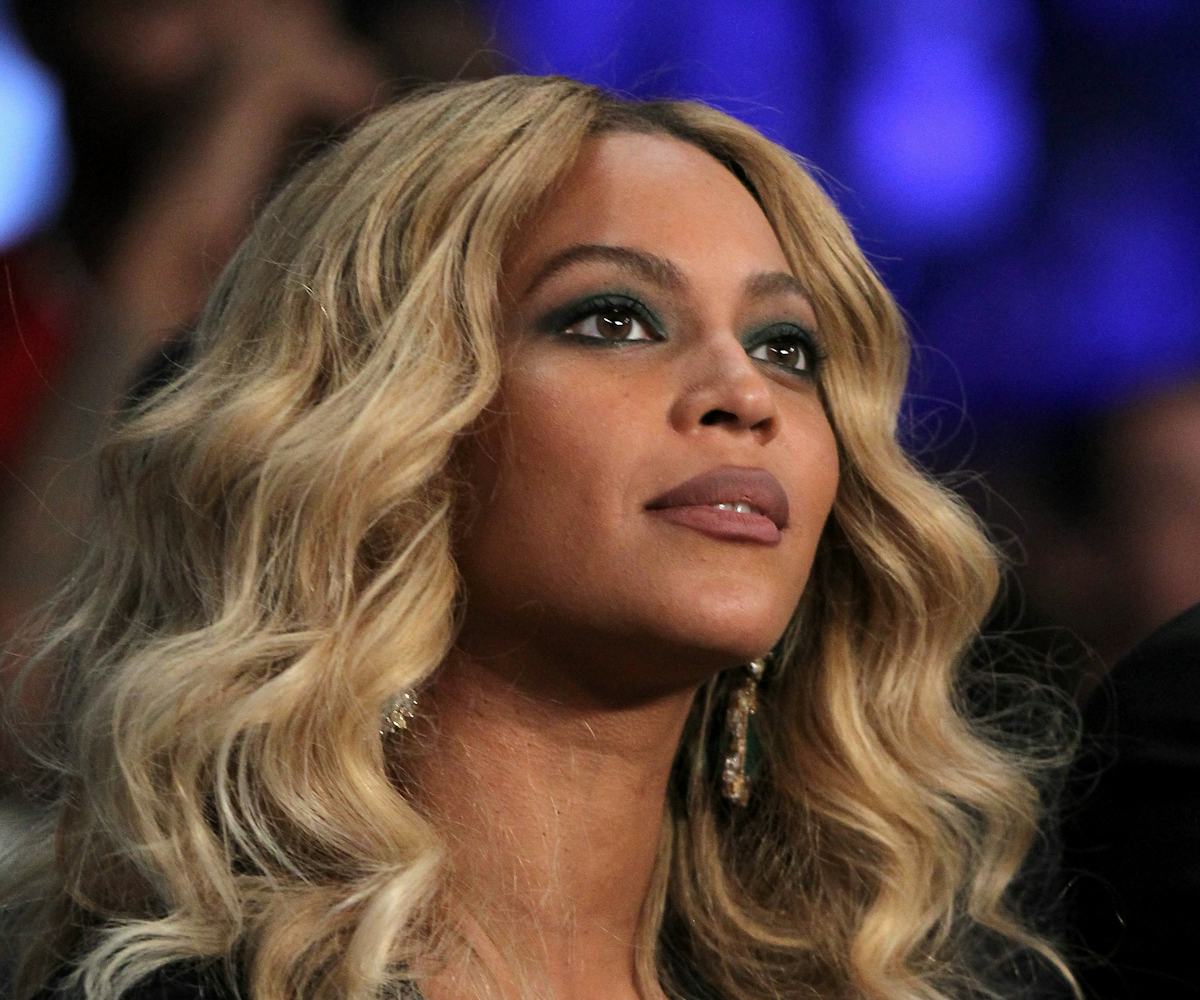 Photo by Isaac Brekken/Getty Images
Beyoncé's Album Tracklist Is Insane—Here's Everyone Who's On It
But is it an April Fool's joke?
The Bey Hive is buzzing louder than ever with the sense that Bey Day is near. We all know it's coming, but we don't know when. You can't prepare in advance for a release. There is no floppy rollout plan, only a well-executed mission that conquers the charts. When Beyoncé is ready to drop an album, she will do it point-blank.
We tried to warn you all the other day when someone leaked that the mothers of Trayvon Martin, Tamir Rice, And Mike Brown would appear in one of her upcoming music videos. Now, it appears that the album might be coming sooner than we thought. There is an image floating around of a "release confirmation" from Columbia Records for Beyoncé's forthcoming album titled Formation. All 16 songs from the tracklist are included with features from Frank Ocean, Nicki Minaj, Jay Z, Mariah Carey, and Adele. 
Before you freak out, there's one part that will make you highly suspicious about the whole thing—the release date for the alleged album is Friday, April 1, aka April Fool's Day. When it comes to Beyoncé, don't play with our emotions. We're crying either way because it hurts too much whether it is fake or real.
You really had us fooled, Bey.