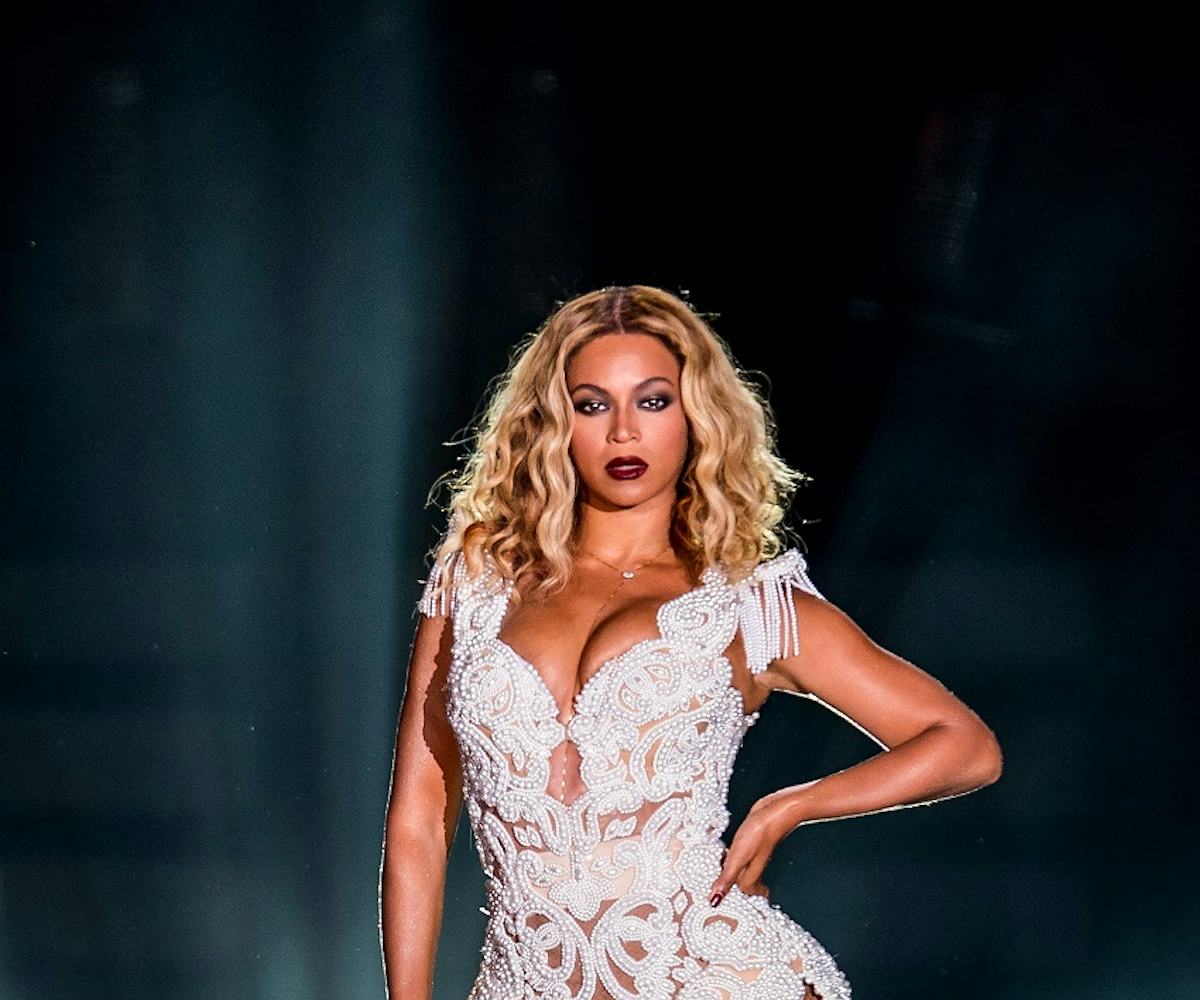 photo by buda mendes / getty images
beyoncé and katy perry are spotify's most-streamed female artists
along with rihanna, obviously!
This past year has been all about the girl power in the music industry. With Beyoncé and Rihanna topping off the music charts, we can't help but fan girl over the pop icons that have been paving the way for other female artists. These women are constantly playing on our Spotify—and the music platform has just proven that we aren't the only ones with "Flawless" on repeat.
With International Women's Day this Sunday, Spotify has released it's ranking of the most popular female artists. The list illustrates that not only women but men worldwide are turning to some of our favorite musical women throughout the day. The platform ranked the most streamed female artists by the gender of the listener. Worldwide, Beyoncé is the most played artist by women, while Katy Perry ranks as the highest female artist streamed by men. 
Of course, Rihanna sweeped up the title of the world's most streamed artist for the third year in a row. Go girl!